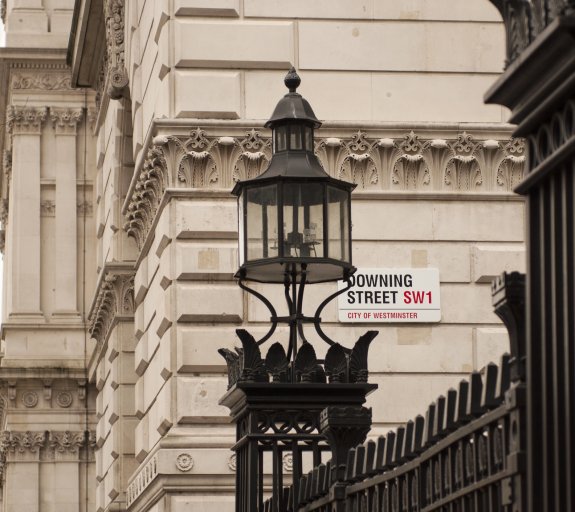 UK Multi-Cap strategy - July 2023
25 July 2023 (3 min read)
---
June was dominated by macro-economic data
Sterling strengthened over the month
Dechra Pharmaceutical recommended a cash bid from EQT
We remain focused on well capitalised companies with growing profits
What's happening?
June was dominated again by macro-economic data, related movements in the bond market and equity fund positioning. Over the month, the FTSE 100 fell -0.3% and the FTSE 250 fell -1.7%. Stronger Sterling weighed on the larger listed companies of the FTSE100, whose earnings are predominantly generated outside of the UK. However, inflation dominated market movements and towards the end of the month, inflation data once again proved resistant to increasingly helpful base effects. The headline rate in the UK was unchanged at 8.7% (year on year) in May and core inflation accelerated to 7.1%, the highest reading since 1992.
The persistency of inflation has pushed UK base rates to 5%, along with the view that they may need to go higher. In the US, however, inflation is slowing and increasing focus appears to be on the inverted US yield curve and the economic slowdown that this may be signalling.
Although Sterling has strengthened, usually positively correlated to outperformance of stocks reliant on domestic UK earnings, this was not the case in June as the spectre of additional interest rate rises impacted sectors such as real estate, retail, construction and financial sectors, causing the FSTE250 to underperform the FTSE100.
Portfolio positioning and performance
In this environment, the strategy marginally underperformed the FTSE All-Share. The overweight position in Aerospace and Defence and underweight position in Real Estate Investment Trusts contributed to relative performance, whereas the underweight positions in Construction and Materials and Consumer Staples contributed negatively.
Positive contributors of note included Chemring, Ashtead, Experian, Dechra and Creo medical. Dechra Pharmaceutical recommended a cash bid from EQT.
Detractors included GB Group, Spirent and Grainger. HSBC, CRH and Glencore, which are not held in the strategy, rose over the month detracting from relative performance.
We continue to focus on well capitalised companies that have growing profits, cash flows and, where appropriate, dividends. Market volatility was used to add to and reduce core holdings.
Outlook
Equity markets remain significantly influenced by movements in domestic and global bond markets. After the initially strong start to 2023, financial market participants have reversed expectations that Central Banks would quickly pivot to interest rate reductions and have now realigned closer to the guidance of 'higher for longer' interest rates, with the much hoped for end to the rate tightening cycle delayed once again. Market volatility will remain in the near-term as central bankers move into a new data dependant framework and investors will pay close attention to the immediate data releases along with the next central bank meeting in August.
At times of heightened risk and uncertainty, it is easy to focus exclusively on the macro and geopolitical news flow and lose focus on the fundamental drivers of profitability and cashflow at the corporate level. Our approach remains centred on owning good quality businesses that can reinvest and compound their returns over time. We continue to believe that understanding longer term structural trends and identifying responsible, reliable and ultimately sustainable companies, in a targeted, focused and active approach, remains the key to longer-term success
No assurance can be given that the UK Multi-Cap Strategy will be successful. Investors can lose some or all of their capital invested. The UK Multi-Cap strategy is subject to risks including; Equity; Smaller companies risk; Liquidity risk; Investments in small and/or micro-capitalisation universe; Investments in specific countries or geographical zones.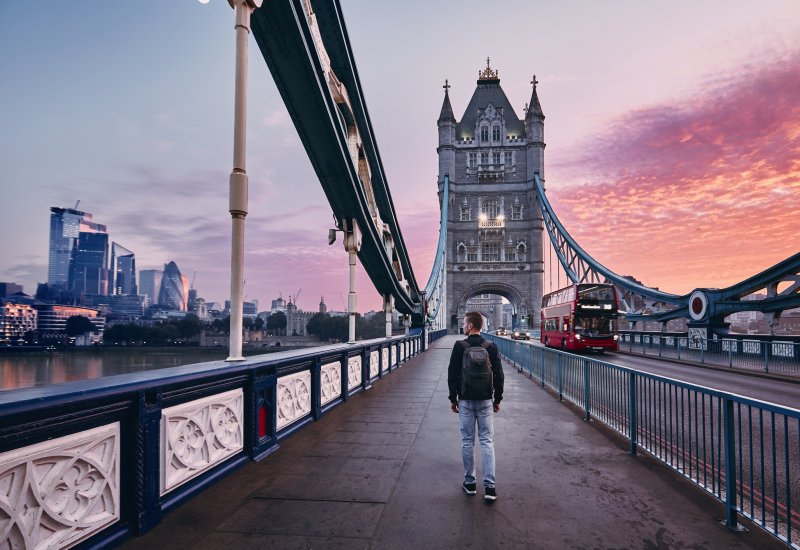 UK EQUITIES
Why UK equities are a must-have for any global equity portfolio?
The UK equity market is a key geographical market and source of potential returns for investors globally.
Find out more