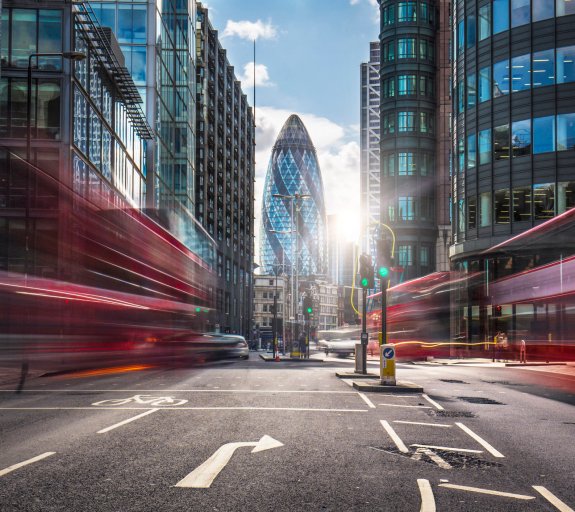 UK Mid Cap strategy - September 2023
19 October 2023 (3 min read)
---
We were pleased to hear plenty of positive news from companies held in the portfolio
Global equity markets sold off as expectation that rates will remain 'higher for longer'
In this environment, the strategy outperformed the FTSE 250 Ex IT
On the whole, UK companies are reporting robust underlying earnings, forecasts are prudently set and valuations remain attractive
What's happening?
August was another month dominated by economic data and movements in the world bond markets. The anticipated economic 'soft landing' contributed to the narrative that interest rates will remain 'higher for longer' and this contributed to bond yields drifting higher and equity markets selling off globally.
In the UK, better than expected June GDP data (+0.5%), wages rising at their fastest rate since records began in 2001 (+7.8%) and CPI inflation falling, but not as much as expected by the market (6.8% from 7.9%), all added to the prevailing market sentiment. The Bank of England responded with another 25bps increase in the base rate to 5.25%, their 14th consecutive increase and signalled that further hikes may be needed.
Over the month, the Office for National Statistics materially upgraded their estimate for the size of the UK economy. The UK had been the only G7 economy whose Q2 2023 output was below (-0.25%) that of Q4 2019 (i.e., pre Covid). This has been revised upwards to +1.6% above the Q4 2019 level. No longer a G7 laggard, the UK economy appears to be recovering faster than Germany, and in line with France and Japan.
Markets recovered somewhat towards the end of the month following a succession of US data prints that indicated the US economy was indeed slowing and inflation was falling. Fears of more hawkish central bank talk at the Jackson Hole Symposium were also allayed and the inflation data out of China was also outright contractionary. This helped restore the disinflation and peak interest rate narrative so sought after by equity markets currently.
The FTSE All Share Index fell -2.50% over the month of August. The FTSE 100 Index declined (-2.50%) but outperformed the FTSE 250 (-2.62%) but not the FTSE Small Cap index (-2.37%).
Portfolio positioning and performance
In this environment, the strategy outperformed the FTSE 250 Excluding Investment Trusts. The underweight position in Real Estate and Consumer Discretionary helped relative performance, whereas the overweight position in Industrials detracted.
In corporate news, there were plenty of positive updates with Hill & Smith once again announcing solid half year results. In addition, Weir demonstrated the margin uplift and cash generation performance the market was hoping for in their Half Year results and they have been rewarded with an appreciating share price.
Other companies to report solid results during the period included Chemring and Rotork, who disclosed strong demand for their electric actuators, which are used to reduce methane emissions from gas production and distribution.
We continue to focus on well capitalised companies that have growing profits, cash flows and, where appropriate, dividends. Market volatility was used to add to and reduce core holdings.
Over the month, no new holdings were added or sold outright.
Outlook
On the whole, UK companies are reporting robust underlying earnings, forecasts are prudently set, and valuations remain attractive in the context of history and relative to global equity markets. Strong cash generation and robust balance sheet health is resulting in a lengthening list of UK companies buying in their own shares with surplus cashflow. It is worth noting that global economies are slowing as the impact of higher rates is taking effect, however peaking inflation and interest rates will be supportive of valuations and those companies that can grow and compound their earnings and cashflows should be rewarded. UK companies are likely to continue to be targeted by corporate and financial acquirors.
At times of heightened risk and uncertainty, it is easy to focus exclusively on the macro and geopolitical news flow and lose focus on the fundamental drivers of profitability and cashflow at the corporate level. Our approach remains centred on owning good quality businesses that can reinvest and compound their returns over time. We continue to believe that understanding longer term structural trends and identifying responsible, reliable and ultimately sustainable companies, in a targeted, focused and active approach, remains the key to longer-term success.
No assurance can be given that the UK Mid Cap Strategy will be successful. Investors can lose some or all of their capital invested. The UK Mid Cap strategy is subject to risks including; Equity; Smaller companies risk; Liquidity risk.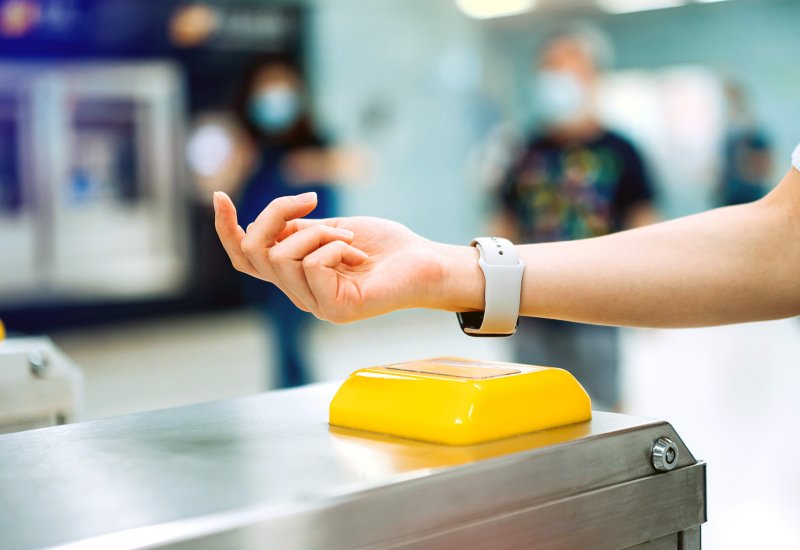 Investment Strategies
Equities
Equity investing offers the opportunity to share in the returns generated by companies around the world, whether they are established leaders or dynamic smaller companies.
Find out more