Our key short duration fixed income strategies
Fixed Income
The case for short duration investing
Nicolas Trindade explains why investors should consider short duration bonds and what the potential impact of falling interest rates would be on his portfolios.
Learn more
What are short duration bonds?
A short duration bond is generally a bond with a short time to maturity. At AXA IM we define this period as 5 years or less. Short-term bonds generally carry less uncertainty because the principal is repaid more quickly and can be reinvested earlier. However, duration is more than just term to maturity.
Maturity versus duration
Maturity is simply the number of years left until the bond's principal is repaid. Duration takes maturity into account but also bond coupon rates and yield. When coupons are included, the bond's duration number (in years) will always be less than the maturity number. Generally, bonds with shorter maturities or higher coupons will have shorter durations.
What does duration indicate?
Duration is considered an indicator of one of the key risks in fixed income investing – interest rate risk. The calculation of duration essentially measures how sensitive the value of future cash flows is to changes in interest rates. The shorter a bond's duration, the less the bond's price will change when interest rates move, thus short duration bonds are less exposed to interest rate risk.
Why is duration useful?
Duration is an extremely useful tool in helping to manage fixed income portfolio risk. First, it allows the portfolio manager to compare the risk sensitivity and potential price volatility of bonds with differing yields, prices, coupons and maturities. Furthermore, depending on the manager's view on interest rates, they can adjust the average duration of the portfolio accordingly, moving shorter if a rate increase is expected (i.e. buying shorter dated bonds), or longer if a rate cut is expected.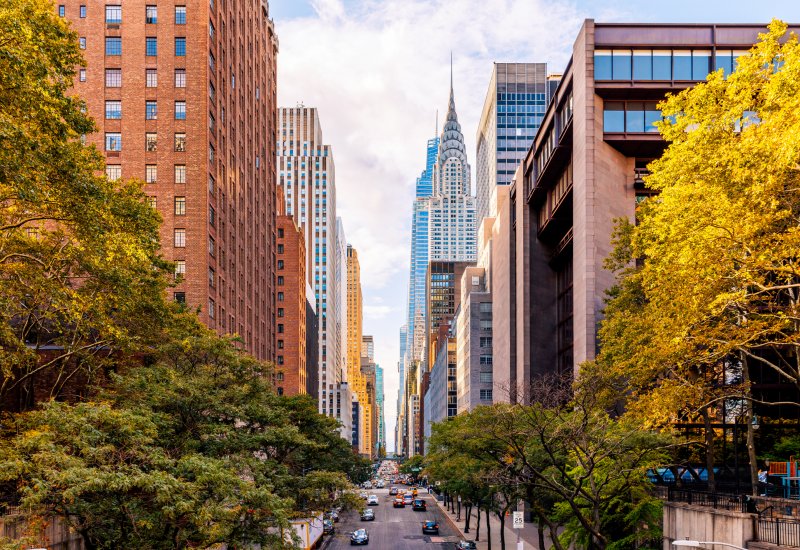 Fixed Income
AXA IM US Short Duration High Yield
Download the booklet to view our latest strategy highlights
Learn more
Why consider a short duration strategy?
Traditionally, savers tended to look to two areas for low risk sources of income: either interest rates on cash deposits in the bank or governments bonds issued by the most credit-worthy governments. The problem is that these days, neither offers much in the way of income.
As a result, many have found the need to move up the risk spectrum in search of higher yields.  For more cautious investors, this solution may force them to accept more risk than they are comfortable with in an uncertain market environment. Short duration strategies offer a potential route to removing some of this uncertainty and reducing volatility.
Less uncertainty, dampen volatility and improve liquidity
For cautious investors willing to accept a degree of credit risk, short duration bonds offer the potential to deliver a more attractive income than cash or 'safe-haven' government bonds currently, while aiming to minimise interest rate risk and smooth volatility.
Bonds with shorter durations are less sensitive to changing interest rates and therefore usually less volatile in a changing rate environment. Furthermore, cash flows from frequently maturing bonds may provide better liquidity than longer-term bonds which offers the potential to be regularly re-invested at higher yields in the market.
An intermediate step
Of course, short duration strategies are not entirely risk-free but rather offer an intermediate step out of cash into riskier assets but with lower volatility than longer-duration credit. This potentially provides the opportunity for a more cautious route to seeking capital growth and higher income in more adventurous areas such as short-term high yield or emerging market corporate bonds.
AXA Investment Managers offers a range of short duration strategies which aims to meet your needs.