We expect the global economy will move to a more sustainable and equitable model over the coming years, and we want to be an active partner for the clients as that transition takes place. It's important to consider how we, as responsible investors, can promote positive change for the present and the future of our people and planet.
Sustainability
How we are making progress towards sustainability
Sustainability is at the heart of everything we do, with the ambition to be the world's leading responsible asset manager.
View our climate action report
We are committed to responsible investing1
With the United Nations Principles for Responsible Investment (PRI) programme.
of AUM2 classified as Articles 8 & 9 under SFDR
across our Core business. Our dedicated Impact range grows every year, delivering verifiable positive effects alongside financial returns.
Putting responsible investing to work in our strategies.
Our first RI mandate was awarded in 1998 and helped to create sustainable jobs.
of the Net Zero Asset Managers Initiative.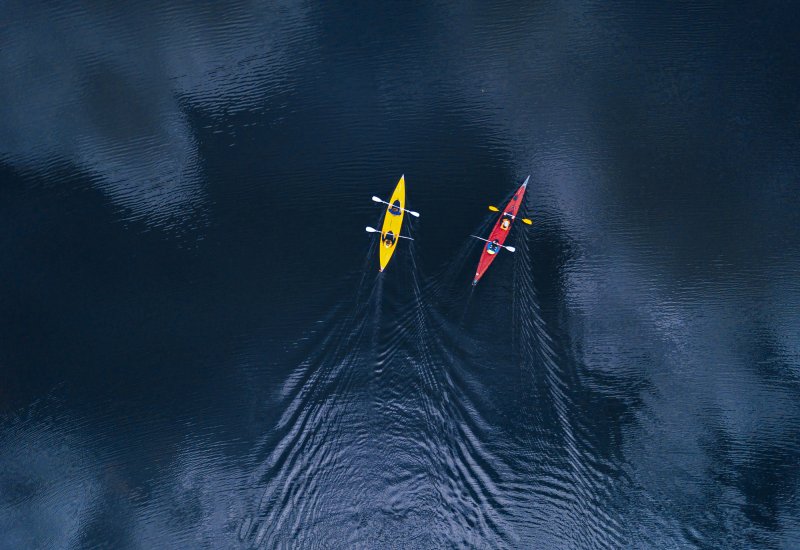 Stewardship
Stewardship and engagement
As a major investor in many markets, we carry the potential to influence companies towards behaviours that we believe will be to the advantage of our clients. This may extend from highlighting short-term strategic risks for individual firms, to encouraging longer-term positioning that helps build secure and sustainable economies.
Learn more
RI for institutional clients
We aim to be a flexible partner for pension funds and insurers seeking to embed ESG factors into their strategies.
As a leading financial services company, we strongly believe that responsible investing can deliver value for clients while making a positive impact on society and the environment.
We share the long-term vision of institutions who want to deliver those positive impacts – in order to help build sustainable, thriving economies for generations to come.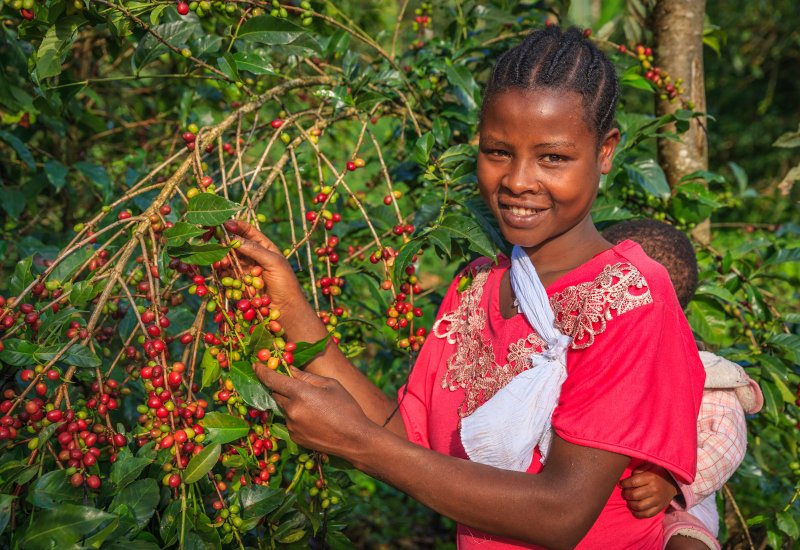 AXA IM Research Award
Transition towards a fair and inclusive future: the social dimensions of climate change
The third edition of the AXA IM Research Award, in partnership with the AXA Research Fund, will grant transformative research that explores solutions to address the social impacts of climate change.
Learn more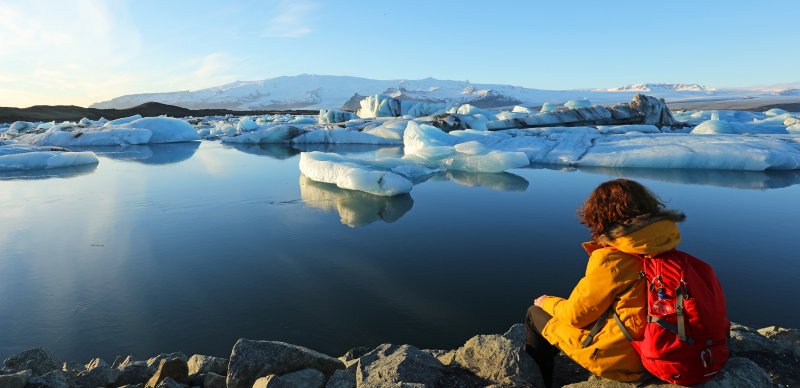 Policies
Our policies and reports
We are firmly committed to embedding sustainability into our business practices and culture.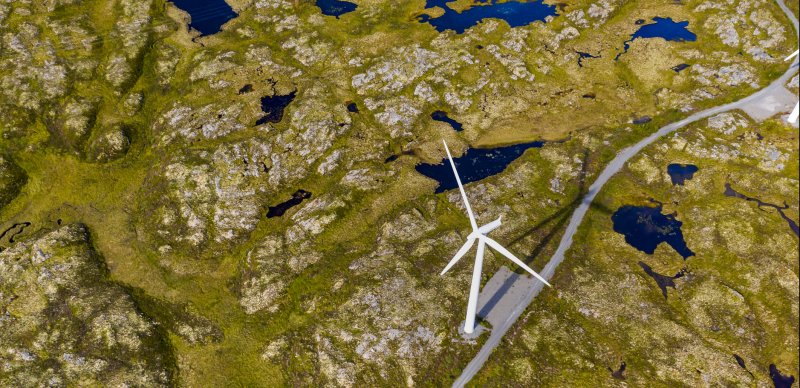 SFDR
What is SFDR?
Five key questions answered about the EU's new Sustainable Finance Disclosure Regulation (SFDR) rules.
No assurance can be given that our strategies will be successful. Investors can lose some or all of their capital invested. Our strategies are subject to risks including, but not limited to: global investments risk, equity risk, credit risk, derivatives risk and leverage, risks linked to investments in emerging markets, counterparty risk and geopolitical risk.