Why UK equities?
With thousands of businesses from 60 countries around the world listed in the UK, its stock market remains one of the most exciting choices for investors today.
Deep, liquid markets and world-leading regulation, corporate governance and legal and professional services support make UK equities a must-have for any global equity portfolio.
Home advantage for UK investors
During the latest quarterly webinar hosted by Square Mile's Richard Romer-Lee, Portfolio Managers: Chris St John (UK Mid Cap), Simon Young (UK Equity Income) and Dan Harlow (UK Small Cap), covered a quick review of 2020, reasons for optimism in the year ahead, the UK's lack of technology exposure and whether this will hold back the market, upcoming IPOs in 2021, the outlook for dividends and ESG investing.
Access our UK equities strategies
Our expertise
Our UK equity team's expertise spans the entire market cap spectrum.
Whether you're aiming to capture growth from the dynamic small cap sector, benefit from exciting opportunities offered by innovative mid-cap companies, or gain exposure to internationally-focused, mega-cap stocks in the FTSE 100 Index, we have a range of funds to cover your needs.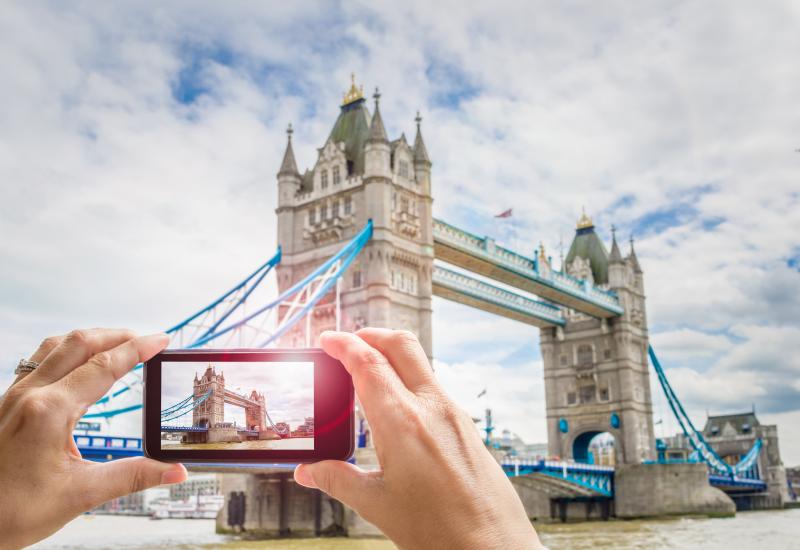 Active Investment
The ability to rapidly respond to change
Read our latest report on UK equities
Read more
dedicated UK equities managers
UK assets under management
Source: AXA IM as 31/12/2020
*Average years of experience of a Portfolio Manager
Have our latest insights delivered straight to your inbox
SUBSCRIBE NOW