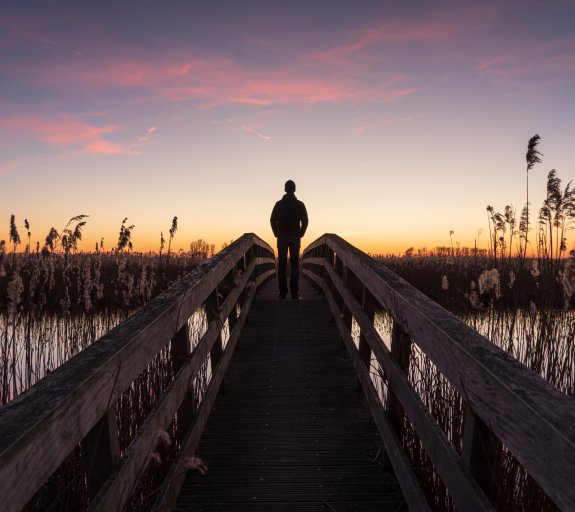 Who we are
As a responsible investor, business and employer, we actively invest for the long-term so that our clients, people and communities can move forward.
Our ambition is to be a leading responsible asset manager
As a responsible asset manager, we actively invest for the long term to help our clients, our people and the world to prosper and secure a sustainable future for the planet. It is in our DNA and unites everyone across the company.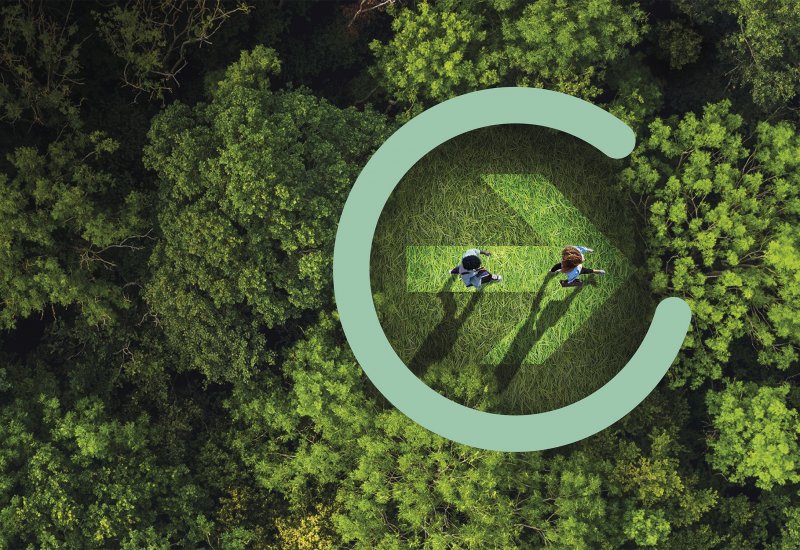 AXA IM For Progress Monitor
A simple and transparent way to track progress towards our net zero goals.
The AXA IM for Progress Monitor is a selection of eight metrics with interim targets, chosen for their strategic importance and material contribution towards the firm's goal of becoming net zero as a business and investor by 2050.
Learn more
Our purpose, to act for human progress by investing for what matters, is central to every action we take as a business.
Courage, Integrity, One AXA and Customer First are the four core values adopted by AXA Group since 2016, and followed by everyone at AXA IM. The strength of our company culture and its outstanding managerial continuity over more than 40 years can also be seen in the proximity of its values across the various periods.
Our heritage within AXA Group, a recognised innovator, has hard-wired our business for continual improvement. As our most demanding and challenging client, they help us to achieve excellence. Our relationship with our parent company also means protection and stability are part of our heritage.