Our investment philosophy is based on the conviction that sustainable development issues are a major concern for the coming years and need to be considered to build stable and profitable/ prosperous portfolios.
Our top-level screening policies – covering Controversial Weapons, Soft Commodities, Climate Risks, and Ecosystem Protection & Deforestation - apply to the vast majority of assets.
We were among the first asset managers to put in place a blanket exclusion for companies which derive more than 30% of revenues from coal. We also exclude assets linked to food commodities, deforestation and other unsustainable practices causing natural ecosystem conversion. and follow exclusion rules on controversial weapons such as Anti-Personnel Landmines.
We also manage Environmental, Social and Governance (ESG) and Responsible Investment funds applying additional exclusions policies to help systematically address the most severe sustainability risks in the investment decision-making process.
Read our top-level policies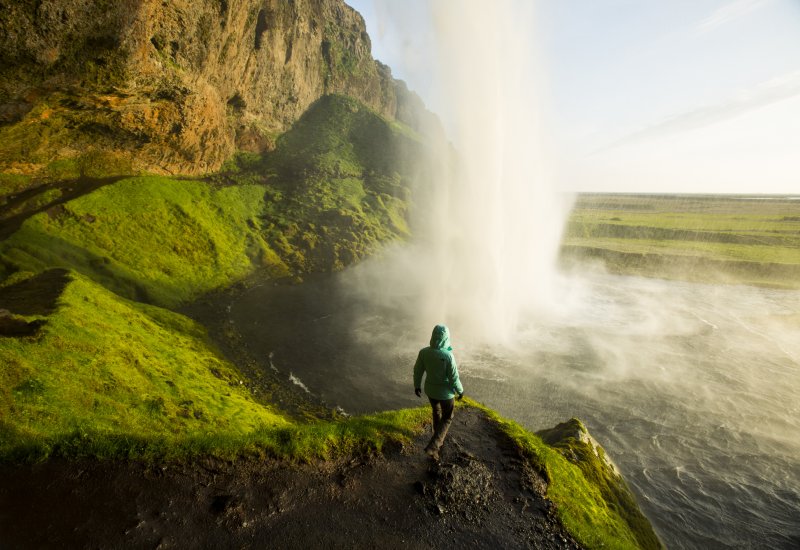 Policies
ESG Standards Policy
Our ESG integrated and ACT strategies apply our ESG standards policy, with additional exclusions on tobacco, white phosphorus weapons, UNGC breaches and poor ESG quality. This applies in a systematic manner to open funds. Specific approaches may apply for segregated accounts or alternative strategies.
Download Policy (September 2023)
We want businesses to be more responsible because we believe this will deliver value for clients – in the form of risk-adjusted returns in the medium-term, and by building a sustainable and prosperous economy over the longer term.
We are not a passive partner for clients – we are an active owner of assets on their behalf. AXA IM's stewardship strategy seeks to protect client investments by raising issues of concern that may have a material impact on company performance and investor value over the longer term. We strive to reduce investment risk, enhance returns and drive positive impacts for society and the environment.
Read our stewardship policies
Through our stewardship activities, we seek to use our influence as investors to encourage companies to mitigate environmental and social risks relevant to their sectors.
We attach great importance to communicating with our clients in the most transparent and exhaustive way possible, to give them a complete analysis of responsible investment and help them understand it.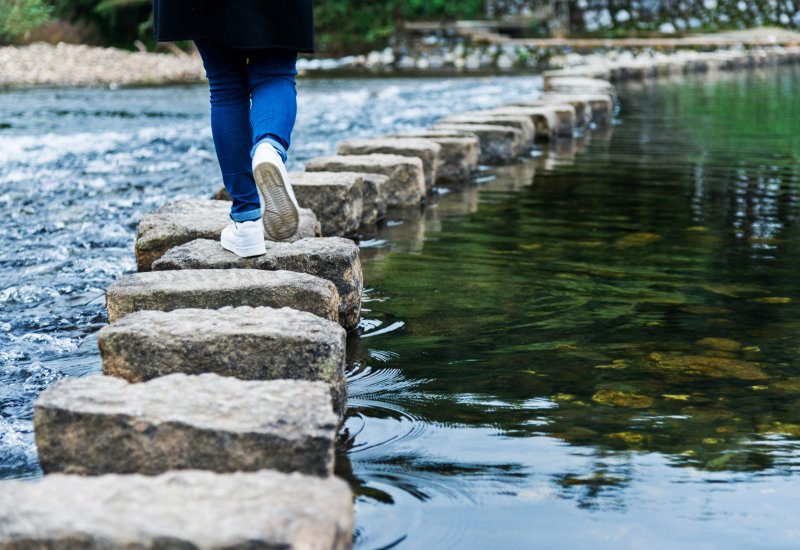 SFDR
Sustainable finance
It introduces new rules on disclosures related to sustainable investments and sustainability risks, which are applicable from March 10, 2021.
Find out more