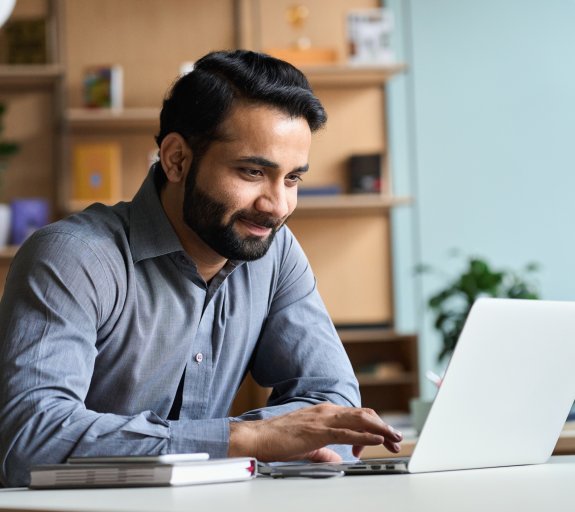 Contact Us
Our Client Services team cover a wide range of investment areas, and aim to respond to any questions you have.
Wealth Managers and Financial Advisers
To find the right AXA IM products and strategies, or to learn more about our investment process, contact our UK sales team.
Institutions — Core
For pension funds, insurance companies, charities and consultants looking for responsible fixed income, equity and multi-asset approaches.
Rachel Basarab-Horwath
Head of Institutional Sales - UK & Ireland
Tim Banks
Director - Institutional
Herschel Pant
Global Consultant Relations
Institutions — Alts
For structured finance, real assets, and other alternative investments.
Manisha Patel
Director, Global Consultants & UK
Paul Jeffries
Institutional Sales, Alternatives
You can contact us using the details below. Please have your account details to hand if you contact us by telephone.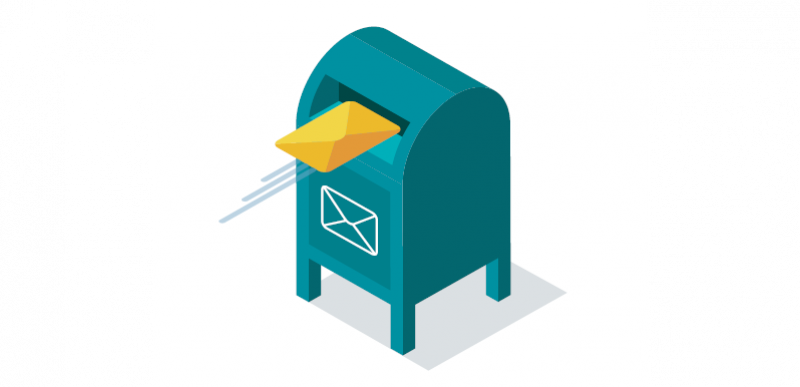 By post
Write to us at:
Customer Services
AXA Investment Managers UK Limited
PO Box 10908
Chelmsford
CM99 2UT
UK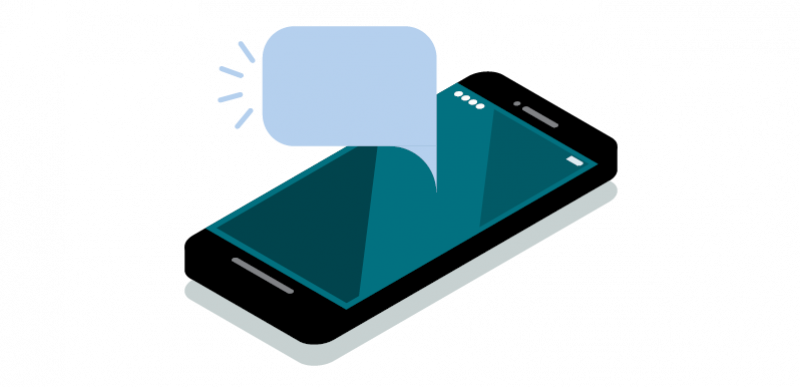 By phone
Call us on:
If you need any further information, please call a member of our team on 0345 777 5511 from the UK. 00(44) 1268 448 667 from overseas. Our lines are open 9:00am–5:30pm Monday to Friday. As part of our commitment to quality service, telephone calls are recorded.
Media Centre
More information for journalists, PR, and other media professionals.
Jamie Wynn-Williams
Senior Media Relations Manager
Amira Adjal
Senior Media Relations Manager
Complaints
If you've had a poor experience, we want to hear about it. Please get in touch so we can work together to resolve it.
Information about accessibility in our UK office
At AXA IM, we are committed to providing an inclusive and accessible office to all our staff, clients and visitors.