Your investments with AXA Investment Managers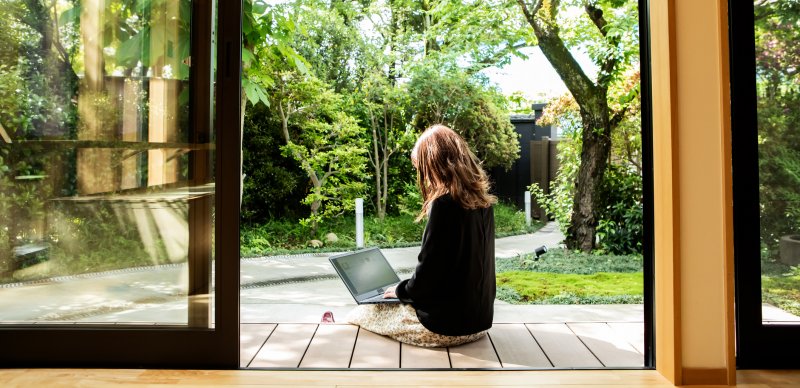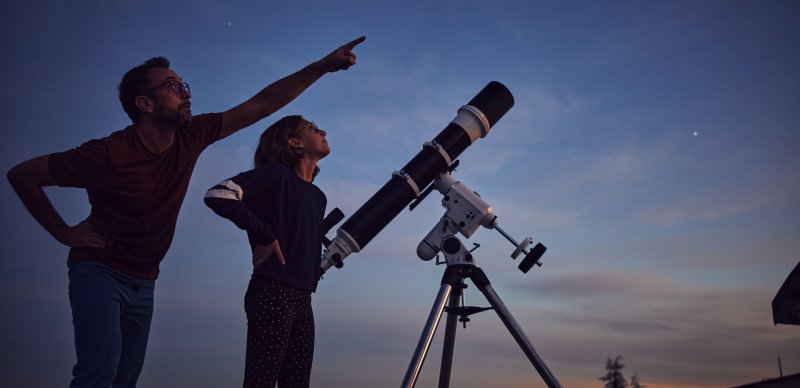 Market Updates
Our latest investment market updates
Market news comes in quickly, but we think it's best to take the longer-term view. Read our view on markets and what we think the latest trends mean for you investments.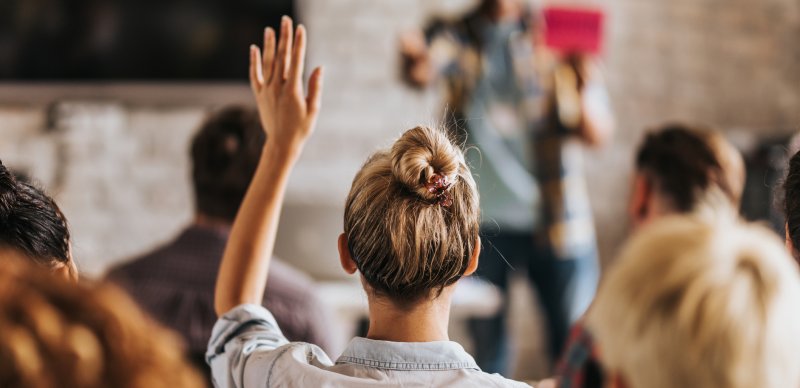 Frequently Asked Questions
Got a question?
Our frequently asked questions provide you with more information on key topics, including:
• How can I cash-in my investment?
• How can I invest in AXA IM funds?
• How can I change the contact details you hold for me?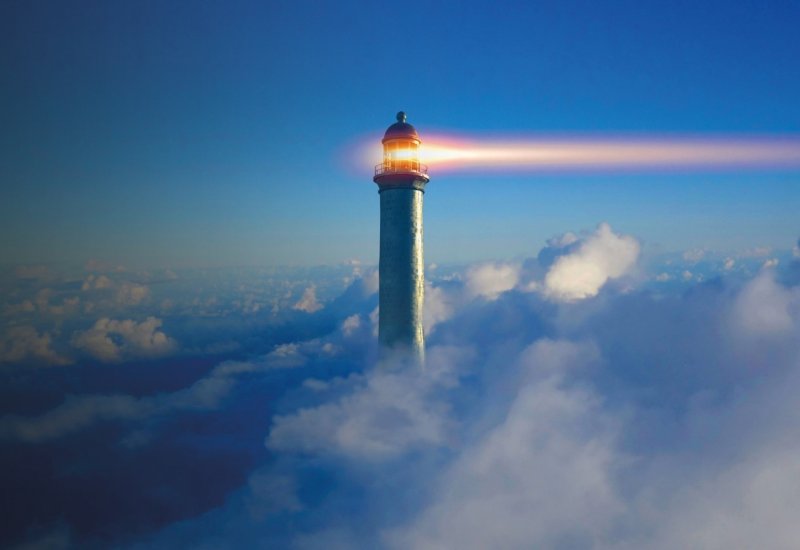 Investment outlook 2024
What does 2024 hold for investors?
AXA IM's investment chiefs outline the factors that will influence markets in the year ahead and what investors could expect.
Read our 2024 investment outlook
Investing puts your money to work
Investing is a way of putting your money to work for you. The most common types of investment involve giving your money to companies – either by buying a share of the company or lending it money in the form of a bond. They'll use your money to fund their business and in return you could benefit as they grow and expand. You can also invest in countries through government bonds and in material things likes gold, oil, and property.
Investing your money could help you stay ahead of inflation
Investing could be a helpful way to protect the spending power of your money. Because savings rates at the bank are generally lower than the rate of inflation, over time your money will lose its spending power as prices rise. This isn't a major problem over the short term, but in the long term can mean your money loses its value. Investors call this 'inflation risk'. Investing has the potential to help your money grow more quickly than rising prices.
Investment returns are not guaranteed and you may lose out
Investing is not like putting money in a bank. The value of investments, and the income from them, can fall as well as rise and you may not get back the amount you originally invested. How well your investments do depends on many factors, including how well the companies you invest in manage their business, how well a country manages its economy, or supply and demand for the material things you invest in.
If you need money soon then investing might not be for you
Before investing your money, you should consider when you might want to spend it. If you think you might need it soon – to cover an upcoming bill, for example, or to buy something you've been planning for a while – then keeping your money in the bank could be a better option.
Different types of investment
Different types of investment offer investors different ways to benefit from economic growth.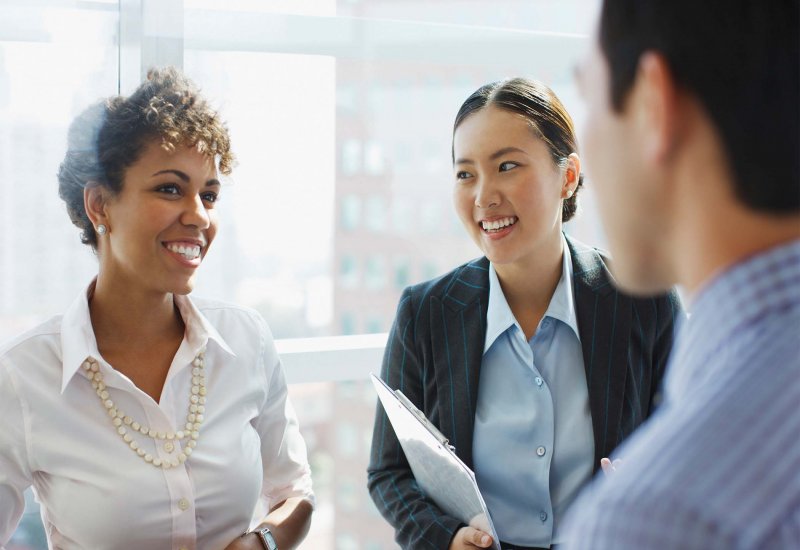 Contact us
Need to get in touch?
Finding the right contact details will help us to help you more quickly.
Contact us