LATEST INSIGHTS
Stay ahead of the curve with the latest investment insights
From investment trends changing the world to what's moving markets. Get the latest news, insights and thinking from our experts.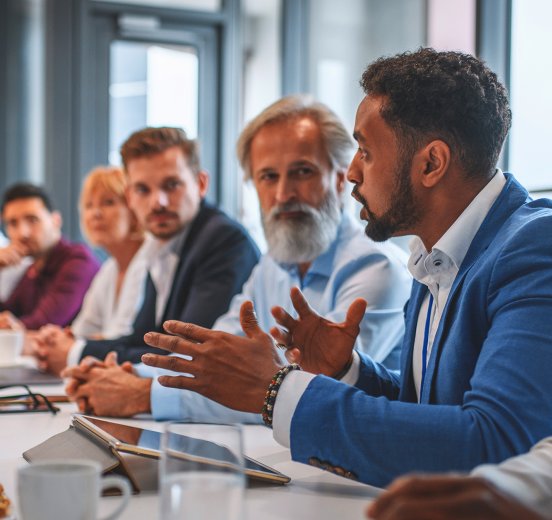 The future needs better than business as usual
Our range of investment strategies aim to meet the financial challenges we face today and the environmental and social landscapes of the future. We actively look for opportunities that will provide long-term investment growth whilst seeking to minimise volatility.
We have a variety of funds to target specific, financial goals for private investors. While Institutional clients can benefit from bespoke consultancy and strategies tailored to their needs.
Featured Funds
We integrate ESG into 85% of our investment activities across asset classes.1
Find detailed information on our full range of funds, including performance, prices, and commentary from fund managers.
Equities
Equities
AXA Framlington Biotech Fund
The AXA Framlington Biotech Fund invests in shares of listed companies, principally in the biotechnology, genomic and medical research industry.
View funds
Impact Investing
Impact Investing
AXA WF ACT Green Bonds
To seek both income and growth of your investment, in EUR, and a sustainable investment objective, from an actively managed bonds portfolio contributing to financing of the energy and ecology transition and demonstrating a positive environmental impact.
View funds
Impact Investing
AXA ACT Green Short Duration Bond Fund
The aim of this Fund is: (i) to provide income and capital growth over the medium term (being three years); and (ii) to invest in bonds which finance projects which will generate an environmental benefit, known as 'green bonds'.
View funds
Impact Investing
AXA WF ACT Biodiversity
The Sub-Fund seeks long-term growth of your investment, in USD, from an actively managed listed equity and equity-related securities portfolio, of sustainable investments in issuers acting positively for the biodiversity by reducing or limiting negative impact of human's activities on biodiversity.
View funds
Protect yourself from fraud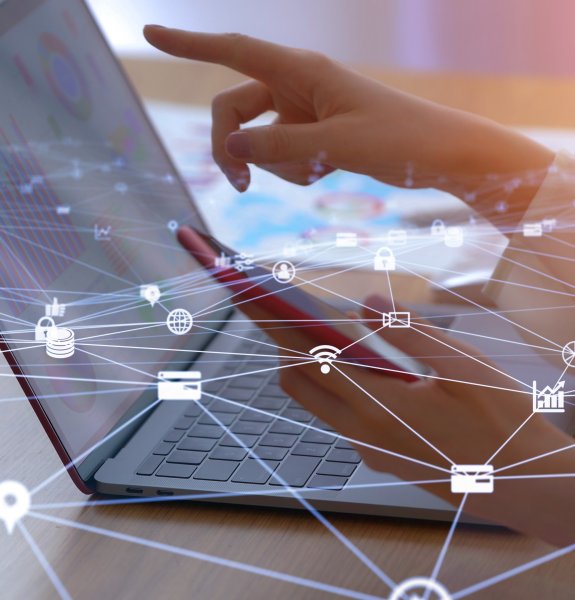 Anti-Fraud
Read our tips to help you keep your personal data safe
---
Latest notices
All notices are available here.
We have identified an issue with the documentation available on this website for some of our funds, including the Key Investor Information Documents (KIIDs). The documents, including KIIDs, for some of our funds were not the most recent version of the document. This issue has now been resolved and the most recent documents, including the KIIDs, are now available on this website for all our funds. If you accessed our website on or after 1 January 2023 and believe that you were affected by this issue, you can:
Call us on 0345 777 5511 from the UK or 00(44) 1268 448 667 from overseas. (Our lines are open 9:00am–5:30pm Monday to Friday. As part of our commitment to quality service, telephone calls are recorded).
Email us at axa-im@uk.dstsystems.com  
Write to us at: Customer Services, AXA Investment Managers UK Limited, PO Box 10908, Chelmsford, CM99 2UT, UK
---
Fraud warning 
Members of the public are being contacted by people claiming to work for AXA Investment Managers UK Limited.  Find out more information and what to do by clicking here.