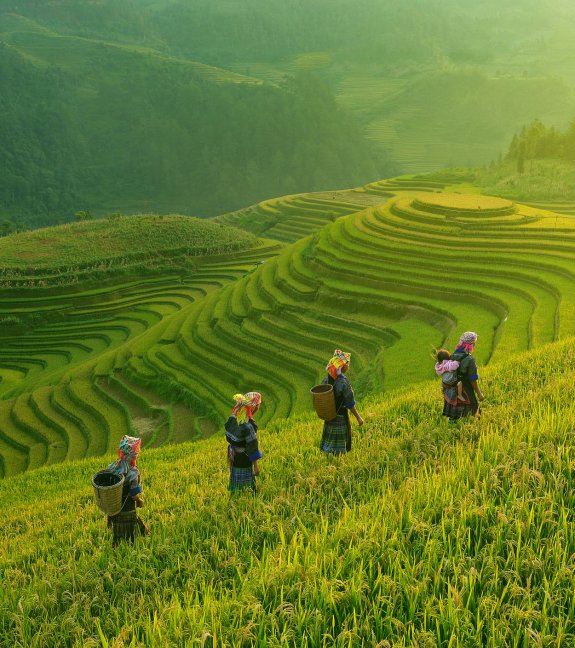 AXA IM UK
We actively invest for the long term to help our clients, the communities of the world, and our planet to prosper
Latest Insights
Stay ahead of the curve with the latest investment insights
From investment trends changing the world to what's moving markets. Get the latest news, insights and thinking from our experts.
The future needs better than business as usual
Our range of investment strategies aim to meet the financial challenges we face today and the environmental and social landscapes of the future. We actively look for opportunities that will provide long-term investment growth whilst seeking to minimise volatility.
We have a variety of funds to target specific, financial goals for private investors. While Institutional clients can benefit from bespoke consultancy and strategies tailored to their needs.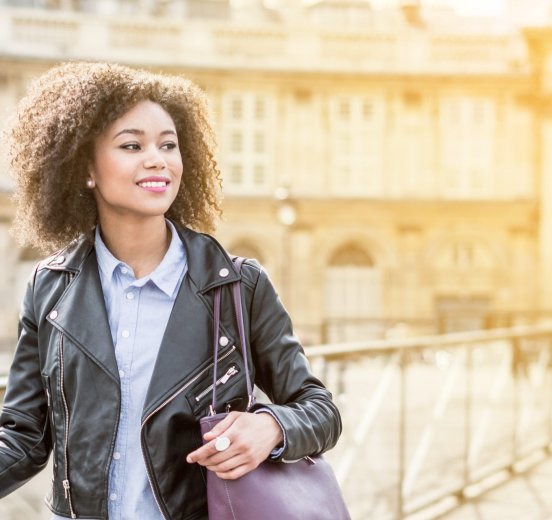 Careers
We support the CFA Institute "Young Women in Investment" program with internships opportunities in our UK office.
Apply now
Featured Funds
We integrate ESG into more than 65% of our investment activities across asset classes.1
Find detailed information on our full range of funds, including performance, prices, and commentary from fund managers.
Protect yourself from fraud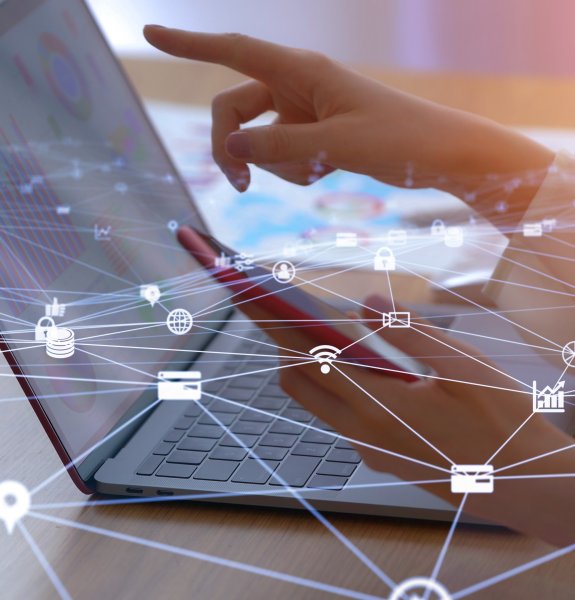 Anti-Fraud
Read our tips to help you keep your personal data safe
Notices
All notices available here.
Fraud warning: 
Members of the public are being contacted by people claiming to work for AXA Investment Managers UK Limited.  Find out more information and what to do by clicking here.