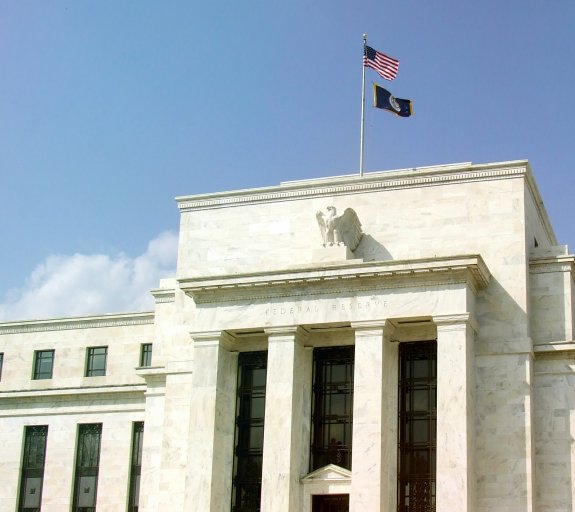 Investment Strategies
Fixed Income
We cover a broad spectrum of fixed income strategies to help investors build diverse portfolios that can be more resilient to economic and market shifts.
Fixed income can help preserve capital, generate regular income from coupon payments on fixed rate bonds, and help to offset market fluctuations over time. It can also provide diversification in a portfolio that includes other asset classes, including generally riskier ones, like equities.
Actively managed funds
Building a diversified portfolio of single fixed income securities can be time consuming and costly for an individual investor. That's why we offer mutual funds in fixed income that we actively manage.
Weather economic ups and downs
We've managed fixed income portfolios through economic ups and downs for decades. Our global team of local experts draw on our robust research capabilities and have extensive experience in monitoring risk.
Multi-tiered risk approach
We understand credit, interest rate, inflation, liquidity, and market risks, and we manage against them with the aim of delivering favourable results over the long term.
Backed by research
We use global macroeconomic insights, bottom-up company credit analysis, and an assessment of ESG factors to navigate the increasingly complex fixed income market.
Global scale and experience
We have 120+ experts across three continents and 20+ years experience in fixed income investing.4
Full spectrum investing
We offer a comprehensive range of strategies spanning the whole spectrum of the fixed income universe across developed and emerging markets, government and corporate debt, and investment grade and high yield markets.
Active Flexible
We offer investors the flexibility to capitalise on opportunities across the fixed income spectrum.
Our active flexible fixed income strategies have the freedom to respond to market environments, rather than following a benchmark. This allows us to put the focus on achieving a return target for a given level of risk.
Active Benchmarked
We actively manage investments for our clients every day, with the aim of outperforming market benchmarks.
Setting a benchmark can help individual investors understand the specific types of investments a strategy will make and provide a means of measuring its performance versus the wider market. 
While benchmarks can provide a good indicator of the sectors, regions, or credit ratings included in the portfolio, an active approach doesn't simply replicate the benchmark in the portfolio. Instead, it uses the managers' knowledge and skill to build a selective portfolio of the most attractive opportunities within the benchmark, with the aim of adding value on top of it's performance – an 'active return'. 
Our strategies aim to outperform their benchmarks within a 'tracking error budget'. This means the level of active return we aim for is relative to a target level of active risk.
Our buy and maintain credit strategy aims to mitigate downside investment risk through a high level of diversification across sectors, regions, and issuers.
Why buy & maintain credit?
Buy and maintain strategies offer diversified, conservative exposure to the investment grade credit market. Unlike a typical passive strategy, these strategies are not tied to a benchmark. This provides the flexibility to build a highly diversified portfolio that's designed to provide downside risk mitigation throughout the market cycle.
Our buy and maintain credit strategy combines the best of both worlds – the skill and added-value of active credit selection and monitoring, and the lower cost of passive management.
Our strategy
Our fundamental investment approach is based on deep credit analysis and a focus on long-term trends. We aim to select high quality bonds which can be held to maturity. While we're always ready to trade in order to preserve value when faced with severe credit concerns, we aim to avoid unnecessary turnover and transaction costs. Fewer costs mean there's less chance of eroding long-term performance.
Investment in fixed income involves risks including the loss of capital and some specific risks such as credit risk, counterparty risk, derivatives, interest rate risk, liquidity risk, geopolitical risk and volatility risk.
Have our latest insights delivered straight to your inbox
SUBSCRIBE NOW