A fund is a straightforward way of building a diverse portfolio
Investing through a fund makes it simple to invest in a large number of assets, spreading the risk that any one investment will do poorly while giving you greater exposure to parts of the market that do well.
Funds also make it easy to mix shares, bonds and other asset types, which could further reduce investment risk. Typically shares and bonds are what is known as 'non-correlated assets' – this means they don't both fall or rise at the same time. So, in times when shares do poorly, bonds often hold their value, offsetting some of the losses in your share holdings.
You should get investment advice before investing in a fund
When you buy units in a fund, you are 'teaming up' with hundreds, or even thousands, of other investors. The investors in a fund turn over the investment decisions to a fund manager, who devises an investment strategy and buys shares and other assets in line with the fund's investment objective and their view of the markets.
Unless you are an experienced investor with a very clear idea of how you want to invest, it is a good idea to talk to a financial adviser about your options. Large asset management companies – like AXA Investment Managers – offer a big range of funds covering many different investment strategies. Choosing a fund to invest in can be almost as confusing as buying shares in individual companies.
If you have been gifted or inherited units in a fund, it's also worth talking to an investment adviser before you decide what to do with them.
You can search for a financial adviser here: https://v2.unbiased.co.uk/enquiry.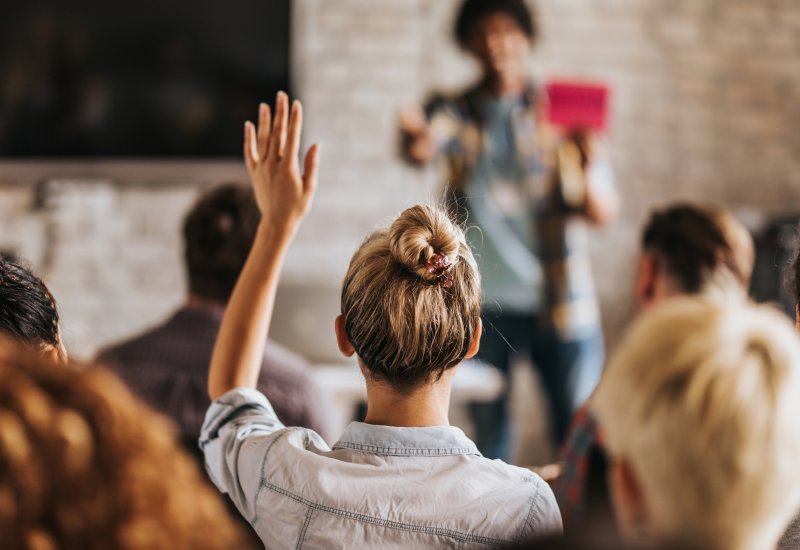 Frequently asked questions'
Find out more about funds
Discover how to invest in a fund and where to get advice.
Find out more
Things to consider when investing in a fund
How much risk you want to take
Funds offer a spectrum of risk, from stable returns with a relatively low chance of your investment losing value, to the potential for large gains but also large losses. It is important to find your place on this spectrum before you invest. What are your return expectations? How much are you prepared to lose if things go wrong?
How much the fund manager charges
Charges will be an overall drag on your investment return, but this doesn't mean that cheaper is always better. Low-charging passive funds – which invest automatically according to market movements – will never outperform the overall market. An active fund manager that undertakes in-depth research and market analysis to find the best investments will cost more but has a greater chance of performing ahead of the overall market.
How the fund has performed historically
Past performance is not a guide to current or future performance but understanding how a fund has performed in different market conditions and against its rivals can you help you decide if a fund fits your needs.
The fund manager's approach to responsible investing
Many investors today want to make sure that their money is not making the world worse. This can include things like protecting the environment, treating workers and customers fairly and making sure companies they invest in on your behalf are run ethically and efficiently. Many asset management companies now have responsible investment policies you can read to check that they reflect your own beliefs. You can even invest in funds with an explicit goal of helping to alleviate environmental or social problems.
Investing tax-efficiently through an ISA
An individual savings account (ISA) is a way to protect a proportion of your savings and investments from UK capital gains and income tax. UK residents who are taxpayers can usually invest up to £20,000 each year through an ISA (as at July 2023), although there are different types of ISA available and your options will depend on your specific circumstances. An ISA is usually offered through an investment manager or bank.
To find out more about investing in an ISA with AXA Investment Managers, please refer to our Supplementary Information Document.
Find out more about investing
Helpful information to help you understand your investments.