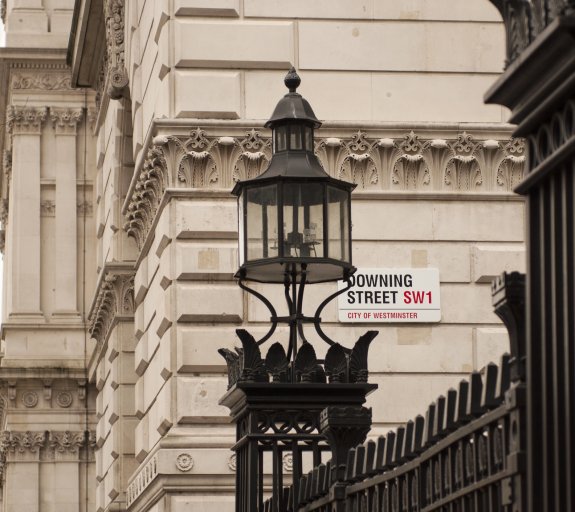 UK Multi-Cap strategy - August 2023
21 August 2023 (3 min read)
---
UK companies are reporting robust underlying earnings, forecasts are prudently set and valuations remain attractive
Last UK Consumer Price Index report showed further than expected fall
We took a new position in Genus while Croda was sold
UK companies are likely to continue to be targeted for M&A
What's happening?
Global stocks rallied over the month, stimulated by positive economic indicators, including receding fears of recession in the US and Europe. In addition, China's top officials pledged further stimulus. Positive earnings updates across major developed economies, falling inflation, and central bank announcements all boosted confidence, particularly in the US which is no longer forecast to go into recession.
The FTSE 100 had its best month since April and the FTSE 250 recorded its best monthly performance of the year on expectations that major central banks had reached a peak in their monetary tightening cycle.
The UK Consumer Price Index (CPI) fell further than expected in June to 7.9% amid a sharp drop in petrol prices. In the first positive surprise for inflation since January, the Office for National Statistics said the annual inflation rate resumed its downward trajectory after unexpectedly sticking at 8.7% in May. The fall exceeded City forecasts for a decline to 8.2%. Core inflation – which excludes volatile energy and food prices – remained sticky at an annualised 6.9% but fell from a 31-year high of 7.1% in May.
While inflationary pressures are abating, wage growth, which had already been described as 'unsustainable' by the governor the Bank of England rose further. The Office for National Statistics reported that average weekly earnings, excluding bonuses, had hit an annual growth rate of 7.3% during the three months to May, matching the highest level on record.  UK unemployment rose above expectations despite the wage increase. The rate of unemployment rose to 4% in the three months to May, up from 3.8% in the previous three months and in line with analyst expectations. Company management commentary is reflective of easing inflationary pressures, including wage inflation.
Portfolio positioning and performance
In this environment, the strategy performed in line with the FTSE All-Share, rising 2.6%. The underweight position in Oil and Gas and Consumer Discretionary benefitted relative performance, whereas the overweight position in Industrials and underweight in Financials detracted.
Positive contributors of note included Future (announced share buyback) and Darktrace (rose materially after announcing that E&Y had found no issues of note with its accounting and controls, and that fundamental, underlying trading had continued to be strong).
Detractors included OSB (fell after the release of an unexpected announcement which resulted in a reduction in expected future income), 4Imprint (profit taking – post month end reported that earnings will be ahead of market expectations and shares rose materially), Ascential (awaiting news on restructuring) and Auction Technology.
We continue to focus on well capitalised companies that have growing profits, cash flows and, where appropriate, dividends. Market volatility was used to add to and reduce core holdings.
Taking advantage of share price weakness, a new position was taken in Genus. Over the month, the holding in Croda was sold.
Outlook
On the whole, UK companies are reporting robust underlying earnings, forecasts are prudently set and valuations remain attractive in the context of history and relative to global equity markets. Strong cash generation and robust balance sheet health is resulting in a lengthening list of UK companies buying in their own shares with surplus cashflow. It is worth noting that global economies are slowing as the impact of higher rates is taking effect, however peaking inflation and interest rates will be supportive of valuations and those companies that can grow and compound their earnings and cashflows should be rewarded. UK companies are likely to continue to be targeted by corporate and financial acquirors.
At times of heightened risk and uncertainty, it is easy to focus exclusively on the macro and geopolitical news flow and lose focus on the fundamental drivers of profitability and cashflow at the corporate level. Our approach remains centred on owning good quality businesses that can reinvest and compound their returns over time. We continue to believe that understanding longer term structural trends and identifying responsible, reliable and ultimately sustainable companies, in a targeted, focused and active approach, remains the key to longer-term success.
No assurance can be given that the UK Multi-Cap Strategy will be successful. Investors can lose some or all of their capital invested. The UK Multi-Cap strategy is subject to risks including; Equity; Smaller companies risk; Liquidity risk; Investments in small and/or micro-capitalisation universe; Investments in specific countries or geographical zones.
Download the full article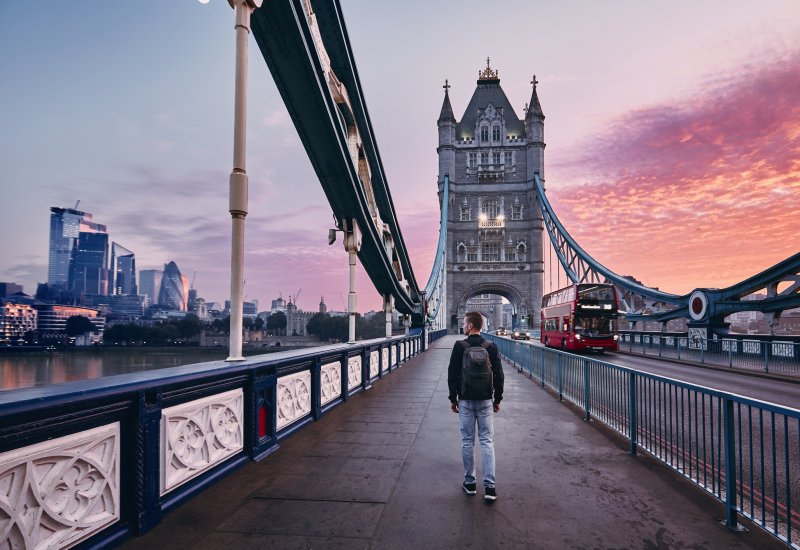 UK EQUITIES
Why UK equities are a must-have for any global equity portfolio?
The UK equity market is a key geographical market and source of potential returns for investors globally.
Find out more