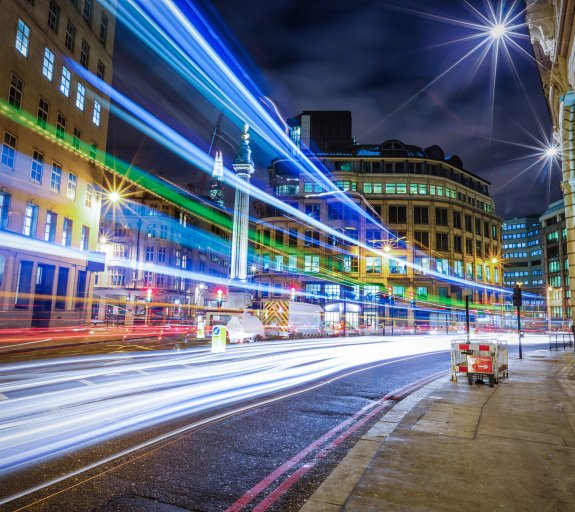 Fixed Income
Quick Take with Nick Hayes – September 2021
28 September 2021
5min read
---
As a fund manager who can invest anywhere in fixed income, why is AXA IM's Nick Hayes still advocating for government bonds? Most market commentators seem to feel yields can't any lower from here but, in this video, Nick explains how positive technical factors mean the risk/reward outlook is actually skewed towards lower, not higher, yields. As a result he is comfortable maintain a somewhat non-contrarian stance on duration in his unconstrained strategy.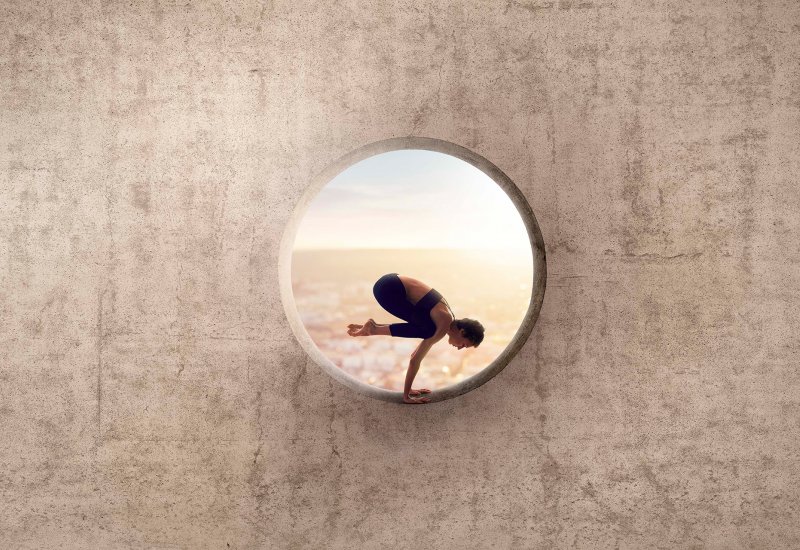 Fixed income
What is unconstrained fixed income?
This provides the potential flexibility to capitalise on opportunities across the fixed income spectrum as and when they arise.
Find out more
Have our latest insights delivered straight to your inbox
SUBSCRIBE NOW
Are you a financial advisor, institutional, or other professional investor?
This section is for professional investors only. You need to confirm that you have the required investment knowledge and experience to view this content. This includes understanding the risks associated with investment products, and any other required qualifications according to the rules of your jurisdiction.
Not for retail distribution