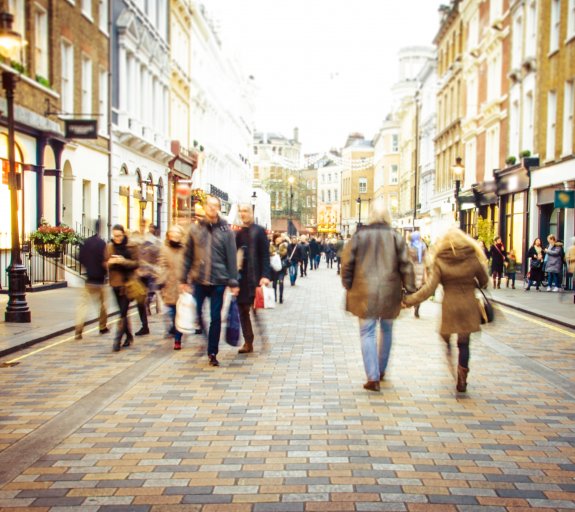 Global Short Duration strategy - January 2022
22 February 2022 (5 min read)
---
Hawkish central banks push yields higher and spreads wider
Credit spreads widened due to the increased hawkishness from central banks and escalating tensions between Russia and Ukraine
Government bond yields sharply rose again due to persistently high inflation
We actively managed the level of duration and credit risks through derivatives
What's happening?
Despite receding Omicron worries, credit spreads widened due to the increased hawkishness from central banks to counter persistently high inflation, mixed corporate results, and escalating tensions between Russia and Ukraine, helping oil prices to soar to multi-year highs.
The US Federal Reserve (Fed) left monetary policy unchanged but shrank its asset purchases by a further $30bn, to be concluded in early March. Fed chair Jerome Powell stated that the committee was 'minded' to hike interest rates in March and hinted that a balance sheet announcement could be made in June. Meanwhile, inflation rates in December hit a new record high in the eurozone at 5.0% and a four-decade high in the US at 7.0%.
US treasury, German bund, and UK gilt yields sharply rose again as central banks turned increasingly more hawkish to ensure inflation expectations remained anchored.
Portfolio positioning and performance
Sovereign: Our overall sovereign exposure was stable at 31%, with 14% still invested in US, German, and French inflation-linked bonds to benefit from supportive inflation indexation over the next couple of months. Following the sharp rise in yields in January, leading to a more attractive level of carry at the front end, and increased tensions between Russia and Ukraine, we tactically increased the duration by c.1 year to 2.1 years.
Investment Grade: Our exposure to investment grade markets increased by 3% to 38% as we were active in the euro and sterling primary markets to benefit from attractive new issue premia. We were also active in the sterling secondary market.
High Yield and Emerging Markets: Our exposure to high-yield and emerging markets was stable at 29% as we were active in both primary markets. Due to expensive valuations, increased hawkishness from central banks, and escalating tensions at the Ukrainian border, we bought protection on the Markit iTraxx Xover to hedge c.50% of our exposure to high-yield rated bonds.
Outlook
With the market having to grapple with expensive valuations and increased hawkishness from central banks, we plan to retain our higher exposure to sovereign bonds (and linkers), waiting for better entry points to significantly re-risk by adding back to investment grade, high-yield and emerging markets.
We also plan to keep the duration towards the bottom of our range of one-to-three-years as we continue to expect higher yields in 2022 due to continued inflationary pressures and receding Omicron uncertainties.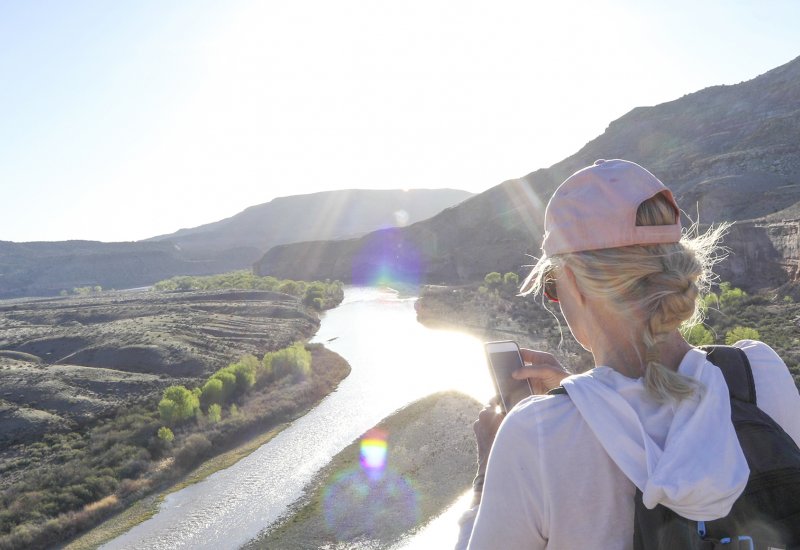 Fixed Income
Short duration bonds
Offer a first step onto the credit ladder with less uncertainty.
Find out more