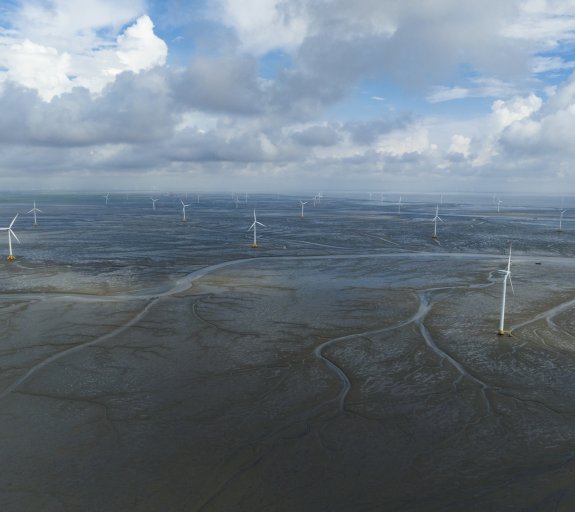 UK Sustainable Equity strategy - September 2022
03 November 2022 (5 min read)
---
Engaged with BP to encourage them to accelerate their investment in renewables
Genus became a founder member of the Greener Cattle Initiative
M&A continues to be a feature in the UK market
Took advantage of share price weakness where medium-term prospects are felt to be attractive
What's happening?
Following the encouraging start to the quarter, September rounded off what proved to be another tortuous 3-months for equity markets.  In the UK, the FTSE All Share (-5.88%)1 and its constituent parts, the FTSE 100 (-5.16%)1 , FTSE 250 (ex-Investment Companies, -10.74%)1 and the FTSE Small Cap (ex-Investment companies, -8.50%)1 all lost significant ground in September. Year to date returns for the FTSE All Share Index are -7.87%. The divergence of performance between the FTSE 100 (-3.66%)1 and the Mid and Small cap indices mentioned (-27.73% and -23.97% respectively)1 remains historically very pronounced and is being generated by a very narrow sector leadership in Energy & Commodities, Tobacco, Defence and some Banks.
As has been the case for quite some time, Central Bank actions have been at the centre of investor concerns. Over the quarter, Central banks backed up their tough talk on combating inflation with policy rate hikes totalling +1.5% from the Fed, +1.25% from the European Central Bank and +1% from the Bank of England, with promises to do more. In addition, during September, the UK faced further challenges as the Conservative leadership race brought a new Prime Minister who, alongside her new Chancellor, unsettled markets with plans for unfunded tax cuts which threaten to substantially increase government borrowing. Sterling was a notable casualty, alongside UK pension funds and insurance companies, as the bond market fell heavily on the news of the likely increased supply of gilts and was only brought back into line by some swift intervention by the Bank of England who stepped in to buy them. Over the last 300 years, 3 of the 5 biggest daily moves in the price of UK gilts have occurred this month. With consumer confidence dipping to new 'all time' lows (since records began in 1974), despite private sector wage growth running at an annual growth rate of 5.5%, economic data continues to deteriorate.
Portfolio positioning and performance
Within our Progress theme, the holding in Aveva was sold in September following a takeover approach from Schneider for the remaining stake in the company. Some profits were also taken in GB Group (Progress) after the shares reacted strongly to an indication of interest from GTCR, a US private equity firm.
The strategy increased its holding in Accesso after their results and acquisition of some software assets were initially misunderstood by the market. Other purchases included small additions to Genus (Planet), Gamma Communications (Progress), Dechra (People) & Oxford Nanopore (People) as we sought to take advantage of share price weakness in businesses where medium-term prospects are still felt to be very attractive.
In corporate news, there were solid updates from Ashtead, Trainline, WH Smith, NCC Group, Genus, Gamma Communications, Blancco Technology & Accesso Technology. Ceres results were however taken poorly on a delay to the signing of their 3 way joint venture arrangement with Bosch & Weichai. Dechra, despite posting solid earnings were also weak on the resumption of back to trend growth rates.
From an Environmental, Social & Governance (ESG) point of view it is pleasing to note that Genus became a founder member of the Greener Cattle Initiative, an industry consortium that is supporting research on how to mitigate methane emissions from cattle. In addition, Blancco the data security erasure specialist also partnered with the Turing Trust in order to ease company concerns around the safety and security of donating old IT assets to them. As a result, an increasing number of devices have been sent to them which have been gifted to schools in Africa.
During the month, ESG analysis was undertaken on Rentokil & Diageo and an engagement meeting was conducted with the Head of ESG Transformation at BP in order to encourage them to spend their 'super normal' profits during these high energy prices on accelerating their investment in renewables rather than on share buybacks. The portfolio consists of 74% in companies that are deemed as ESG leaders and 24% that are 'in transition' and cash.
Outlook
Market direction continues to be shaped by inflation, interest rates and commodity prices. We continue to meet with company management teams and are reassured by generally in line results and cautiously optimistic guidance. Pockets of inflationary and supply chain pressures remain and will need to be managed by companies; however anecdotal evidence suggests that raw material inflation in particular is easing although utility and labour inflation still remains elevated.
Central banks are continuing their fight against supply side induced inflation despite declining economic data. Striking the right balance between controlling inflation and not slowing the economy as it recovers is a tricky balancing act and one the market is currently struggling to grapple with.
At times of heightened risk and uncertainty, it is easy to focus exclusively on the macro and geopolitical news flow and lose focus on the fundamental drivers of profitability and cashflow at the corporate level. Our approach remains centred on owning good quality businesses that can reinvest and compound their returns over time. We continue to believe that understanding longer term structural trends and identifying responsible, reliable and ultimately sustainable companies, in a targeted, focused and active approach, remains the key to longer-term success.
Examples are provided for informational purposes only and  should not be considered as solicitation or investment, legal or tax advice, a recommendation for an investment strategy or a personalised recommendation to buy or sell securities.
No assurance can be given that the UK Sustainable Strategy will be successful. Investors can lose some or all of their capital invested. The UK Sustainable Strategy is subject to risks including: Emerging markets; ESG; Global Investments; Impact; Investments in small capitalisation and/or micro capitalisation universe and Investment in specific sectors or asset classes.
IFNvdXJjZTogTG9jYWwgQ3VycmVuY2llcywgQmxvb21iZXJnIGFzIGF0IDMwLzA5LzIwMjIu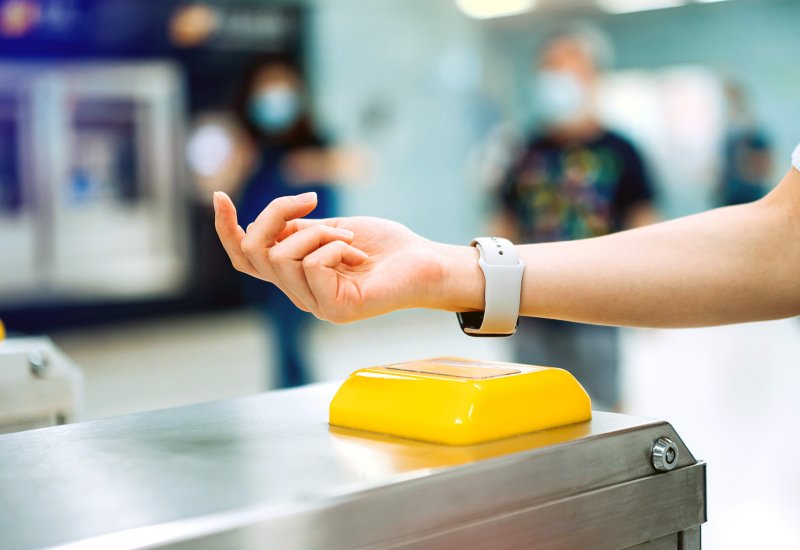 Investment strategies
Equities
Equity investing offers the opportunity to share in the returns generated by companies around the world, whether they are established leaders or dynamic smaller companies.
Find out more