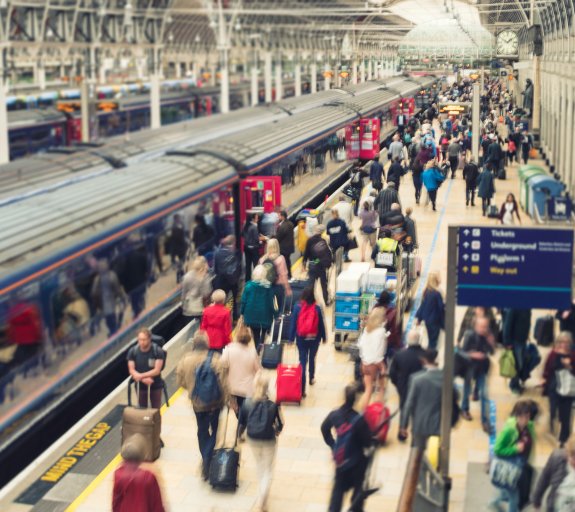 UK Multi-Cap strategy - April 2021
02 June 2021 (5 min read)
---
UK equities continued to move higher
Economic data continued to show improvement
The FTSE 250 Index rose above 22,000 points for the first time in its history
Growth stocks were once again in favour in April
What's happening?
The continuing roll-out of COVID-19 vaccines, declining death and hospitalisation rates, and growing expectations of a strong economic recovery drove UK equities higher in April.
The FTSE 100 Index broke through 7,000 points mid-month, for the first time since February 20201 , while the FTSE 250 Index rose above 22,000 points for the first time in its history. The latter index is more weighted towards domestic, mid-sized companies that are expected to benefit directly from an opening up of the UK economy later this year.
Economic data continued to show improvement. The UK economy shrank 1.6%2 in the three months to February, which was better than expected. In February, GDP3 grew by 0.4%2 over the month. Retail sales soared by 5.4%2 month on month in March, while February's increase was revised higher to 2.2%2 . The unemployment rate fell to 4.9%2 in the three months to February, which was better than market expectations of 5.1%2 and marked the second successive monthly decline. Inflation picked up in March, with the consumer price index rising by 0.7%4 year on year, up from a 0.4%4 increase in February. Upward movements in petrol and clothing prices drove the rise in inflation. Meanwhile, UK house prices rose by 2.1%2 – the fastest pace for over 17 years – in April. The extension of tax breaks by Chancellor Rishi Sunak was a key factor behind the upward move.
Portfolio positioning and performance
The strategy performed positively in absolute terms and outperformed its comparative benchmark, the FTSE All-Share Index. Both stock selection and allocation contributed positively over the month. The strategy benefitted from being overweight the technology and industrials sectors. The underweight to the basic materials sector detracted from relative performance.
The position in Future (a special interest media company), within the technology sector, contributed positively. The share price rose strongly in April in what can be described as a 'catchup trade' after some months of unjustified poor performance relative to the UK market. Sentiment towards the name has become positive as both organic growth and growth from their more recent acquisition, Go Co, has been considered. Other positive stock contributions include Dunelm (a retailer of home furnishings), Fevertree Drinks (a beverage company that produces soft drinks and mixers) and Bytes Technology (a leading provider of world-class IT solutions). Not owning Royal Dutch Shell and British American Tobacco also contributed positively from a relative perspective. Detractors on a relative basis included Morgan Advanced Materials and Melrose Industrials.
We used share price volatility to add to core holdings and make reductions. We took a new holding in TI Fluid Systems, a British multinational company which develops, manufactures and supplies automotive fluid storage, carrying and delivery systems. As automotive vehicles move from internal combustion engines to full electric power, TI Fluid Systems is likely to benefit from an expansion in their addressable market. We also took a holding in Darktrace, as part of its IPO5 process. Darktrace provides an AI6 solution to detecting cyber-threats.
Outlook
The style rotation from Growth to Value has been a recent headwind, given the strategy's long-term focus on well capitalised businesses that are growing/compounding their earnings and cashflows. The Strategy benefitted over the month as growth stocks were once again in favour.
Looking ahead, the path to economic growth, will be determined by the speed and success of the vaccines roll out on a global basis. Inevitably, the trajectory of economic growth, inflation, currency movements and the cost and availability of capital will prove unpredictable, at least on a short-term basis. In these times of volatile news and capital flow, we continue to focus on those companies that we believe can compound their earnings, are operating in end markets that are expanding and where balance sheet strength is supportive of that growth.
No assurance can be given that the UK Multi-Cap Strategy will be successful. Investors can lose some or all of their capital invested. The UK Multi-Cap strategy is subject to risks including; Equity; Smaller companies risk; Liquidity risk; Investments in small and/or micro-capitalisation universe; Investments in specific countries or geographical zones.
U291cmNlOiBCbG9vbWJlcmc=
U291cmNlOiB3d3cub25zLmdvdi51aw==
U291cmNlOiB3d3cub25zLmdvdi51aw==
U291cmNlOiB3d3cub25zLmdvdi51aw==
U291cmNlOiB3d3cub25zLmdvdi51aw==
U291cmNlOiB3d3cub25zLmdvdi51aw==
U291cmNlOiB3d3cub25zLmdvdi51aw==
U291cmNlOiB3d3cub25zLmdvdi51aw==
R0RQOiBHcm9zcyBEb21lc3RpYyBQcm9kdWN0
U291cmNlOiBSZXV0ZXJz
U291cmNlOiBSZXV0ZXJz
SVBPOiBJbml0aWFsIFB1YmxpYyBPZmZlcmluZw==
QUk6IEFydGlmaWNpYWwgSW50ZWxsaWdlbmNl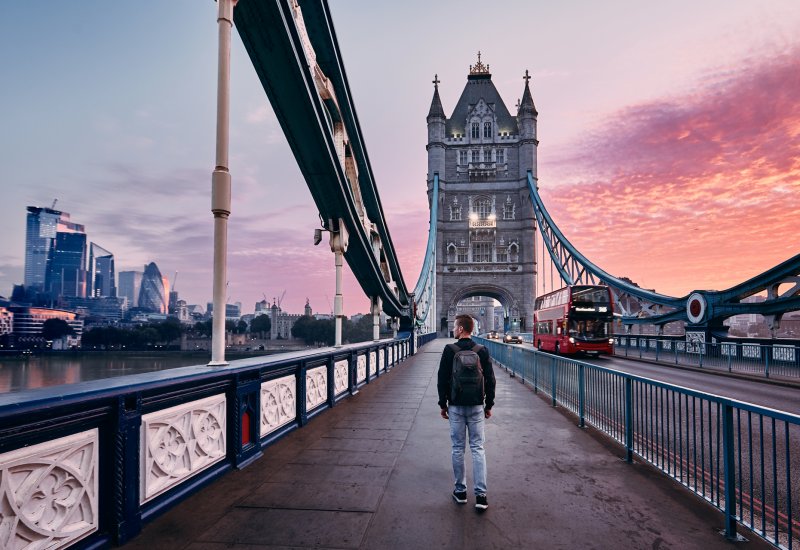 Equities
Why UK equities?
The UK equity market is a key geographical market and source of potential returns for investors globally
Find out more
Not for Retail distribution