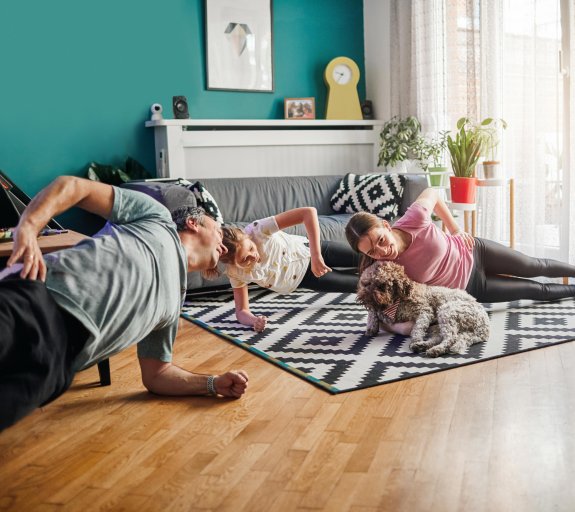 UK Mid Cap strategy: Mergers and acquisitions remains a feature of the UK market
13 January 2021 (5 min read)
---
Key points
The UK and European Union finalised a trade agreement
Hopes of global economic recovery continued following news of vaccine roll out
Sterling strengthened
---
What's happening?
Equity markets, particularly in the UK, rose strongly in December, buoyed both by optimism related to the imminent rollout of the Pfizer and Astrazeneca Covid vaccine and news that the UK and European Union had finalised a trade agreement.
Hopes of global economic recovery continued following news of vaccine roll out, sterling strengthened, the US dollar declined and commodity prices (including oil) rose.
Towards the end of December, governments and citizens became increasingly concerned about a more contagious Covid variant (caused by a mutation on the spike protein) and this has resulted in additional 'lock downs' both in the UK and Internationally.
Portfolio positioning and performance
Over the month, the strategy performed strongly in absolute terms, in line with its comparative benchmark (FTSE 250 Ex Investment Trusts). From a sector perspective, the overweight position in consumer services detracted from relative performance, whereas the underweight position in financials was beneficial.
Positive stock performances of note included the holdings in Learning Technologies (a provider of e-learning services and technologies), Synairgen (a drug research company focusing on treatments for asthma and chronic obstructive pulmonary disease) and Codemasters (a developer and publisher of video games). Learning Technologies rose in December following the announcement of its acquisition of eThink Education, a leading provider of Moodle-based learning management systems. The acquisition further bolsters the company's position in this space. Synairgen has had the all-clear from the FDA to speed up trials in the US for a treatment to be used by patients with Covid-19. The treatment is usually used by those with chronic obstructive pulmonary disease or asthma and has been shown to have efficacy against severe viral lung infections such as Covid-19. Codemasters received a bid from EA Sports.
Detractors on a relative basis included Rank, Signature Aviation (not held and received a takeover approach) and Meggitt (not held).
A new position was taken in Bytes Technology Group as part of its IPO1 . Bytes is a leading provider of world-class IT2  solutions. The Company offers a broad range services including security, storage and virtualisation, licensing, digital transformation and cloud management.
Outlook
To date, the additional economic headwind caused by further Covid related 'lockdown' has been ignored by financial markets as investors focused more on the positive impact of vaccination and economic recovery. Bank, commodity and oil related equities have risen sharply in anticipation of both economic recovery and increasing inflation. However, economic growth remains dependent on a swift and effective roll out of the approved vaccines. In the meantime, central banks and governments remain very accommodative through direct monetary and fiscal support. It is likely that monetary policy remains accommodative for the foreseeable future.
The resolution to the protracted Brexit negotiations has helped provide support for UK Sterling and increased clarity for business. Time will further reveal both the threats and opportunities that Brexit offers.
Mergers and acquisitions remains a feature of the UK market as corporate and private equity buyers take advantage of depressed valuations.
In these times of volatile news and capital flow, we continue to focus on those companies that we believe can compound their earnings, where balance sheet strength is supportive of that growth.
No assurance can be given that the UK Mid Cap Strategy will be successful. Investors can lose some or all of their capital invested. The UK Mid Cap strategy is subject to risks including; Equity; Smaller companies risk; Liquidity risk.
SW5pdGlhbCBQdWJsaWMgT2ZmZXJpbmc=
SW5mb3JtYXRpb24gVGVjaG5vbG9neQ==
Not for Retail distribution