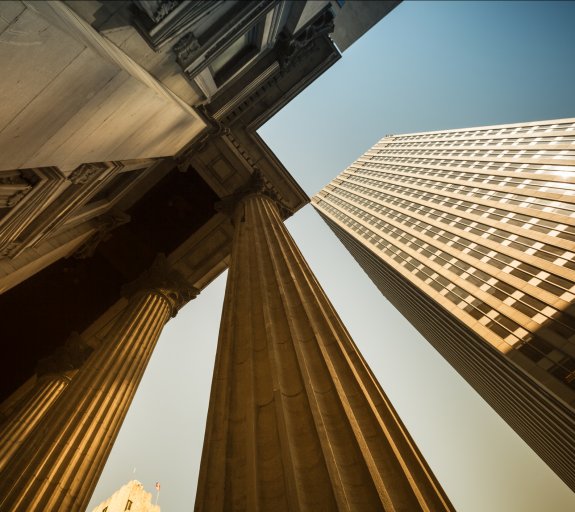 Longevity Economy strategy - May 2023
---
Demand trend for longer and healthier living remains strong
Global equity markets rallied back in April
The strategy outperformed the broader equity market led by Silver Spending and Treatment themes
Global populations continue to age likely driving gradual but meaningful changes in consumption patterns
What's happening?
After a volatile March, many stocks exposed to the longevity economy rallied back in April. Concerns about the banking system began receding after robust action by regulators to stabilise affected firms. Furthermore, in April, companies began reporting first quarter earnings, which provided additional evidence to investors that demand trends remain strong for many firms.
On a subsector basis, two sectors to which the longevity economy is exposed, healthcare and finance performed relatively well. Consumer discretionary was weaker as a group, but individual performance within the sector varied widely.
It is hard to ignore the recent declines in life expectancy in some regions, particularly in the US and parts of Europe, such as the UK. Life expectancy in the US in 2019 was 79, by 2021 that had fallen to 76 years1 . Unsurprisingly, COVID-19 has been a significant negative influence on life expectancy, along with drug overdoses and accidental injuries. However, on the positive side there was a decrease in deaths from other diseases such as lung disease and Alzheimer's disease. If falling life expectancies were to become a trend, then it could impact the rate at which we see some changes in consumption patterns driven by an ageing population.
However, longevity is about a person's whole life, not just the end of their life. We know that healthier people are less likely to die from COVID-19 and this heightens the importance of fitness and nutrition to consumers, which are both important trends in the longevity economy. As policymakers become more focused on population health, we believe there will be greater opportunities for firms focusing on diseases that cut lives short or impair quality of life.
Portfolio positioning and performance
The longevity economy strategy outperformed broader equity markets during the month (as judged by the MSCI AC World Index). Outperformance came primarily from the silver spending and treatment themes. The wellness and senior care themes contributed less to performance, but were still positive in absolute terms.
Financial planning names, and part of the silver spending theme, such as Julius Baer contributed positively to performance as a number of financial stocks bounced back from the weaker investor confidence that impacted the sector in March. Similarly, other companies exposed to the silver spending theme, such as consumer discretionary company LVMH contributed positively to results after reporting positive demand trends.
In contrast, some firms exposed to the wellness theme, such as Thermo Fisher detracted from performance after a number of firms providing life science tools reported weaker than expected results. Life science tools firms are an essential part of the research and development ecosystem for new drug development, including drugs that target diseases impacting older persons, such as Alzheimer's disease. Smaller biotech companies have become a larger proportion of earnings for these companies over recent years as the biotech sector has grown. The recent increase in so-called risk-free rates has raised funding costs for smaller and unprofitable biotech companies, thereby constricting the availability of capital and forcing firms to prioritise particular projects while delaying others. The delay in projects has had the knock-on effect of reducing revenues for some life science tools firms. It is unclear how long this might persist, but it raises the risk of disappointing results for life science tools in the near-term.
Outlook
March showed how fragile investor sentiment is and how quickly a loss of confidence in one part of the market can spread to related firms overriding fundamental considerations. While we have seen some rebound in stocks impacted by the events of March, we cannot be sure that the steps taken by policymakers to stabilise confidence in the banking system will be sufficient, but we believe it is positive for sentiment that bold actions were taken so quickly.
Investors are continuing to react negatively to economic data that increases the expected peak in central bank interest rates. Whereas suggestions that rate increases are close to peaking have been taken positively. It is reasonable to expect that increases in expectations for "risk-free" rates will increase the return investors demand from higher risk securities, such as equities. However, we are also cognisant that, historically, it has made sense to invest in equities after each major market decline, so we would likely perceive declines in markets as buying opportunities. Short-term macroeconomic trends are not reliably predictable, but we believe in the long-term power of longevity and ageing populations to drive changes in consumption patterns.
The longevity economy strategy is tilted towards growth companies and we expect this to be beneficial over the long-term, but it does mean the strategy could lag the broader market during periods of volatility or when growth stocks are not favoured by investors. Similarly, the strategy is not significantly exposed to information technology stocks, which can present a headwind when this sector outperforms the broader market.
Despite the market volatility, global populations continue to age likely driving gradual but meaningful changes in consumption patterns.
Examples are provided for informational purposes only and  should not be considered as solicitation or investment, legal or tax advice, a recommendation for an investment strategy or a personalised recommendation to buy or sell securities.
No assurance can be given that the Longevity Economy Strategy will be successful. Investors can lose some or all of their capital invested. The Longevity Economy Strategy is subject to risks including: Equity; Currency; Global Investments; Emerging markets; Investments in small capitalisation universe and Investment in specific asset classes.
U291cmNlOiBodHRwczovL3d3dy5jZGMuZ292L25jaHMvZGF0YS92c3JyL3ZzcnIwMjMucGRmIGFjY2Vzc2VkIG9uIDAyLzA1LzIwMjM=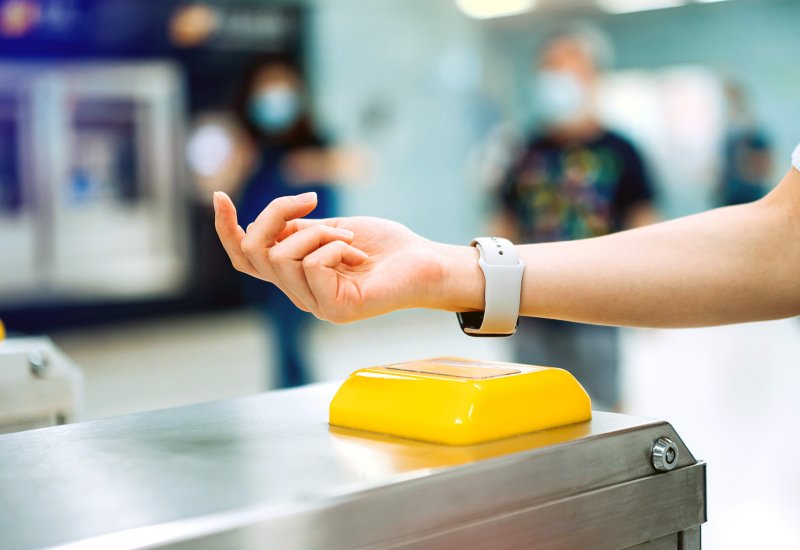 Investment strategies
Equities
Our latest views on equity markets and what is driving them.
Find out more