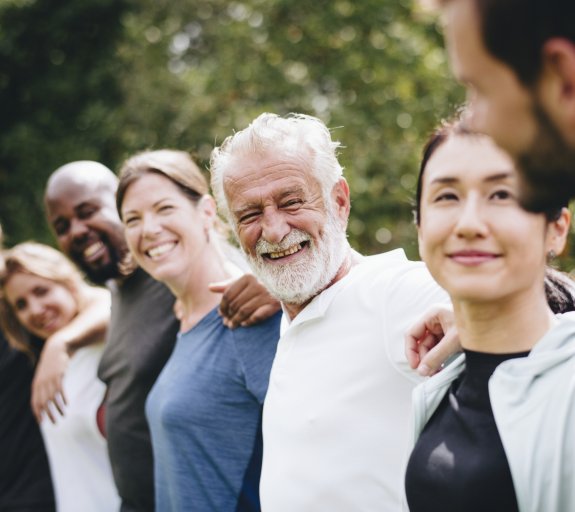 Environmental
How to utilise cashflow driven investments in pension portfolios
01 October 2021
5min read
---
Watch the replay of our recent masterclass on how to utilise cashflow driven investments in pension portfolios
In a low rate environment, more investors are looking beyond buy and maintain credit to alternative income as a source of risk and return.
AXA IM's Head of Fixed Income Portfolio Solutions, Sebastien Proffit, joins a panel of experts to discuss Cashflow Driven Investing (CDI):
1. How can schemes "add more CDI" to their pension portfolios ?
2. How credit has been underutilised and how investors can widen their horizons to benefit from CDI ?
3. Is climate friendly and sustainable CDI a must-have or a nice-to-have? The experts discuss CDI and the climate transition ?
Investments involve risks including loss of capital
Watch the replay of our masterclass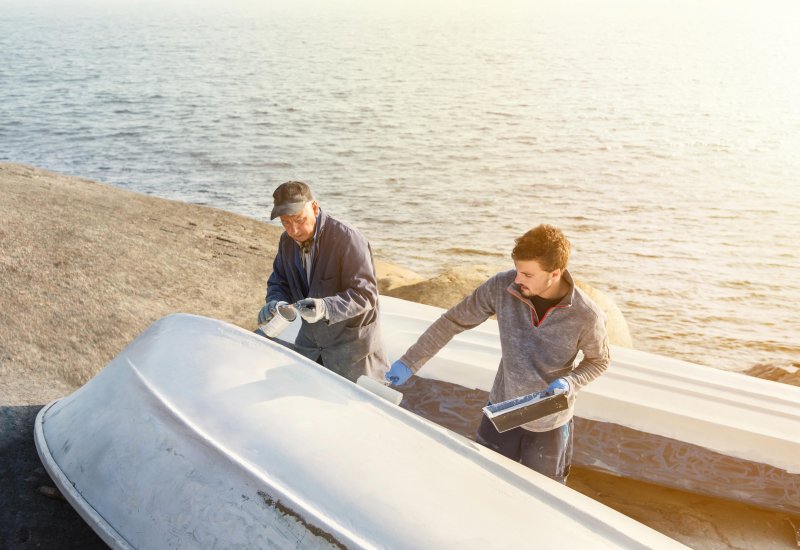 Investment Strategies
What is cashflow driven investing (CDI)?
Cashflow driven investing is a long-term approach that seeks to help schemes increase their ability to meet their future cashflow requirements and their funding objectives.
Find out more
Are you a financial advisor, institutional, or other professional investor?
This section is for professional investors only. You need to confirm that you have the required investment knowledge and experience to view this content. This includes understanding the risks associated with investment products, and any other required qualifications according to the rules of your jurisdiction.
Not for retail distribution