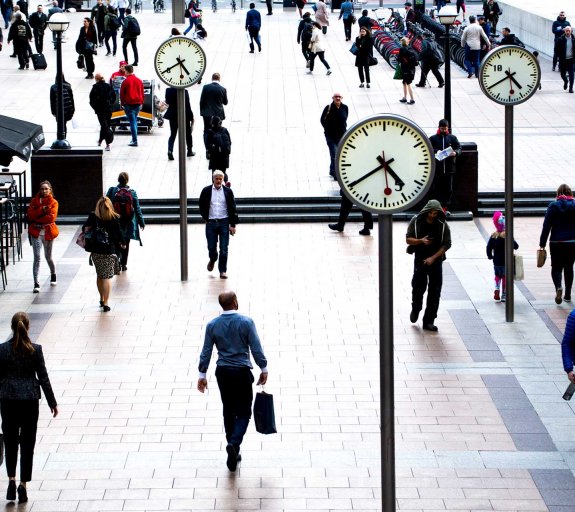 Equities
UK Multi-Cap strategy - June 2021
---
Growth stocks, in general, continued their recent recovery
June was again a volatile month as the market continues to react to data
FTSE All-Share Index finished the month up 
The attractions of the UK as a place to invest is visible through the on-going flow of M&A activity
What's happening?
In June, the market was initially buoyed by data showing further economic recovery and improved sentiment regarding the pandemic as the UK reported no daily deaths from COVID-19 on the first day of the month, for the first time since the pandemic began. This early optimism, however, turned to caution as rising global inflation data led the market to worry that central bank stimulus would be tapered sooner than previously expected and this was in part confirmed when the US Federal Reserve's (Fed's) median interest rate projection changed from one of no increases before 2024 to potentially two rises in 2023.
In addition to this, both domestically and globally, the case numbers of the Delta variant rose steeply in the latter half of June causing a delay to the final unlocking of UK restrictions. Commodity prices also came under pressure during June following a period of very strong growth as a result of the Fed's actions and helped by China releasing stockpiles and clamping down on speculation. The oil price, however, was an exception to this as Brent crude and West Texas Intermediate surged through $70 per barrel, to the highest levels since October 2018. The increase reflected growing demand for fuel from the recovering global economy and potential delays to a deal between the US and Iran over the latter's nuclear power development. The FTSE All-Share Index finished the month up 0.16%1, with the oil price strength helping the FTSE 100 Index gain 0.41%1. It was also a good month of returns for small-cap indices, with a gain of 1.23%1, but the more domestically-focused FTSE 250 Index fell -1.18%1, impacted by the Delta variant worries.
Portfolio positioning and performance
The strategy performed in-line with the FTSE All-Share Index in June. Positive monthly performances included Future and Autotrader, both of which reported strong trading updates. In addition, Ascential Group continued its recovery. Detractors from performance included Clinigen following a profit warning that Proluekin sales would be below expectations, and Royal Dutch Shell, which is not held, performed well with a rising oil price. On The Beach and Legal and General also detracted from performance. Sector allocations had a positive impact overall, with technology contributing positively.
We used share price volatility to add to core holdings and make reductions. New holdings were taken in Made.com Group as part of the initial public offering process.
Outlook
June was again a volatile month as the market continued to react to every inflation, employment, and GDP2 print. This is driving the performance of both markets and sectors as investors try and anticipate the next central bank move.
Growth stocks in general continued their recent recovery as investors were nervous that central banks would dampen the recovery, removing some of the exuberance from cyclical stocks. In addition to this, the rapid spread of the highly transmissible Delta variant of COVID-19 is another cause for concern. However, economic data over the last three months has generally been very strong and global forecasting bodies are now projecting that the UK will be one of the fastest growing of the major developed economies in both 2021 and 2022. The attractions of the UK as a place to invest are manifesting themselves most visibly through the ongoing flow of M&A activity in the UK-listed space. With so much liquidity still in the system, this is likely to continue to feature over the coming months.
No assurance can be given that the UK Multi-Cap Strategy will be successful. Investors can lose some or all of their capital invested. The UK Multi-Cap strategy is subject to risks including; Equity; Smaller companies risk; Liquidity risk; Investments in small and/or micro-capitalisation universe; Investments in specific countries or geographical zones.
Bloomberg
Bloomberg
Bloomberg
Bloomberg
GDP: Gross Domestic Product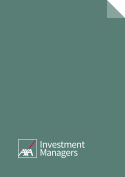 Have our latest insights delivered straight to your inbox
SUBSCRIBE NOW
Are you a financial advisor, institutional, or other professional investor?
This section is for professional investors only. You need to confirm that you have the required investment knowledge and experience to view this content. This includes understanding the risks associated with investment products, and any other required qualifications according to the rules of your jurisdiction.