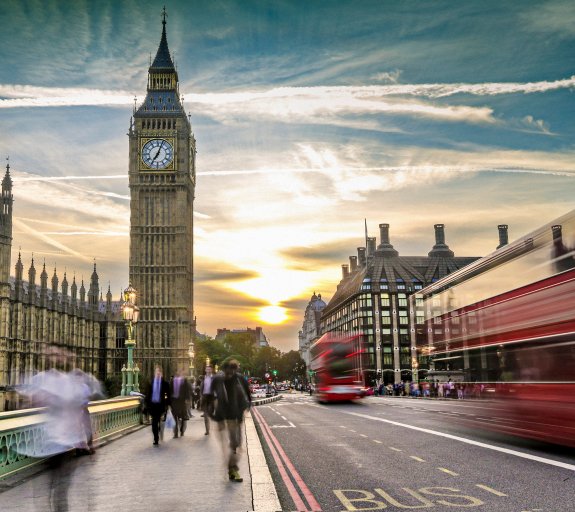 Equities
Picking the disrupters in equity investing
17 November 2021
5min read
---
Chris St John, Nigel Yates and Chris Iggo discuss how tight supply chains actually are, leaving some sectors and industries struggling with shortages and order book backlogs. But, there are also some winners to highlight. An acceleration of digitalisation and technological disruption have opened up new opportunities.
Have our latest insights delivered straight to your inbox
SUBSCRIBE NOW
Are you a financial advisor, institutional, or other professional investor?
This section is for professional investors only. You need to confirm that you have the required investment knowledge and experience to view this content. This includes understanding the risks associated with investment products, and any other required qualifications according to the rules of your jurisdiction.