Gender diversity - Case study
We believe gender diversity is a key factor in achieving and maintaining a healthy and efficient working environment.
---
Based on discussions held between Carrefour's executive team and the investor members of the 30% Club during 2021, we identified that the French supermarket group has developed and put in place dedicated action plans to achieve its gender equality goals. The results so far are promising, in our view.
At the end of 2020, 18% of Carrefour's executive committee were women, compared to 58% representation overall. The company has yet to set strict diversity targets for the executive level, but already has a plan in place to reach 40% women in key positions and 35% in the top 200 management positions by 2025. We note that gender equality is taken into account in executive compensation and since 2021, this practice has been extended to variable compensation for all employees of the group and of managers in the integrated countries.
Carrefour has signed a global trade agreement that integrates conditions to protect female employees from violence in the workplace while also promoting diversity and equal opportunities. Moreover, Carrefour underwent gender equality audits in key business areas. We recognise Carrefour's efforts to improve its gender equality performance and look forward to continuing to accompany the firm towards its gender diversity goals.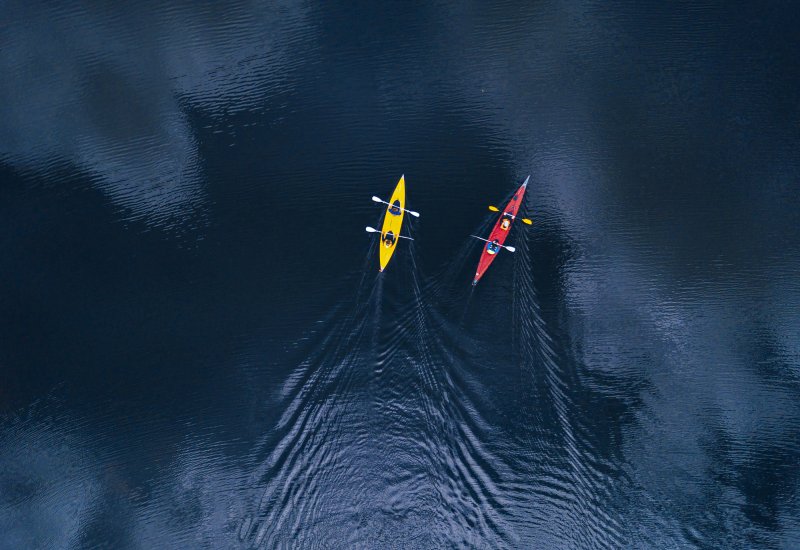 RESPONSIBLE INVESTING
Stewardship and engagement
Our engagement to drive action and create meaningful impact.
Learn more