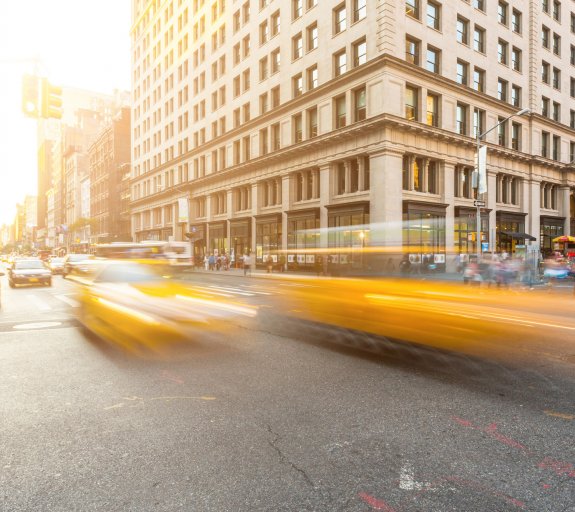 Quick Take with Mike Graham – June 2022
22 June 2022 (5 min read)
---
Portfolio Manager Mike Graham shares his thoughts on the US Short Duration Bond market and the opportunities that lie ahead.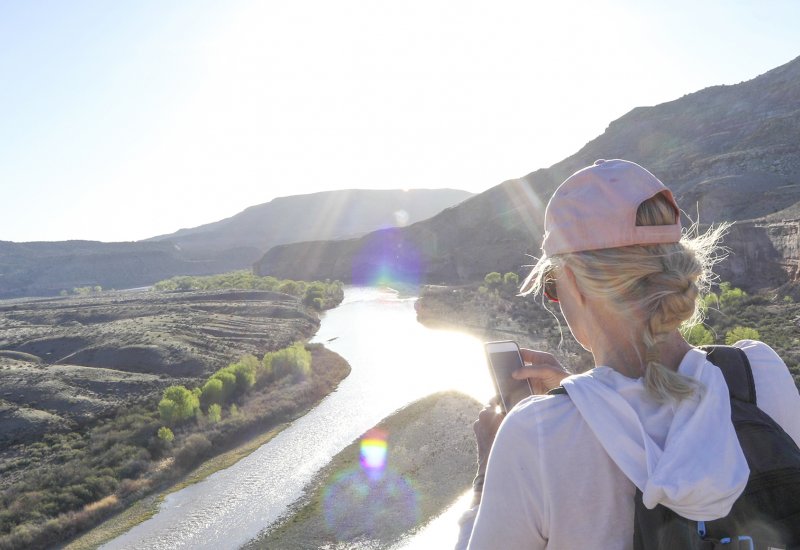 FIXED INCOME
Short Duration Bonds
Short duration bonds can offer a smart alternative to government bonds or cash in the bank.
Find out more
Visit our fund centre
Fixed Income
US short duration high yield strategy
The aim of the strategy is to generate income by investing in high yield debt securities (being sub-investment grade corporate bonds) while seeking to avoid the risk of default.
View funds