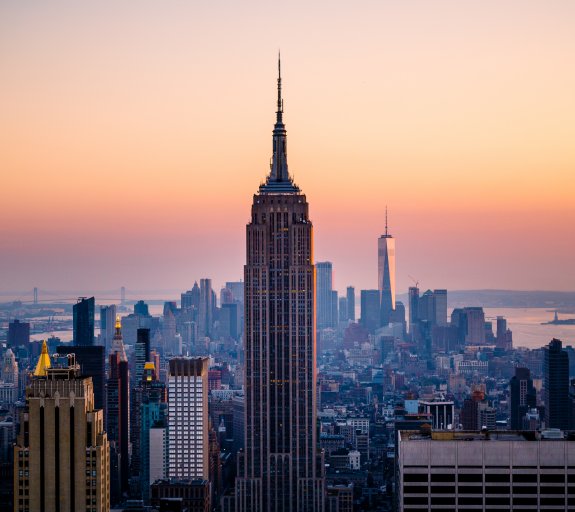 Quick Take with Mike Graham - July 2022
05 July 2022 (5 min read)
---
Watch AXA IM's Head of US High Yield Mike Graham's latest Quick Take in which he discusses the current risks and opportunities in the US High Yield market and explains why he believes a short duration approach offers the potential to add attractive income without overstretching in terms of risk in this environment.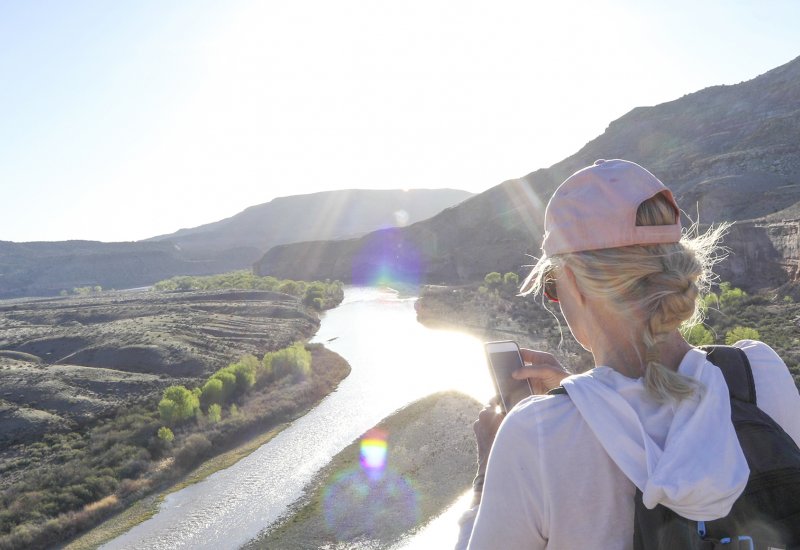 FIXED INCOME
Short Duration Bonds
Short duration bonds can offer a smart alternative to government bonds or cash in the bank.
Find out more
Visit our fund centre
FIXED INCOME
US short duration high yield strategy
The aim of the strategy is to generate income by investing in high yield debt securities (being sub-investment grade corporate bonds) while seeking to avoid the risk of default.
View funds