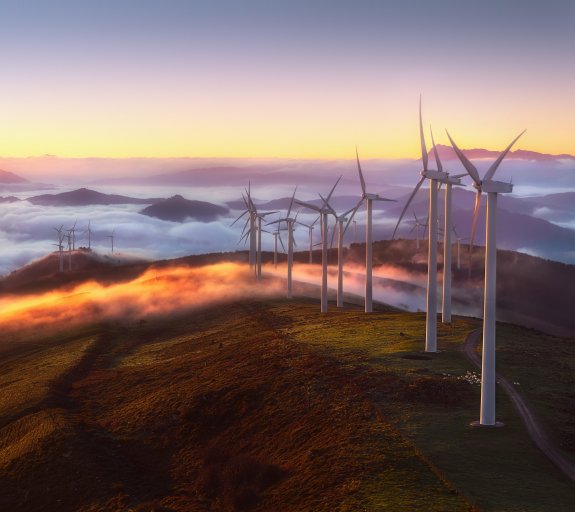 Quick take with Johann Ple - March 2022
14 March 2022 (5 min read)
---
Watch Portfolio Manager Johann Ple's latest Quick Take on Green Bond markets as ongoing expansion creates new opportunities to diversify across sectors and countries, improving the potential risk/return profile. In this short video, Johann discusses why a more defensive stance on duration and credit has been helpful against a backdrop of inflationary pressure, policy moves and geopolitical risks, and in which areas more attractive valuations may be presenting opportunities from here.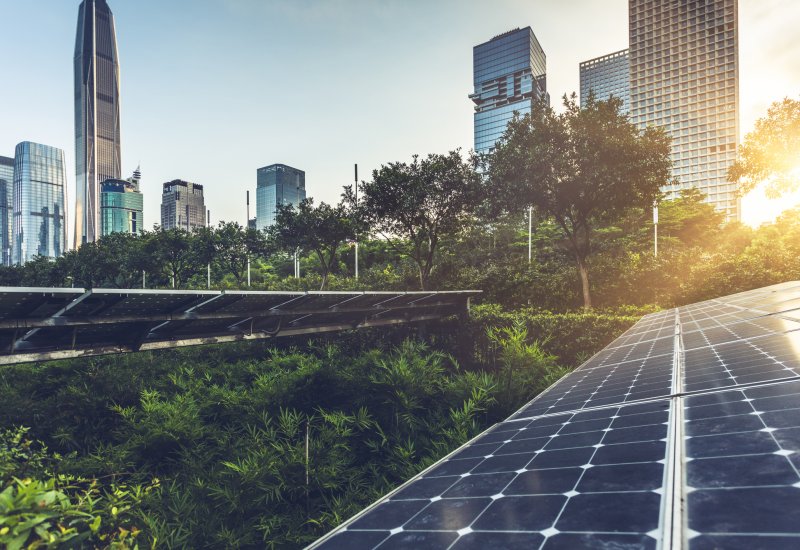 Responsible Investing
What are green bonds?
Green and social impact investing involves purchasing bonds where the proceeds are earmarked for projects which support a low-carbon economy or the basic needs of underserved populations and communities.
Find out more