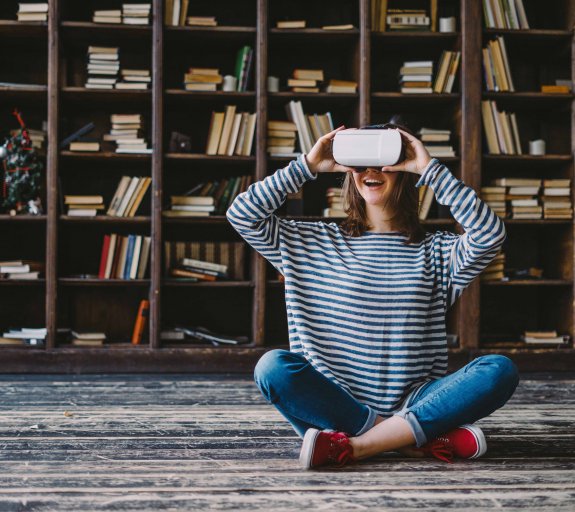 Quick take with Jeremy Gleeson - June 2022
22 June 2022 (5 min read)
---
Jeremy Gleeson, Portfolio Manager and head of AXA IM's Technology investment team explains why investors should not let short-term volatility nerves curtail their potential gains from long-term, fundamentally sound megatrend growth themes.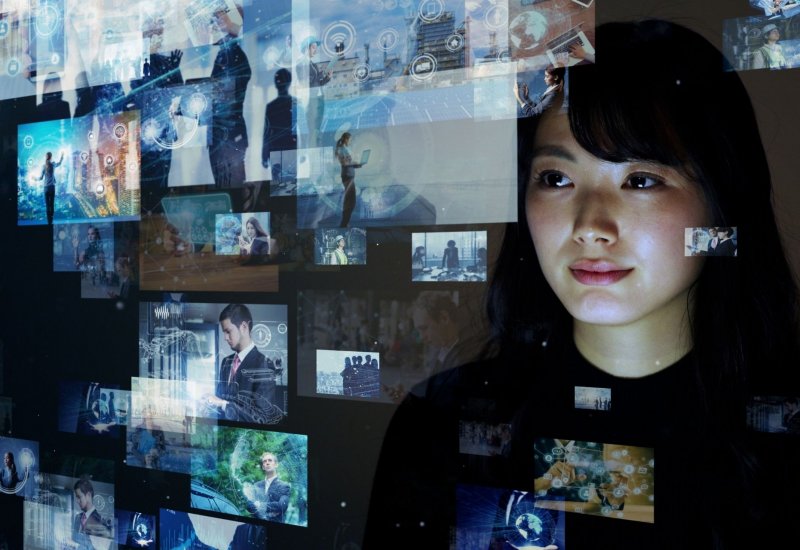 Global Technology Strategy
Why consider investing in the technology sector?
At the heart of this evolution are innovative companies driving change across the entire economy – including how we work, shop, build relationships and find information.
Find out more
Visit the fund centre
Equities
Our Global Technology Strategy
Our Global Technology strategy is an unconstrained multi-cap strategy that seeks capital growth through investment in equities, with a focus on growth companies around the world focused on the research, design and development new technologies.
View funds