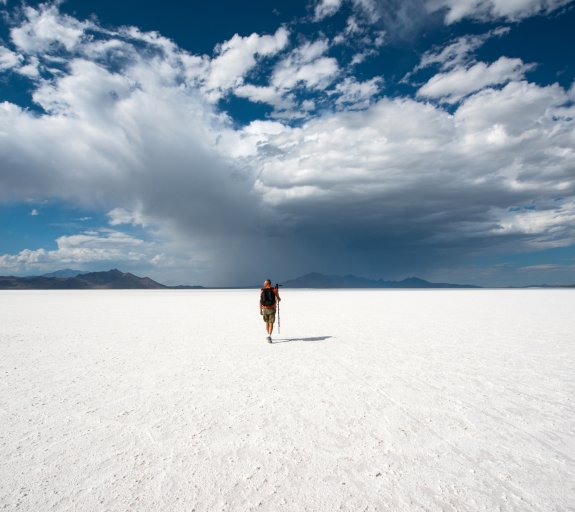 Quick Take with Amanda O'Toole – September 2021
26 October 2021 (5 min read)
---
As a fund manager in the clean economy, Amanda O' Toole sees many decades of growth opportunities ahead. Amanda explains how there is ample potential opportunity in each of the four themes of the strategy, as well as the most interesting developments to look out for over the coming months.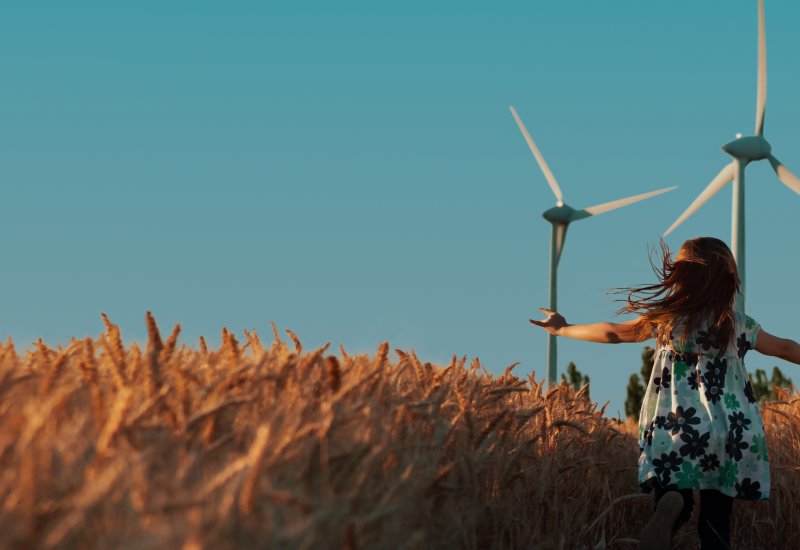 Responsible Investing
Clean Tech
Innovative companies are creating solutions to address pressures on scarce natural resources and the need for greenhouse gas emission reduction.
Find out more