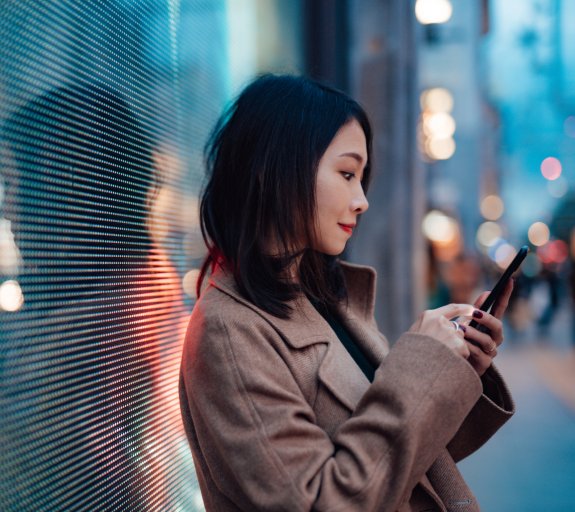 Sterling Credit Short Duration strategy - September 2021
25 October 2021 (5 min read)
---
Higher inflation for longer
Sterling investment grade credit spreads were slightly tighter
UK gilt yields sharply rose due to fears that inflationary pressures could persist for longer than first expected
The risk profile was broadly stable
What's happening?
Sterling investment grade credit spreads were slightly tighter in September despite growing worries about a slowdown in global economic growth and persistent inflationary pressures, further supported by oil and wholesale gas prices surging. Problems at debt-laden Chinese property giant Evergrande further dampened sentiment.
At its September meeting, the US Federal Reserve indicated that it might begin to taper its monthly bond purchases in November and, if the economic recovery continued, bring the programme to an end by the middle of next year. This would then likely pave the way for an interest rate hike before the end of 2022, it said. Meanwhile, the European Central Bank signalled that it would slow the pace of asset purchases over the rest of this year, citing the strength of the economic recovery.
UK gilt yields sharply rose in September, underperforming US treasuries and German bunds, as the Bank of England moved closer to starting the process of tapering its bond purchases and indicated it could bring forward interest rate increases in response to inflationary pressures.
Portfolio positioning and performance
Sterling investment grade primary issuance posted a strong £8.3bn in September, the strongest month year-to-date. As such, we participated in the new issues from Australian bank NAB and Belgium bank KBC. We were also active in the secondary market, increasing our exposure to UK pubs. Our exposure to BBB and BB rated bonds remained stable at 48% and 3% respectively along with our exposure to sovereign debt at 7%. 
Outlook
While we aim to remain overweight in BBB rated bonds to optimise the carry of the portfolio, we also plan to gradually reduce this overweight over the coming months as valuations remain very expensive and inflation fears increase, potentially leading to renewed market weakness.
We continue to expect higher yields by the end of the year as the pandemic recedes and inflationary pressures persist.
No assurance can be given that the Sterling Credit Short Duration strategy will be successful. Investors can lose some or all of their capital invested. The Sterling Credit Short Duration strategy is subject to risks including credit risk, interest rate risk and counterparty risk. The strategy is also subject to derivatives and liquidity risks.
Not for retail distribution