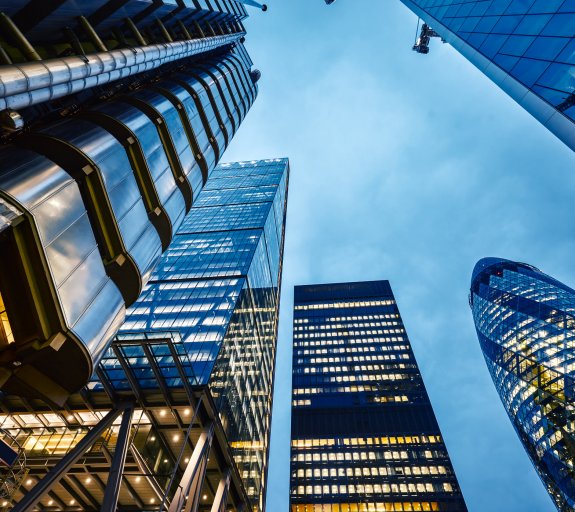 Sterling Credit Short Duration strategy - July 2021
10 August 2021 (5 min read)
---
The relentless government bond rally continues
Credit spreads were broadly unchanged
Gilt yields continued to fall despite higher inflation data
The risk profile was stable
---
What's happening?
Despite positive corporate results, sterling credit spreads were broadly unchanged in July as continued worries about inflation and the global spread of the Delta variant of COVID-19, combined with a slump in Chinese equities due to concerns about a regulatory clampdown, all weighed on sentiment.
The US Federal Reserve adopted a relatively dovish tone at its policy meeting, keeping interest rates at record lows while indicating that the process to start winding down its massive bond-buying programme was drawing closer. Meanwhile, the European Central Bank insisted that it would maintain policy support as long as necessary, despite worries about growing inflation.
Despite rising inflation, UK gilt yields fell in July, taking their cue from US treasuries, as rising COVID-19 infections unnerved investors due to concerns that the economic recovery might be weakening.
Despite sterling investment grade primary issuance posting a robust £3.5bn, we did not participate in any new issues as most of the supply came in the form of longer dated bonds. As such, we kept our exposure to sovereign debt and BBB rated bonds stable at 7% and 49% respectively.
Outlook
As we expect continued monetary and fiscal support over the medium term to ensure a full economic recovery, we believe the second half of 2021 will remain all about carry.
While we aim to remain overweight in BBB rated bonds in order to optimise the carry of the portfolio, we also plan to gradually reduce this overweight over the coming months as valuations remain very expensive.
We continue to expect higher yields by the end of the year as successful vaccination programmes in most developed countries should lead to a faster and sustainable reopening of their economies.
No assurance can be given that the Sterling Credit Short Duration strategy will be successful. Investors can lose some or all of their capital invested. The Sterling Credit Short Duration strategy is subject to risks including credit risk, interest rate risk and counterparty risk. The strategy is also subject to derivatives and liquidity risks.