Sterling Credit Short Duration strategy - January 2022
22 February 2022 (5 min read)
---
Hawkish central banks push yields higher and spreads wider
Sterling investment grade credit spreads widened due to the increased hawkishness from central banks and escalating tensions between Russia and Ukraine
UK gilt yields rose sharply again due to persistently high inflation
We increased our exposure to BBB-rated bonds through new issues
What's happening?
Despite receding Omicron worries, sterling investment grade credit spreads widened due to the increased hawkishness from central banks to counter persistently high inflation, mixed corporate results, and escalating tensions between Russia and Ukraine, helping oil prices to soar to multi-year highs.
The US Federal Reserve (Fed) left monetary policy unchanged but shrank its asset purchases by a further $30bn, to be concluded in early March. Fed chair Jerome Powell stated that the committee was 'minded' to hike interest rates in March and hinted that a balance sheet announcement could be made in June. Meanwhile, inflation rates in December hit a four-decade high in the US at 7.0% and its highest level since 1992 in the UK at 5.4%.
UK gilt yields rose sharply again, reaching multi-year highs, as central banks turned increasingly more hawkish to ensure inflation expectations remained anchored.
Portfolio positioning and performance
Sterling investment grade primary issuance reached £6.8bn in January, a busy start to the year. As such, we participated in several attractive new issues, including those from Canadian Imperial Bank of Commerce and US real estate investment trust Realty Income. We were also active in the euro primary market buying bonds, for example, from French carmaker Renault and Italian utility company Enel. We were also active in the sterling secondary market. As a result, our exposure to BBB-rated bonds increased by 3% to 48% while our exposure to sovereign debt increased by 2% to 12%.
Outlook
With the market having to grapple with expensive valuations and increased hawkishness from central banks, we plan to retain our higher exposure to sovereign debt, waiting for better entry points to significantly re-risk.
We also plan to keep the duration towards the bottom of our range of one-to-three-years as we continue to expect higher yields in 2022 due to continued inflationary pressures and receding Omicron uncertainties. 
No assurance can be given that the Sterling Credit Short Duration strategy will be successful. Investors can lose some or all of their capital invested. The Sterling Credit Short Duration strategy is subject to risks including credit risk, interest rate risk and counterparty risk. The strategy is also subject to derivatives and liquidity risks.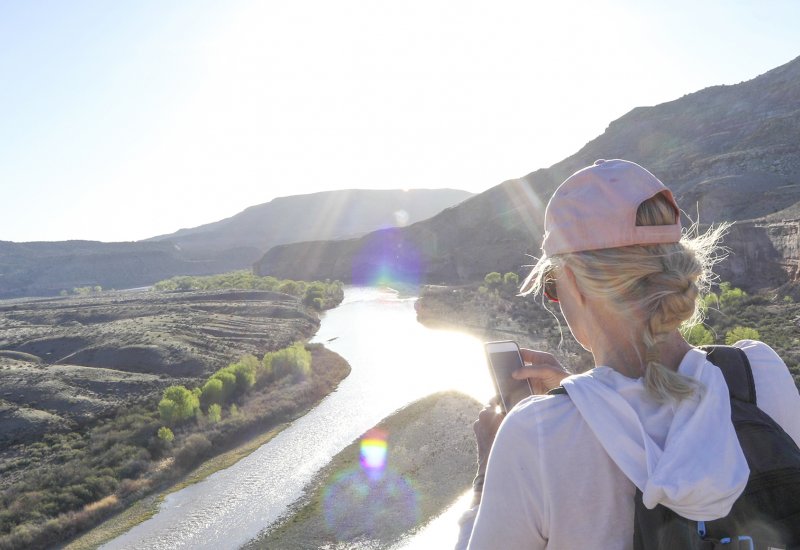 Fixed income
Short Duration Bonds
Offer a first step onto the credit ladder with less uncertainty
Find out more