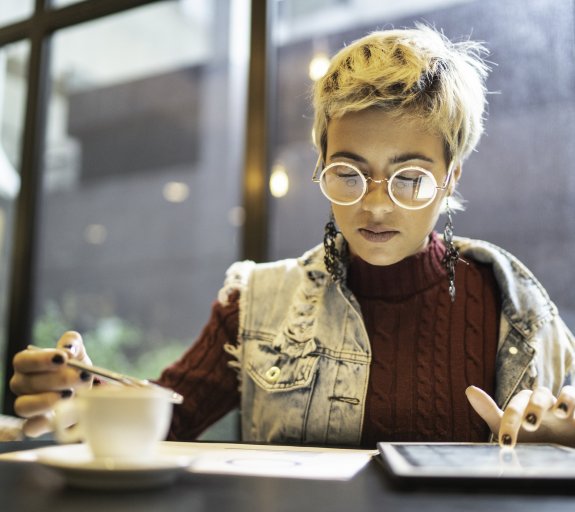 Global Strategic Bonds strategy: Fed's hawkish tone causes yields to move higher
09 September 2020 (5 min read)
---
Key points
Fed announces tolerance for targeted "average" inflation levels going forward
Government bonds gave up some of their recent gains during August
Spreads continue to tighten thanks to sustained strong inflows into credit
---
What's happening?
Government bonds gave up some of their recent gains during August as speculation increased around a more hawkish tone from central banks.
This was confirmed late in the month when the Fed Chairman, Jerome Powell, confirmed that the US Central Bank would target "average" inflation levels going forward, meaning tolerance for higher than historic target inflation.
Risk assets, high yield and emerging markets continued to perform well during the month as spreads tightened. Investment grade credit delivered negative total returns due to higher government bond yields.
Portfolio positioning and performance
Defensive (40%): we lowered duration during the month as government bond volatility picked up. We still hold a US bias, but at the shorter rather than longer end. Overall exposure remains elevated, although lower than in Q1.
Intermediate (25%): we increased European investment grade credit with a growing exposure to Financials, as certain single name bonds present attractive spread in the BBB-rated space.
Aggressive (36%): allocation to lower-risk bonds remained stable during the month as we continue to hold a preference to US high yield companies. This is enhanced with an 11% exposure to hard currency emerging markets in both corporates and sovereign bonds.
Outlook
August saw a pick-up in bond volatility as investors started to question whether yields will remain at the lower range following a very long period of strength. We continue to believe that there are opportunities in government bonds although short term we have reduced duration risk as bonds adjust to new yield levels.
For the moment, credit spreads have remained resilient, with strong inflows into the asset class in line with such large monetary policy stimulus in response to the weak economy.
We remain vigilant to volatility further down the credit curve but for the foreseeable future the preference is for higher yielding, lower-rated bonds to generate returns.
No assurance can be given that the Global Strategic Bonds strategy will be successful. Investors can lose some or all of their capital invested. The Global Strategic Bonds strategy is subject to risks including credit risk, operational risk and counterparty risk. The strategy is also subject to derivatives and leverage, emerging markets, global investment grade and high yield securities, securitised assets and collateralised debt risks.
Not for Retail distribution