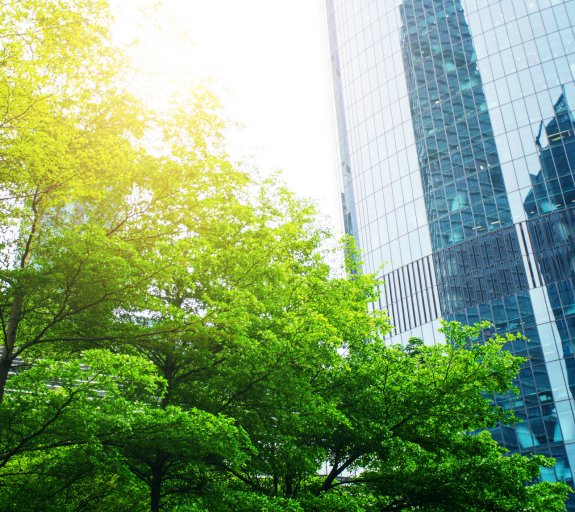 Global Strategic Bond Funds - August 2021
22 September 2021 (5 min read)
---
Jackson Hole: US rate hikes may still be some way off
The economic recovery remains fragile, with some key data undershooting expectations
Heightened volatility in Asia has so far had little contagion to other markets
We learnt little new from Jackson Hole, although US rate rises appear unlikely anytime soon
What's happening?
Whilst inflation data continues to be elevated, some key US and Chinese economic data remains weaker than expected. There is a debate as to whether this is a natural rolling over after such high levels, or something more fundamental related to the spread of the Delta variant.
UK 10-year gilt yields traded broadly at the lower end of their six-month range, getting down to 0.5% before closing the month at 0.7% – slightly higher than July-end. UK gilts and German bunds underperformed US treasuries.
Credit continues to trade with low volatility and tight spreads. Emerging market debt had a strong month, following a short period of underperformance, and developed market high yield also posted solid returns with its higher credit beta and lower duration sensitivity.
The month concluded with the Fed's key Jackson Hole symposium, which shed little new light on the future path for bonds and central bank support, although the potential for Fed tapering asset purchases was slightly pushed out, being supportive for most asset prices. Interest rate rises still seem some way off.
Portfolio positioning and performance
Defensive (35%): we still see a place for duration in the portfolio, focused in US treasuries, although we reduced exposure by 1 year to 4 years during the month. Our 10% exposure to inflation breakevens performed well during the month as expectations for higher inflation remain elevated.
Intermediate (32%): in a world of low volatility and reasonably expensive valuations, turnover remains low with fewer relative value opportunities. We continue to prefer BBB credit over better-rated equivalents, as well as the additional spread of sterling and euro credit to US credit, particularly in the financial sector.
Aggressive (33%): slight reduction in developed market high yield exposure as valuations reflect a strong macroeconomic backdrop and strong technical support for anything with a higher yield, relative to the swathes of low to negative yielding assets in capital markets. Asian fixed income, where we have recently reduced exposure, continues to provide very elevated volatility but has, so far, had very little contagion.
Outlook
Summer markets have traded sideways as the recent support for government bonds has abated, but not aggressively reversed. Credit and high yield continue to be the beneficiaries of huge amounts of central bank stimulus, combined with a strong economic recovery.
For the moment, yields are low, spreads are tight and volatility is broadly absent. In this environment being long yield and carry is beneficial, hence we are constructive on lower-rated credit. We retain a well-diversified portfolio across the fixed income spectrum, with plenty of cash and short-dated assets which could be used to buy cheaper bonds should they materialise.
The rates volatility and spike in bond yields seen earlier in the year appears to be behind us, although many still predict higher yields ahead. We think that this consensual positioning is actually providing further technical support to the bond market, hence our preference for some duration combined with credit.
No assurance can be given that the AXA Global Strategic Bond Fund will be successful. Investors can lose some or all of their capital invested. The AXA Global Strategic Bond Fund is subject to risks including counterparty risk, derivatives risk, geopolitical risk, interest rate risk, securitised assets or CDO assets risk, emerging market risk, liquidity risk, credit risk, risks linked to investments in sovereign debt, high yield bonds risk and contingent convertible bonds ("CoCos") risk. Further explanation of the risks associated with an investment in this fund can be found in the prospectus.
Not for retail distribution