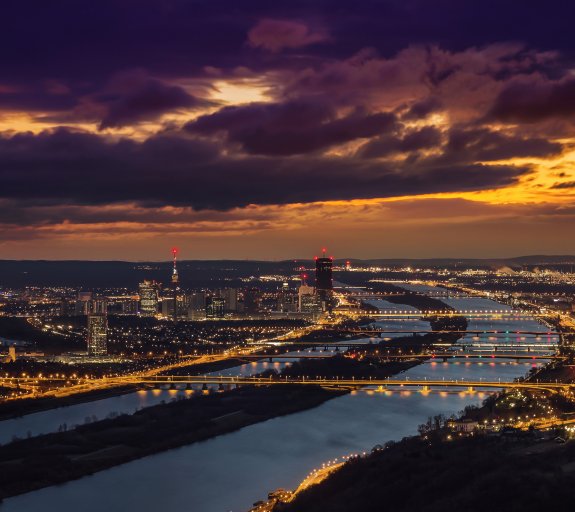 Global Strategic Bond Fund - July 2023
25 August 2023 (5 min read)
---
Rates and credit markets push out expectations of a slowdown
Labour markets remain strong despite economic data heading weaker
Historically high allocation to US high yield and emerging market debt as risk assets continue to be the strongest performing fixed income asset class year to date
Carrying zero UK duration exposure to protect from UK underperformance
What's happening?
Fixed income volatility during the month remained high with  interest rate sensitive bond yields moving higher  but credit risk outperforming.
Concerns of further central bank rate rises resurfaced for the government bond market with the Bank of England raising interest rates by 50bp, and the market moved to price in further hikes from the Fed.
European economic data was disappointing, with some similar signs of slowdown in US, but inflation, and employment data remains robust and is the point of most concern for central banks and bond markets alike.
Despite the persistent inflation concerns, and prevailing view that economic data is heading weaker, risk assets continue to perform well. High yield spreads have held up very well year to data, brushing off concerns around rising default levels.
Portfolio positioning and performance
Defensive (29%):  We continue to run higher duration exposure of > 6 years, concentrated in both US treasuries and towards the shorter end of the curve. We have reduced our UK duration exposure close to zero as it continues its underperformance.
Intermediate (30%): Marginal reduction in allocation to investment grade credit on the month, coming out of our exposure to European credit in favour of US equivalent. BBB credit remains the most attractive option in our view with a combination of attractive credit spreads, with high absolute yields given the move in government bonds year to date.
Aggressive (41%): We increased exposure to high yield and emerging market debt again during the month to 42%, having been as low as 34% at the end of last year. Performance in lower rated credit continues to perform well as the expectations for deterioration in credit fundamentals is pushed further out. While default levels are starting to pick up, it is generally perceived as orderly and well within market expectations.
Outlook
The first half of 2023 has proven to be more resilient from a credit risk perspective, with greater reward for those that have taken greater credit risk, government bonds have traded in a wide range of yields but 10-year US treasuries pretty much ending where they started and shorter dated bonds underperforming.
At the half year point markets are increasingly pricing out a weakening of economic growth, and that the central banks have more to do, and that a soft landing for the economy is increasingly likely. With that as a backdrop we continue to think that markets could be disappointed given the magnitude of financial policy tightening and more importantly the speed of the change in financial conditions.
Over the last few quarters, we have seen an increase in credit events, as businesses deal with higher interest rates and elevated volatility. Considering this we continue to hold more duration risk, which should benefit with the theme of disinflation and signs that central banks are approaching the peak.
Further down the credit curve the fund has benefited from higher exposure to credit risk, but this is the area of the fund that we are spending most time reviewing and for the moment find it difficult to justify further additions.