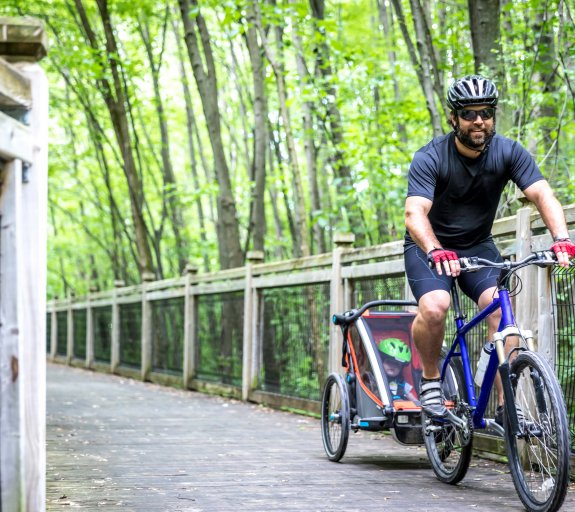 Global Short Duration strategy - September 2021
25 October 2021 (5 min read)
---
Higher inflation for longer
Investment grade credit spreads were slightly tighter while high yield spreads were slightly wider
Government bond yields sharply rose due to fears that inflationary pressures could persist for longer than first expected
The risk profile was broadly stable
What's happening?
Credit spreads were mixed in September due to growing worries about a slowdown in global economic growth and persistent inflationary pressures, further supported by oil and wholesale gas prices surging. Problems at debt-laden Chinese property giant Evergrande further dampened sentiment.
At its September meeting, the US Federal Reserve indicated that it might begin to taper its monthly bond purchases in November and, if the economic recovery continued, bring the programme to an end by the middle of next year. This would then likely pave the way for an interest rate hike before the end of 2022, it said. Meanwhile, the European Central Bank signalled that it would slow the pace of asset purchases over the rest of this year, citing the strength of the economic recovery; whereas the Bank of England acknowledged that a modest tightening of its policy could be expected relatively soon in response to inflationary pressures.
US treasury, German Bund and UK gilt yields sharply rose in September, due to fears that inflationary pressures could persist for longer than first expected and push central banks to tighten monetary policy at a faster pace.
Portfolio positioning and performance
Sovereign: Our sovereign exposure increased by 2% to 30% as we added exposure to German and French inflation-linked bonds to benefit from supportive inflation indexation into year-end. We also further reduced the duration of the portfolio from 1.5 years to 1.1 years as we feared continued inflationary pressures would lead to sharply higher government bond yields.
Investment Grade: Our exposure to investment grade markets decreased by 2% to 33% as we reallocated towards inflation-linked bonds. We were still active in both primary and secondary markets, participating in several attractive new issues from the banking sector.
High Yield and Emerging Markets: Our exposure to high yield (HY) and emerging markets (EM) remained constant at 36% as we switched some of our exposure to Asia HY into European HY, focusing on UK pubs. We also participated in some attractive new issues from HY and EM issuers. Towards the end of the month, we bought some protection on the Markit iTraxx Xover as we feared continued inflationary pressures would lead to broader market weakness.
Outlook
With valuations remaining very expensive and inflation fears increasing, we plan to retain our barbell strategy by keeping a higher exposure to sovereign bonds and high yield / emerging markets, for defensiveness and carry purposes respectively, while keeping a lower exposure to investment grade markets.
We continue to expect higher yields by the end of the year as the pandemic recedes and inflationary pressures persist.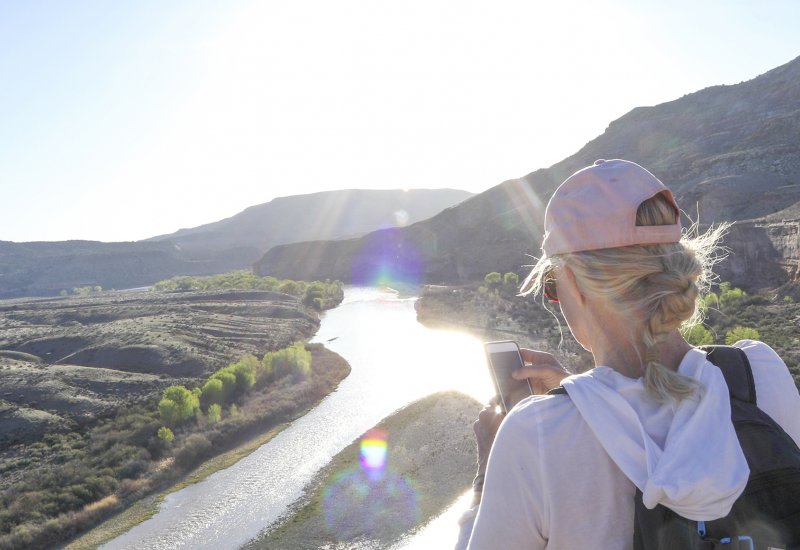 Fixed Income
Short Duration Bonds
Offer a first step onto the credit ladder with less uncertainty
find out more