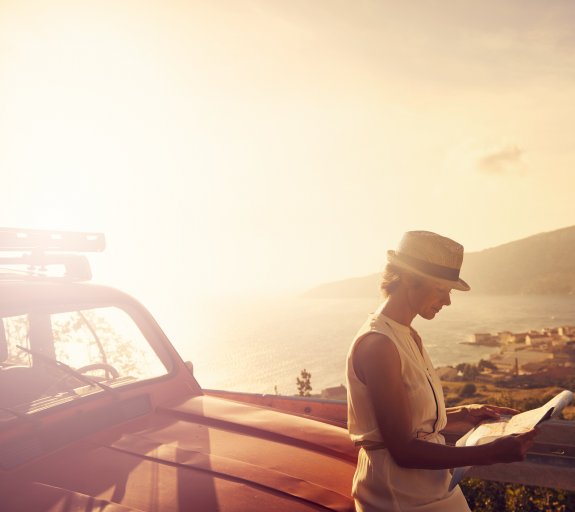 Global Short Duration strategy - The rally goes on
12 June 2020 (10 min read)
---
Key points
Credit spreads have continued to tighten following the gradual easing of lockdown restrictions
The Franco-German proposal for an EU recovery fund is a historic and positive step
We have continued to gradually add to attractive opportunities in high yield through the new issue market
---
What's happening?
Credit spreads continued to tighten in May following the gradual easing of lockdown restrictions, and further stimulus from central banks and governments worldwide, including the Franco-German proposal for an EU recovery fund - each of these factors lifting hopes for a recovery in economic activity.
However, renewed tensions between the US and China simmered throughout the month, unsettling markets at times.
US treasury and German bund yields rose, due to the risk-on environment and expected elevated levels of supply. Gilt yields further fell in May, with yields on short-dated gilts dropping below zero for the first time ever, partly due to increased speculations that the Bank of England could push interest rates below zero.
Portfolio positioning and performance
Sovereign: We remained invested in short-dated US treasury inflation-linked bonds, due to attractive valuations.
Investment Grade: We have continued to gradually reduce our bias towards investment grade credit in the Fund. We were still active in primary markets, buying US life insurer Athene in US dollars and UK bank RBS in sterling, both being new additions to the Fund.
High Yield and Emerging Markets: We have continued to add to high yield, buying several new issues in the euro primary market. Due to the gradual re-risking undertaken since late March, we now have a 30% allocation to high yield and emerging markets (up from 19% at the end of February), and are therefore in line with our long-term neutral allocation.
Outlook
Despite all advanced economies forecast to be in recession this year, we have now experienced the shortest bear market ever in credit markets, due to the unprecedented monetary and fiscal support.
With the outlook remaining very uncertain and valuations having recovered a long way, we are growing cautious on adding more 'beta' risk at this point and would rather focus on specific pockets of value that have lagged the recovery so far.
No assurance can be given that the Global Short Duration strategy will be successful. Investors can lose some or all of their capital invested. The Global Short Duration strategy is subject to risks including credit risk, liquidity risk and interest rate risk and counterparty risk. The strategy is also subject to derivatives and leverage, emerging markets and global investment risks.
Not for Retail distribution