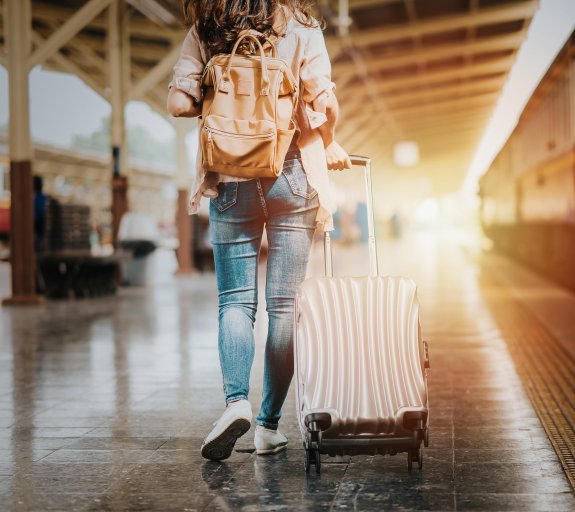 Global Short Duration strategy: The rally accelerates as risks substantially diminish
11 December 2020 (5 min read)
---
Key points
Credit spreads significantly tightened thanks to the conclusive US elections and very positive vaccine news
While coronavirus infections surged in the US, they seemed to broadly come down in Europe
We have increased the risk profile by adding 5% of high yield and emerging markets
---
What's happening?
Despite surging coronavirus infections in the US, credit spreads significantly tightened, thanks to the very positive vaccine news and an ease in political uncertainty after Democrat Joe Biden's win was confirmed and President Donald Trump allowed the transition to get under way.
The US Treasury said it would not renew three key US Federal Reserve (Fed) emergency lending facilities at the end of this year despite the Fed's public opposition to it. The Bank of England kept interest rates unchanged at 0.1% and expanded its bond-purchasing programme by £150bn, more than expected.
German bund and UK gilt yields rose slightly in November due to the global risk-on environment while US treasury yields slightly fell as the market priced in a lower likelihood of a large fiscal stimulus following the Democrats' failure to win the senate.
Portfolio positioning and performance
Sovereign: We remained invested in short-dated US treasury inflation-linked bonds due to attractive valuations.
Investment Grade: We continued to gradually reduce our bias towards investment grade in the Fund in order to reallocate towards high yield and emerging markets. We were still active in secondary markets, increasing our exposure to the airport sector.
High Yield and Emerging Markets: We increased our exposure to high yield and emerging markets by 5% during the month, being active in both primary and secondary markets. Due to the gradual re-risking undertaken since late March, we now have a 41% allocation to high yield and emerging markets, up from 19% at the end of February.
Outlook
With the world's economy not experiencing a 'V-shape' recovery, in our opinion, but rather a 'swoosh' one, monetary and fiscal support remain paramount to help cushion the economic damage caused by the new round of lockdowns.
Following the conclusive US elections and very positive vaccine news, we are ready to look through some near-term risks, such as Brexit, and believe that 2021 will be all about carry. Therefore, we plan to remain overweight high yield and emerging markets in order to optimise the level of carry within the portfolio.
No assurance can be given that the Global Short Duration strategy will be successful. Investors can lose some or all of their capital invested. The Global Short Duration strategy is subject to risks including credit risk, liquidity risk and interest rate risk and counterparty risk. The strategy is also subject to derivatives and leverage, emerging markets and global investment risks.
Not for Retail distribution