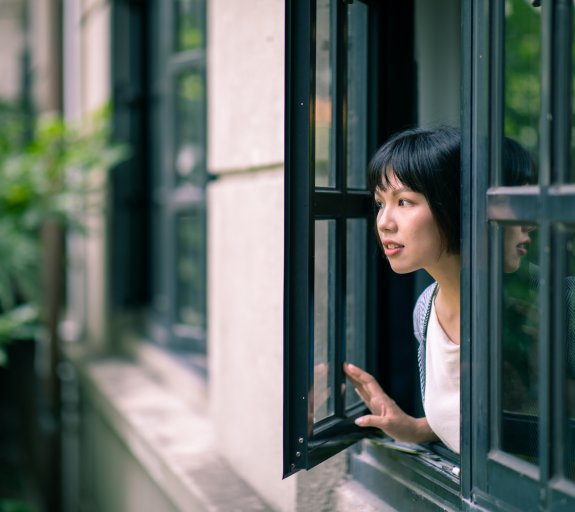 Global Short Duration strategy - November 2021
17 December 2021 (5 min read)
---
Double headwind of Omicron and a hawkish Fed
Credit spreads were wider due to the double headwind of Omicron and a hawkish Fed
Government bond yields fell due to Omicron related uncertainties
We reduced our exposure to US high yield
What's happening?
Despite positive corporate results and strong US economic data, credit spreads widened due to a hawkish US Federal Reserve (Fed), the reintroduction of COVID-19-related restrictions in some countries, and the new, highly-mutated Omicron variant that could be more transmissible and resistant to existing vaccines.
The Fed confirmed plans to start scaling back its asset-purchase programme from November while Fed chairman Jerome Powell indicated that the speed of tapering could be accelerated because of persistently high inflation. Meanwhile, the Bank of England signalled that an interest rate hike would be likely 'over the coming months' but surprised the market by leaving the rate unchanged in November.
US treasury, German bund, and UK gilt yields fell on the back of Omicron-related uncertainties.
Portfolio positioning and performance
Sovereign: Our overall sovereign exposure increased by 2% to 32% as we bought some nominal UK gilts. We retained our 15% exposure to US, German, and French inflation-linked bonds to benefit from supportive inflation indexation over the next couple of months.
Investment Grade: Our exposure to investment grade markets was broadly constant at 33% versus 32% last month, as we were active in the US dollar secondary market.
High Yield and Emerging Markets: Our exposure to high yield (HY) and emerging markets (EM) decreased by 6% to 30% as we reduced our exposure to US HY due to the double headwind of Omicron-related uncertainties and a more hawkish Fed. We still participated in an attractive new EM issue.
Outlook
With the market having to grapple with expensive valuations, a more hawkish Fed due to persistently high inflation, and Omicron-related uncertainties, we plan to retain our higher exposure to sovereign bonds and linkers while continuing to gradually switch out of HY and EM into investment grade to increase the defensiveness of the portfolio.
We continue to expect higher yields by the end of the year as inflationary pressures continue and Omicron uncertainties recede.
No assurance can be given that the Global Short Duration strategy will be successful. Investors can lose some or all of their capital invested. The Global Short Duration strategy is subject to risks including credit risk, liquidity risk and interest rate risk and counterparty risk. The strategy is also subject to derivatives and leverage, emerging markets and global investment risks.