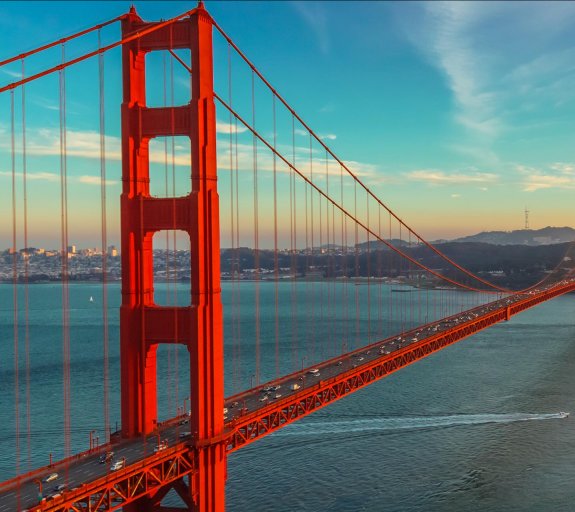 Global Short Duration strategy - May 2023
---
Markets stabilise as volatility recedes
Credit spreads were mixed, with investment grade outperforming high-yield
UK gilts underperformed US treasuries and German bunds as UK inflation surprised on the upside
The risk profile was stable
What's happening?
Despite a positive corporate earnings season, credit spreads were mixed in April, with investment grade outperforming high-yield, as fears of an upcoming US recession and continued woes in the US banking sector weighed on sentiment.
While there were no meetings of the US, eurozone and UK central banks, policymakers remained hawkish, worrying that inflation may be stickier than feared. As such, the market expected the US Federal Reserve, European Central Bank, and Bank of England to each increase interest rates by 0.25% in May.
UK gilts underperformed US treasuries and German bunds as UK inflation surprised on the upside at 10.1% in March while US and eurozone inflation were broadly in-line with expectations at 5.0% and 6.9%, respectively.
Portfolio positioning and performance
Sovereign: Our exposure to sovereign bonds was stable at 12% as we remained invested in UK and German nominal bonds and UK inflation-linked bonds. We retained a longer duration bias for most of April at c.2.7 years before reducing it towards the end of the month to 2.2 years.
Investment Grade: Our exposure to investment grade markets increased by 2% to 58% as we were active in the US dollar secondary market and sterling primary market.
High-Yield and Emerging Markets: Our exposure to high-yield and emerging markets was broadly unchanged at 28%. We bought some protection on the Markit iTraxx Europe Crossover index on the back of continued concerns around US regional banks and weakening US economic data.
Outlook
The macroeconomic outlook remains very uncertain given high (but falling) inflation, rising (but peaking) interest rates, slowing (but resilient so far) growth and tighter lending conditions caused by the recent banking turmoil. As such, we expect market conditions to remain very volatile over the short-term, highlighting the importance of actively managing the duration and credit exposure.
We expect sovereign yields and credit spreads to consolidate at current levels for now since they already broadly reflect our expectations for additional tightening by central banks.
(1) Yield and duration calculations include cash held within the portfolio, use the next-call method for all Financials in the portfolio and duration/yield-to-worst for all other holdings. The yield is calculated gross of fees. Please note that the yield calculations are based on the portfolio of assets and may NOT be representative of what clients invested in the strategy may receive as a distribution yield. Yields are not guaranteed and will change in future.
(2) Rating is the worst of S&P, Moody's and Fitch. In the rare case of an unrated issuer we will assign an internal credit rating.
(3) Representative Account has been selected based on objective, non-performance based criteria, including, but not limited to the size and the overall duration of the management of the account, the type of investment strategies and the asset selection procedures in place. Therefore, the results portrayed relate only to such accounts and are not indicative of the future performance of such accounts or other accounts, strategies and/or services described herein. In addition, these results may be similar to the applicable GIPS composite results, but they are not identical and are not being presented as such. Account performance will vary based upon the inception date of the account, restrictions on the account, along with other factors, and may not equal the performance of the representative accounts presented herein. The performance results for representative accounts are net of all fees and reflect the reinvestment of dividends or other earnings.
(4) Any Emerging Market Sovereigns are classified under "Sovereign" for the purpose of this breakdown.
(5) Any Emerging Market Sovereigns are classified under "Emerging Markets" for the purpose of this breakdown.
No assurance can be given that the Global Short Duration strategy will be successful. Investors can lose some or all of their capital invested. The Global Short Duration strategy is subject to risks including credit risk, liquidity risk and interest rate risk and counterparty risk. The strategy is also subject to derivatives and leverage, emerging markets and global investment risks.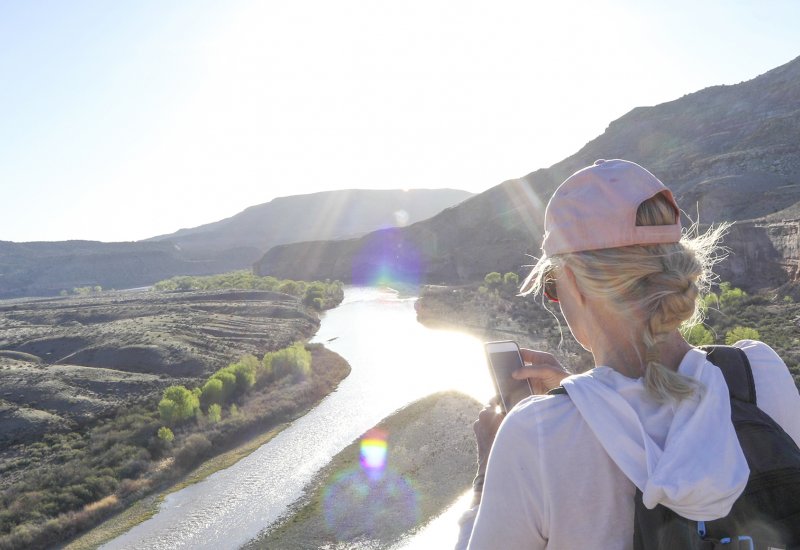 Fixed Income
What are short duration bonds?
A short duration bond is generally a bond with a short time to maturity. At AXA IM we define this period as 5 years or less.
Learn more