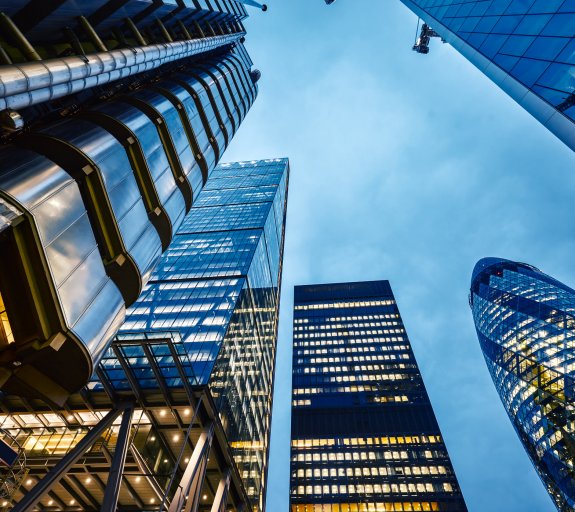 Global Short Duration strategy - June 2021
02 August 2021 (5 min read)
---
'Talking about talking about tapering'
Credit spreads were broadly tighter in June
The US Federal Reserve started to talk about winding up asset purchases
The risk profile was further reduced
---
What's happening?
Credit spreads broadly tightened in June as investors appeared to downplay plans by the US Federal Reserve (Fed) to start raising interest rates as early as 2023, and to shrug off worries about the global spread of the highly infectious Delta variant of COVID-19.
Although interest rates were kept unchanged, Fed policymakers suggested that they could be raised twice in 2023, a year earlier than they had previously indicated. Policymakers also began to discuss winding up their asset-purchase scheme. Meanwhile, the European Central Bank opted for continuity, pledging to retain the asset purchases at a significantly higher pace while keeping interest rates unchanged.
Despite a hawkish Fed, positive economic data and rising inflation, US treasury, German Bund and UK gilt yields fell in June.
Portfolio positioning and performance
Sovereign: In order to further de-risk the portfolio, we continued to increase our sovereign exposure by another 3% to 18% by adding to short-dated US and UK nominal bonds and some government guaranteed debt.
Investment Grade: We continued to decrease our exposure to investment grade markets by another 4% to 40% in order to reallocate towards sovereign debt.
High Yield and Emerging Markets: We kept our exposure to high yield and emerging markets stable at 38% this month in order to keep optimising the carry of the portfolio. We were active in both primary and secondary markets.
Outlook
As we expect continued monetary and fiscal support over the medium term to ensure a full economic recovery, we believe the second half of 2021 will remain all about carry.
However, with valuations having become even more expensive, we plan to continue implementing our barbell strategy by further increasing our sovereign exposure while reducing our exposure to investment grade markets and keeping our high yield exposure constant for carry purposes.
We continue to expect higher yields by the end of the year as successful vaccination programmes in most developed countries should lead to a faster and sustainable reopening of their economies.
No assurance can be given that the Global Short Duration strategy will be successful. Investors can lose some or all of their capital invested. The Global Short Duration strategy is subject to risks including credit risk, liquidity risk and interest rate risk and counterparty risk. The strategy is also subject to derivatives and leverage, emerging markets and global investment risks.
Not for Retail distribution