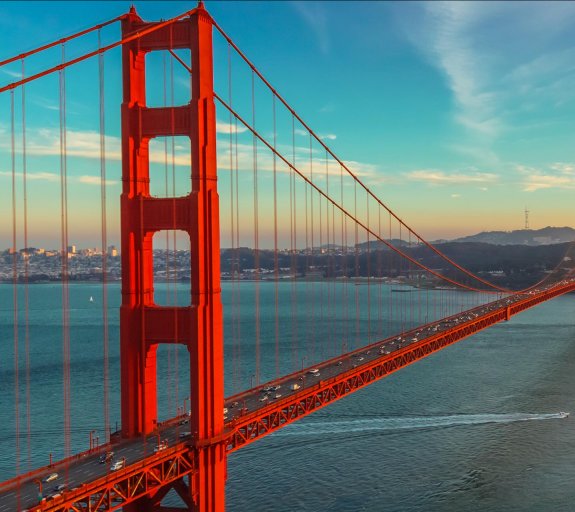 Global Short Duration strategy - July 2023
28 August 2023 (5 min read)
---
Sovereign yields rise as global growth concerns subside
Credit spreads tightened as global growth concerns subsided, and the US Federal Reserve paused its rate hiking cycle.
UK gilts significantly underperformed US treasuries and German bunds as UK inflation surprised again to the upside
We were active in the sterling primary market to benefit from very attractive yields
What's happening?
Despite the ongoing slowdown in the Chinese recovery, credit spreads tightened as the US Federal Reserve (Fed) paused its interest rate hiking cycle, the US avoided a debt default, and global growth concerns subsided.
While the Fed left interest rates unchanged at 5% to 5.25%, chair Jerome Powell signalled that two further rate hikes were still on the table for this year as inflation makes its way towards the 2% target. The European Central Bank and Bank of England did not follow suit, with the former increasing interest rates by 0.25% to 3.50% while the latter lifted them by 0.50% to 5.0% as inflation failed to fall in May.
Yields on US treasuries, German bunds, and UK gilts increased, with the latter significantly underperforming as UK inflation surprised again to the upside for May, remaining at 8.7%. As a result, UK gilt yields soared towards levels not seen since 2008. Meanwhile, US and eurozone inflation for May surprised to the downside at 4.0% and 6.1%, respectively.
Portfolio positioning and performance
Sovereign: Our exposure to sovereign bonds was broadly stable at 13% as we remained invested in UK and German nominal bonds, UK inflation-linked bonds, and government guaranteed debt. We actively managed the duration throughout the month to benefit from the heightened level of volatility in sovereign yields.
Investment Grade: Our exposure to investment grade markets increased by 2% to 60% as we were active in the sterling primary market, buying six new issues to benefit from very attractive yields. We were also active in the US dollar and sterling secondary markets.
High-Yield and Emerging Markets: Our exposure to high-yield and emerging markets was broadly unchanged at 25% as we remained slightly underweight due to expensive valuations in light of a heightened risk of a global recession in the second half of this year.
Outlook
The macroeconomic outlook remains very uncertain given high (but falling) inflation, rising (but peaking) interest rates, slowing (but resilient so far) growth, and tighter lending conditions caused by the recent banking turmoil. As such, we expect market conditions to remain very volatile with an increased likelihood of a global recession in the second half of this year as central banks' ability to cut interest rates to support growth is curtailed by elevated inflation.
As a result, we plan to continue reducing the level of credit risk so that we could benefit from a potential widening in credit spreads in the second half of this year by re-risking the portfolio at much better levels.