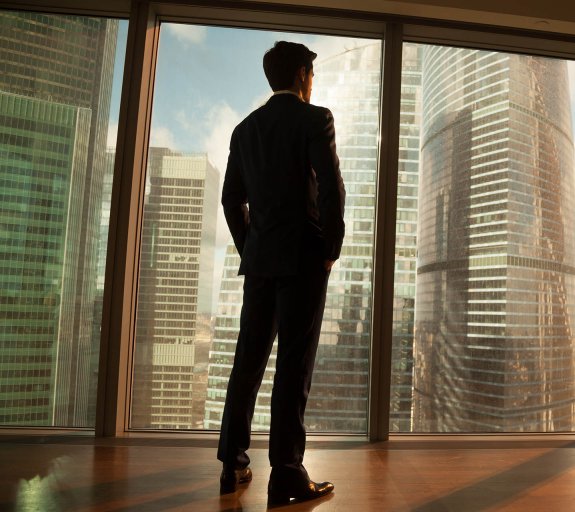 Global Short Duration strategy: Higher sovereign yields put pressure on risk assets
11 March 2021 (3 min read)
---
Key points
Credit spreads tightened despite sharply higher government bond yields
We slightly reduced the risk profile by further lowering our exposure to investment grade
Despite higher yields, the Fund performance was flat (+0.0%) in February
---
What's happening?
Credit spreads tightened in the first half of the month, supported by the global rollout of coronavirus vaccines, strong corporate earnings results and plans for a $1.9trn fiscal stimulus in the US.
The Bank of England monetary policy meeting was perceived as hawkish as it left interest rates and balance sheet policy unchanged while, for now, ruling out the use of negative interest rates.
Following escalating concerns about inflation in the second half of February, US treasury, German bund and UK gilt yields rose sharply; this stopped the tightening in credit spreads, with the 10-year US treasury yield briefly exceeding 1.6%, its highest level in one year.
Portfolio positioning and performance
Sovereign: We remained invested in short-dated US treasury inflation-linked bonds, despite their recent strong performance.
Investment Grade: We continued to reduce our exposure to investment grade during the month, due to expensive valuations. We were still active in both primary and secondary markets, and took profits on some expensive cyclical names.
High Yield and Emerging Markets: We kept our exposure to high yield and emerging markets stable. We participated in several new issues while also reducing our exposure to some cyclical names. Due to the gradual re-risking undertaken since late March 2020, we now have a 43% allocation to high-yield and emerging markets, up from 19% at the end of February 2020
Outlook
Following the continuation of very accommodative monetary policies, additional US fiscal stimulus and the acceleration of the vaccine roll-out globally, we are ready to look through some near-term risks and believe that 2021 will be all about carry. Therefore, we plan to remain overweight in high yield and emerging markets while keeping the duration at the lower end of our historical range.
No assurance can be given that the Global Short Duration strategy will be successful. Investors can lose some or all of their capital invested. The Global Short Duration strategy is subject to risks including credit risk, liquidity risk and interest rate risk and counterparty risk. The strategy is also subject to derivatives and leverage, emerging markets and global investment risks.
Not for Retail distribution