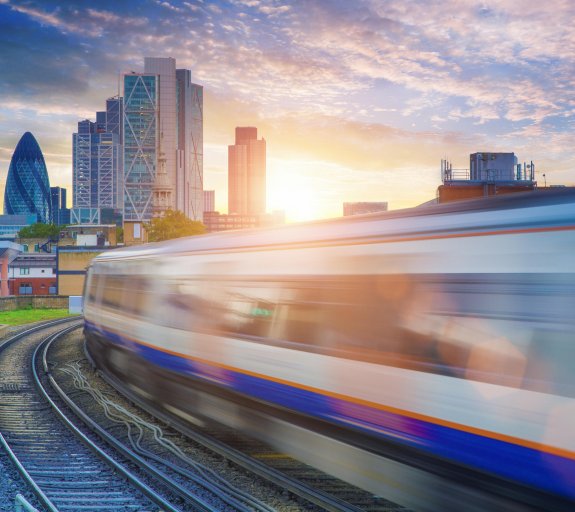 Global Short Duration strategy - December 2021
17 January 2022 (5 min read)
---
Market rallies on limited Omicron impact
Credit spreads tightened as it became increasingly clear that the impact of Omicron would not be as severe as initially feared
Government bond yields rose as central banks were increasingly hawkish
We continued to increase our exposure to investment grade markets
What's happening?
Despite several countries introducing tighter restrictions to try and limit the spread of Omicron, credit spreads still tightened as fears about its potency and ability to evade vaccines gradually dissipated and investors began to believe that its economic effects would be relatively short-lived.
The US Federal Reserve (Fed) said it would bring forward plans to end its asset-purchasing scheme by March, to open the way for earlier interest rate increases, as it projected three hikes in 2022. Meanwhile, the European Central Bank said it would also halt its emergency asset-buying programme in March but would expand its bond purchases under an older scheme. Finally, the Bank of England surprised the market by raising interest rates by 0.15% as it sought to tame inflation.
US treasury, German bund and UK gilt yields rose as central banks were increasingly hawkish to counter sharp rises in inflation.
Portfolio positioning and performance
Sovereign: Our overall sovereign exposure was broadly stable at 31%, versus 32% last month, with 15% still invested in US, German, and French inflation-linked bonds to benefit from supportive inflation indexation over the next couple of months.
Investment Grade: Our exposure to investment grade (IG) markets increased by 2% to 35% as we were active in the US dollar primary market and mainly in the sterling and euro secondary markets, adding attractive new names.
High Yield and Emerging Markets: Our exposure to high yield (HY) and emerging markets (EM) was broadly constant at 29%, versus 30% last month, as we maintained a very low exposure to US HY due to expensive valuations and less supportive technicals.
Outlook
With the market having to grapple with expensive valuations and a hawkish Fed, we plan to retain our higher exposure to sovereign bonds (and linkers) while continuing to gradually switch out of HY and EM into IG to increase the overall defensiveness of the portfolio.
We also plan to keep the duration at the lows, close to one year, as we expect to see higher yields in 2022 due to continued inflationary pressures and receding Omicron uncertainties.
No assurance can be given that the Sterling Credit Short Duration strategy will be successful. Investors can lose some or all of their capital invested. The Sterling Credit Short Duration strategy is subject to risks including credit risk, interest rate risk and counterparty risk. The strategy is also subject to derivatives and liquidity risks.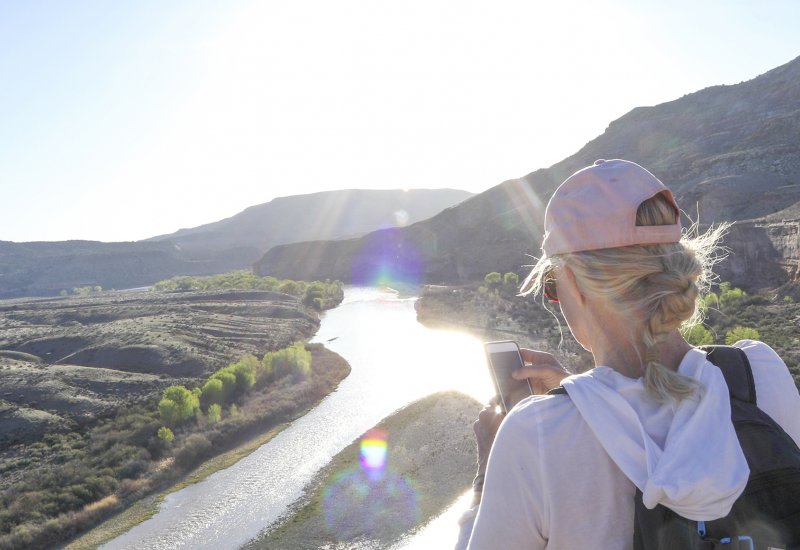 fixed income
Short duration bonds
Offer a first step onto the credit ladder with less uncertainty
Find out more