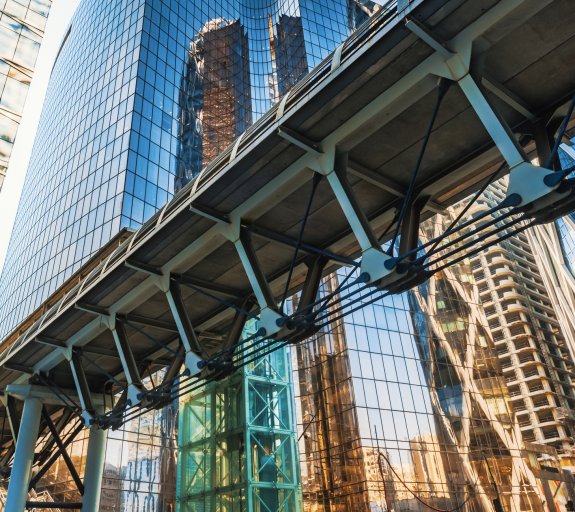 AXA Global Strategic Bond strategy - August 2022
25 October 2022 (5 min read)
---
Bond rally short-lived as markets refocus on inflation
August saw an abrupt reversal of July's strong gains within global fixed income markets
The market moved to price out any sign of an imminent pivot from the Federal Reserve
We halved the strategy's duration exposure from 6 years to 3 years as yields moved higher
What's happening?
After a strong July, global fixed income returned to 2022's trend, with higher yields and wider spreads.
US 10-year treasuries headed back through 3% from a recent low of 2.6% during the recent rally, as markets started to price out the immediate possibility of the Federal Reserve "pivoting" to a slower pace of rate hikes, or even pausing entirely. In turn, this moved credit spreads wider during the month and all fixed income assets posted negative returns.
Several factors contributed to weaker markets. Global inflation data continued to print higher than market consensus and, with it, came higher official interest rates. Central bankers pushed back on the concept of the "pivot" and thin summer liquidity possibly exaggerated the negative shift in momentum.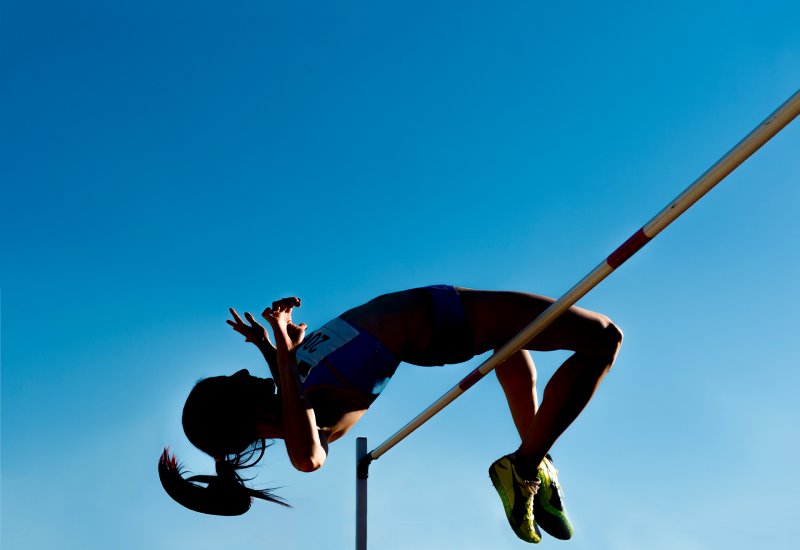 Fixed Income
Unconstrained Fixed Income
This provides the potential flexibility to capitalise on opportunities across the fixed income spectrum as and when they arise.
Find out more