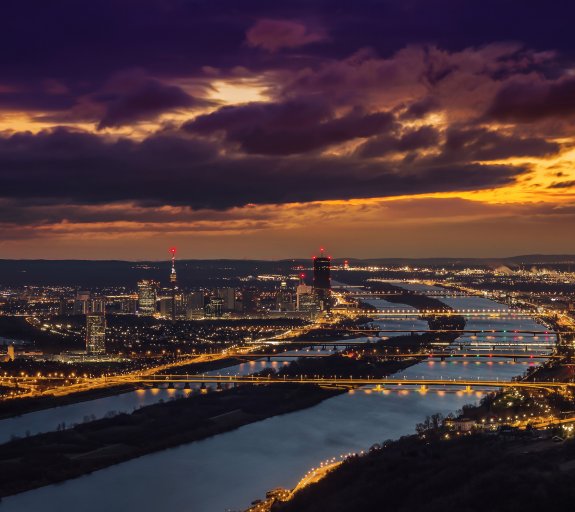 AXA Global Strategic Bond Fund - June 2022
15 July 2022 (5 min read)
---
Tune shifts from inflation story to weaker growth
June was the toughest month yet in the worst H1 for fixed income markets in many decades
Some support was found for government bonds after reaching a potential peak in yields
Credit spreads widened sharply on the month, suggesting that markets are starting to focus more on a potential weaker environment for growth and possibly a recession
What's happening?
June was the toughest month so far in what is turning out to be the worst year in fixed income for many decades. Once again, all assets had negative returns although, in June, it was credit sensitive assets that suffered most.
Government bonds found support at a high in yield of 3.5% for US 10-year treasuries, and rallied hard into month-end, but still ended up higher in yield than at end of May.
US high yield gave up all of May's rally and started to price in expectations for a recession next year once the Federal Reserve has tightened financial conditions.
The mood during the month shifted from high inflation and rising interest rates to lower growth and threat of global recession, exacerbated by the threat that Russia could cut-off gas supplies to Europe for the winter ahead.
Portfolio positioning and performance
Defensive (35%): we continue to hold elevated duration of 5 years, as yields have moved up to the highest levels in many years. We added US government bonds to the portfolio given the uncertain outlook, increasing the overall Defensive risk bucket allocation to 35%.
Intermediate (34%): small reduction in investment grade exposure during the month as we sold some lower yielding BBB-rated bank debt in sterling. Whilst overall exposure was lower, we did buy some euro and sterling insurance credit in both primary and secondary markets, which look attractively priced for the rating.
Aggressive (31%): combined high yield and emerging markets exposure was down to 31% from a recent high of 38% in January, as fears of weaker growth driven by the tightening of financial conditions should drive credit spreads wider. During the month we took off the CDS hedge that had benefitted from the move wider in credit spreads.
Outlook
June proved to be another very difficult month for global fixed income as bond markets struggle to find support in the face of materially higher inflation and very hawkish central banks. On the positive side, central bank action is moving quickly in the direction of higher interest rates, which in turn is increasing their credibility in the fight with inflation.  
Further green shoots emerged during June as the Treasury market rallied after 10-year bonds hit a yield of 3.5% and also finally provided some protection against risk asset losses towards the end of the month. The latter is an important development as, for most of this year, interest rate sensitive assets have sold off in line with credit sensitive assets – offering no place for global fixed income investors to hide.
Despite some encouraging signs, we do not see the end of the first half of 2022 as a significant catalyst for markets to turn and thus expect continued volatility. We do, however, think that focus should transition more to a weaker growth outlook, a possible peak in inflation and rising recessionary risks over coming months, which should benefit a better-quality fixed income portfolio.
During July, we will start to see companies update the market on their earnings outlook, which will doubtless add to the volatility of the year so far.
No assurance can be given that the AXA Global Strategic Bond Fund will be successful. Investors can lose some or all of their capital invested. The AXA Global Strategic Bond Fund is subject to risks including counterparty risk, derivatives risk, geopolitical risk, interest rate risk, securitised assets or CDO assets risk, emerging market risk, liquidity risk, credit risk, risks linked to investments in sovereign debt, high yield bonds risk and contingent convertible bonds ("CoCos") risk. Further explanation of the risks associated with an investment in this fund can be found in the prospectus.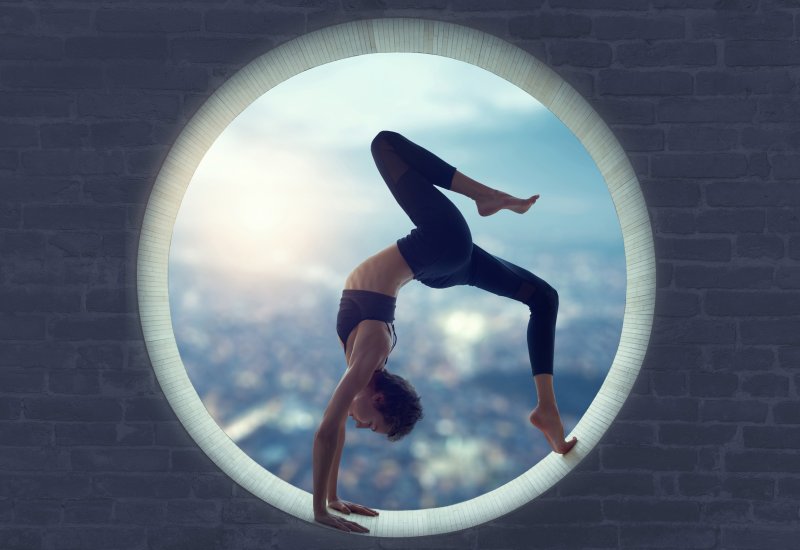 fixed income
Unconstrained Fixed Income
This provides the potential flexibility to capitalise on opportunities across the fixed income spectrum as and when they arise.
Find out more