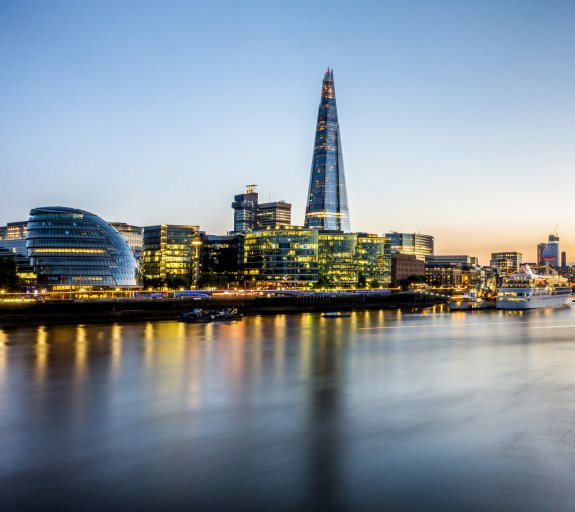 UK Sustainable Equity strategy - September 2021
25 October 2021 (5 min read)
---
Economic data in the UK was broadly positive with GDP1 being revised up
The energy sector was the strongest sector over the month
We initiated a position in Accesso and in Oxford Nanopore (IPO)
The investment team engaged with Marshalls and Accesso over the month
What's happening?
Equity markets started the month in positive mood with the S&P 500 index achieving its 54th all-time high of the year. Economic data in the UK was broadly positive with GDP1 being revised up to 5.5%2 from the prior 4.8%2 estimate for Q2 2021. However, UK PMI data showed output slowed to 54.83 (anything above 50 is growth) from the May 2021 re-opening peak. A combination of supply chain issues, rising commodity prices, labour shortages and wage inflation caused investors to take a cautious step back from mid-September. The meeting of the Bank of England's Monetary Policy Committee added to the nervousness as their tone became less accommodating and markets started to factor in multiple interest rates as early as 2022. To add to the discomfort, the government announced an increase to the National Insurance tax from April 2022. Sterling was weak as a consequence, impacting the more domestically-orientated mid and small cap FTSE indices.
Portfolio positioning and performance
The FTSE 100 (-0.2%4 ) outperformed the FTSE 250 (ex-Investment Companies, -4.6%4 ), while the FTSE Small Cap (ex-Investment companies, -2.7%4 ) also lost some ground. Year-to-date, the FTSE All Share index has gained 13.6%4 on a total return basis.
The strategy underperformed the FTSE All-Share Index in September as quality and growth factors underperformed value. From a sector perspective, the strategy's strong underweight in oil, gas and coal sector (best performer in September) detracted from relative performance. From a stock point of view, Gamma and NCC's results were taken poorly despite meeting expectations as the valuations demanded an upgrade to forecasts. On a positive note Blancco, the software data erasure company, performed strongly as did Oxford Nanopore on its much anticipated stock market debut.
During September, we added two new positions in Accesso and in Oxford Nanopore following its recent IPO. Accesso fits into the Progress theme as it's an essential software provider to the leisure industry enabling attractions to offer digital solutions such as online ticketing & virtual queueing. Oxford Nanopore fits into the People theme as it is a UK healthcare company that provides the technology for real time analysis of long DNA or RNA fragments. There is an exciting growth opportunity for this company as it offers the toolkit to enable personalised healthcare which could have a material impact on improving patient outcomes. We exited our position in Sanne following its recommended takeover and also in Jackson Financial following its spin out from Prudential.
From an Environmental, Social & Governance (ESG) point of view, it was pleasing to see that Wagamama (part of The Restaurant Group) have committed to having 50% of their menu plant based by the end 2021. Blancco Technology Group have securely erased 54.5m devices using their software with a potential e-waste saving of 68m kg and potential carbon saving of 5.6b kg. In addition, GlaxoSmithKline (GSK) announced this week that it is going to invest £50 million in UK and US manufacturing sites to aid the company in achieving its target to source 100% of global electricity usage from renewable sources by 2025.
During the month an engagement meeting took place with 'ESG Leader' Marshalls, and Accesso was deemed as 'in transition' following ESG analysis. The portfolio consists of 63% in companies that are deemed as ESG leaders and 37% that are 'in transition' and cash.
Outlook
The main driver of equity markets is still the action in the world's bond markets as September saw yields break out of their relatively narrow summer range with a sharp move higher late in the month, triggered by hawkish outcomes to some key Central Bank meetings. This change in tone coinciding with cooling economic data, supply chain shortages and sharply rising energy prices has led to some market nervousness. Restarting economies has proved challenging but as the COVID situation continues to improve these factors could prove transitory. The continuing attractions of the UK as a place to invest are manifesting themselves most visibly through the on-going flow of M&A activity in the UK-listed space with Blue Prism the latest company to receive a takeover approach. With so much liquidity still in the system, this is likely to continue to feature over the coming months.
No assurance can be given that the UK Sustainable Strategy will be successful. Investors can lose some or all of their capital invested. The UK Sustainable strategy is subject to risks including; Equity; Smaller companies risk; Liquidity risk; Investments in small and/or micro-capitalisation universe; Investments in specific countries or geographical zones.
R0RQOiBHcm9zcyBkb21lc3RpYyBwcm9kdWN0
R0RQOiBHcm9zcyBkb21lc3RpYyBwcm9kdWN0
U291cmNlOiBPZmZpY2UgZm9yIE5hdGlvbmFsIFN0YXRpc3RpY3MsIHd3dy5vbnMuZ292LnVr
U291cmNlOiBPZmZpY2UgZm9yIE5hdGlvbmFsIFN0YXRpc3RpY3MsIHd3dy5vbnMuZ292LnVr
U291cmNlOiBSZXV0ZXJzLCB3d3cucmV1dGVycy5jb20=
U291cmNlOiBCbG9vbWJlcmc=
U291cmNlOiBCbG9vbWJlcmc=
U291cmNlOiBCbG9vbWJlcmc=
U291cmNlOiBCbG9vbWJlcmc=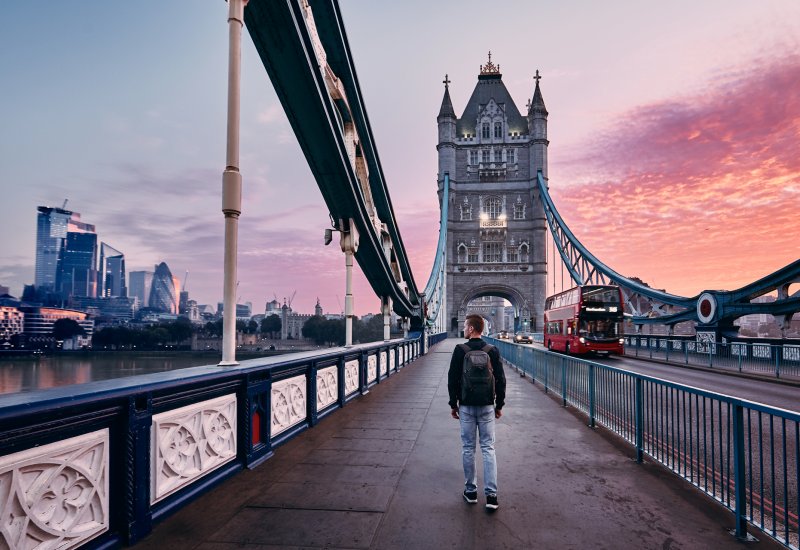 Equities
Why UK equities?
The UK equity market is a key geographical market and source of potential returns for investors globally.
Find out more
Not for retail distribution: