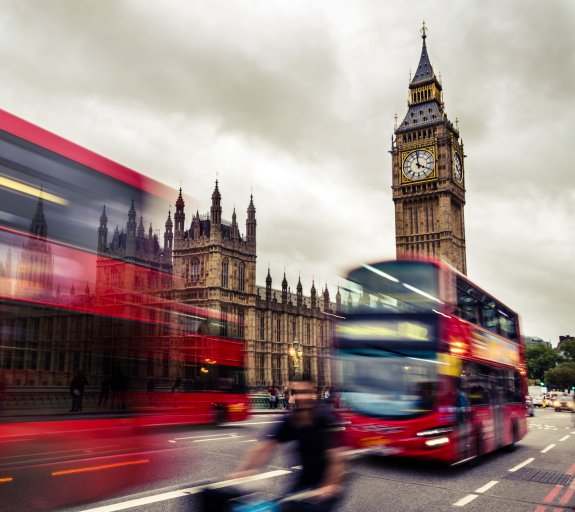 UK Multi-Cap strategy: Governments and central banks are fully committed to supporting economies
17 February 2021 (3 min read)
---
Key points
Economic growth continues to be determined by the success & speed of vaccine role out
We experienced a similar market effect to last November
We continue to believe that strong balance sheets are necessary
---
What's happening?
Global equity markets began the year positively, however they subsequently fell during the course of the month. Vaccine roll-out programs brought with it optimism that governments may soon be able to ease lockdown measures, and life could begin to return to normality. This was short lived as new variants of the virus created concern, particularly around the effectiveness of current vaccines.
On the positive side, the announcement of the $1.9tn support plan in the US reminded us that governments and central banks are fully committed to supporting economies through fiscal stimulus.
Portfolio positioning and performance
In January we experienced a similar market effect to last November, where companies that have shown earnings resilience, supported by strong balance sheets and positive long-term growth drivers underperformed those companies deemed 'Coved losers'. Many stocks exposed to cyclical end markets (such as oil & gas companies) and those reliant on the congregation of individuals (travel and leisure) performed better.
The strategy underperformed its comparative benchmark, the FTSE All Share index, in January. From a sector perspective, stock selection within the health care sector was positive. However, stock selection within the consumer services sector detracted from relative performance.
The strategy benefitted from its holding in Clinigen Group, a global pharmaceutical and services company, after trading and cashflows were confirmed as in line with expectations. Both AVEVA (a leader in industrial software) and Ashtead (an international equipment rental company) contributed positively to performance. Not holding Unilever also proved to be positive in January. Detractors on a relative basis included AFC Energy (which contributed materially to performance in December), Ascential and Legal & General.
We used share price volatility to add to core holdings and make reductions. The holding in Fidelity National Information was sold. 
Outlook
The return to economic growth continues to be determined by the success and speed of vaccine role out. Stock market participants remain optimistic that economic recovery is moving ever closer and this is being swiftly reflected in the share prices of cyclically exposed, and in many cases financially leveraged, businesses. The support measures put in place by governments and banks have helped maintain significant amounts of pre pandemic capacity and it is logical therefore to expect economic recovery to be strong (when allowed to be so). It is worth bearing in mind however that during the past year, many companies will have experienced a dramatic shift in their balance sheet structure and this could result in a shift in the balance of power away from equity holders. We remain vigilant and continue to believe that strong balance sheets are necessary in order to sustainably grow and take advantage of a huge opportunity to expand market share.
Mergers and acquisitions were once again a feature and we believe this will continue.
No assurance can be given that the UK Multi-Cap Strategy will be successful. Investors can lose some or all of their capital invested. The UK Multi-Cap strategy is subject to risks including; Equity; Smaller companies risk; Liquidity risk; Investments in small and/or micro-capitalisation universe; Investments in specific countries or geographical zones.
Not for Retail distribution