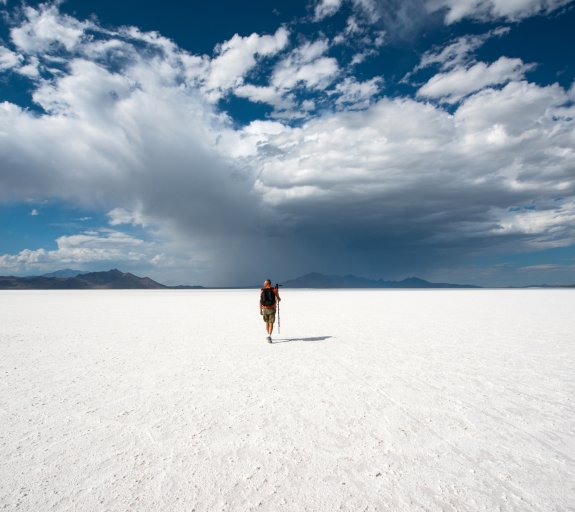 UK Mid Cap strategy - November 2021
20 December 2021 (5 min read)
---
Supply chain shortages boosted demand for second hand cars
Concerns grew about the newly identified Omicron variant
Our underweight in travel and leisure companies was positive
We exited our position in JD Wetherspoon
What's happening?
Macro events dominated market movements during November. The month started with the market surprised by the Bank of England's decision not to increase interest rates in the face of a solid economic recovery and sharply rising inflation. Sterling weakened over the course of the month. However, despite solid GDP figures for Q3, by the end of the month expectations of a rate hike before the end of the year receded as concerns grew about a new strain of Covid (Omicron) being identified in Southern Africa. While tests are being carried out to establish the efficacy of existing vaccines to the variant and the deadliness of the virus, the government has moved quickly to reintroduce precautionary measures around limiting its spread. While further lockdowns are not being widely anticipated, markets reacted negatively to the news.
Large caps again outperformed their mid and small cap peers during what was a turbulent and weak month for equity returns with the FTSE All Share (-2.2%1 ). The FTSE 100 (-2.2%) gave back October's gains but outperformed the FTSE 250 (ex-Investment Companies, -3.2%), while the FTSE Small Cap (ex-Investment companies, -4.9%) had a particularly weak time.
Portfolio positioning and performance
The strategy was slightly ahead of the FTSE 250 ex IT in November. Stock selection proved to be positive, while allocation effects detracted from relative performance, namely our underweight positions to the real estate and utilities sectors. Within the consumer discretionary sector, being less exposed to travel and leisure companies was positive. Stock selection within the health care sector was positive, with Oxford Nanopore (the company offers technologies that are used in DNA and RNA sequencing) performing strongly.
The strategy benefitted from its positions in Watches of Switzerland (a luxury watch retailer), Auto Trader (digital autos marketplace) and Fevertree Drinks (beverage company). Watches of Switzerland's share price rose after full-year guidance was raised due to stronger than expected demand in the UK and US. In the UK, 40% of sales were achieved via a personal, "in shop" appointment. By offering this premium service, customers have not only increased their propensity to transact but have also felt reassured from a Covid risk perspective. Auto Trader announced very strong six-monthly revenue and profit. As a direct consequence of supply chain shortages, the numbers of new cars manufactured and available for sale has fallen, boosting demand for second hand cars. As a result, second hand car prices have risen, benefitting the cash margin available to Autotrader's customer base. 
Detractors over the month include Darktrace (cyber security), TI Fluid (manufacturer of automotive parts) and not holding Marks and Spencer Group.
We used share price volatility to add to core holdings and make reductions. The position in JD Wetherspoon was sold.
Outlook
The equity market continues to be influenced to some degree by movements in global bond markets. Debate around the likely duration and extent of inflationary pressures continue to dominate and the UK consumer has seen the impact of supply/demand imbalances in many areas of their lives, including around impending utility bill inflation. Although the commentary is unrelentingly inflationary, we are starting to see emerging evidence from companies that supply chains are starting to ease. Increasing supply or demand destruction? Equilibrium would be welcomed by companies and should contribute increasingly to the 'inflation is transitory' narrative. Central banks look set to increase interest rates but the pace and size of the increases are uncertain. The latest Omicron Covid variant has added further complexity with governments quickly responding to its threat by imposing more restrictions.
In this environment, we continue to focus on those companies that we believe can compound their earnings and where balance sheet strength is supportive of that growth.
No assurance can be given that the UK Mid Cap Strategy will be successful. Investors can lose some or all of their capital invested. The UK Mid Cap strategy is subject to risks including; Equity; Smaller companies risk; Liquidity risk.