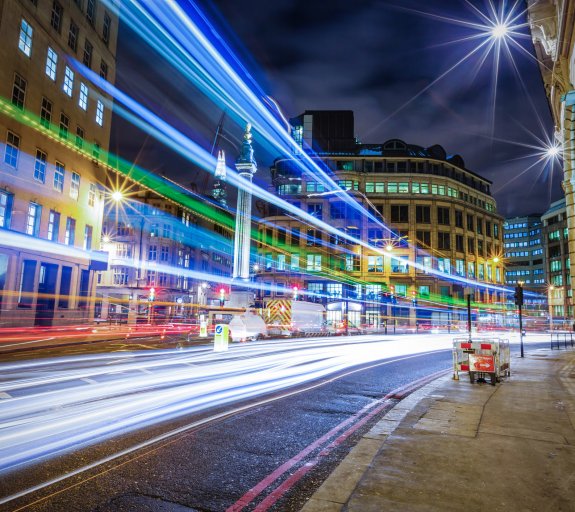 UK Mid Cap strategy - June 2022
15 July 2022 (5 min read)
---
Over June, investors focussed increasingly on the impact of rising interest rates on macro-economic growth
Equity market volatility continued in June with negative market sentiment
Stock selection contributed positively to performance
We initiated new positions in Kainos and GB Group while exiting On the Beach
What's happening?
Equity market volatility continued in June as inflation, the rising cost of living, the upward interest rate cycle and the war in Ukraine all contributed to negative market sentiment.
To date, much of the reduction in equity prices has been attributed to the rise in the cost of debt. As interest rates have risen, the discount rate applied to future earnings has increased, thereby reducing the Net Present Value of those cash flows. This has resulted in a 'de-rating' of many equities. Over June, investors focussed increasingly on the impact of rising interest rates on macro-economic growth. Central bank action is slowing economic growth and the risks of a recession are rising – demand destruction, the antidote to inflation appears to be evident. Given the deteriorating macro-economic backdrop, the risk of a central bank policy error was brought sharply into focus over the month as the Federal Reserve in the US increased rates by 0.75% and the Bank of England also raised again with promises of more.
In the UK, political turmoil and slowing economic growth (versus the US in particular) contributed to sterling weakness versus the US dollar. This helped contribute to the outperformance of UK listed companies with earnings from international economies rather than the UK economy.
Given this backdrop, global and UK equity markets struggled. Large companies, represented by the FTSE 100 index, outperformed smaller market capitalisation companies over the month. The FTSE All Share (-5.98%), FTSE 100 (-5.53%), & FTSE 250 (ex-Investment Companies, -9.62%), while the FTSE Small Cap (ex-Investment companies, -7.98%).
The strategy remains focused on high quality companies with structural growth, strong balance sheets and excellent management teams.
Portfolio positioning and performance
Over the month of June, the strategy underperformed the FTSE 250 Excluding investment Trusts. Stock selection contributed positively to performance, whereas sector selection detracted. From a sector perspective, consumer discretionary and real estate were the largest positive drivers of relative performance, with utilities and financials the weakest.
Positive stock contributors over the month include positions in Serica (North Sea gas production), Spirent (Telecommunications), Serco (Industrial) and Ultra Electronics (Defence). Detractors from performance included John Wood (gas & oil services), Boohoo (Consumer discretionary), Revolution Beauty (Consumer Discretionary) and Energean (gas & oil).
We continue to focus on well capitalised companies that have growing profits, cash flows and, where appropriate, dividends. Market volatility was used to add to and reduce core holdings. Over the month, we took new holdings in Kainos and GB Group, as we sought to take advantage of their weak share price performance and increasingly attractive valuation. The holding in On The Beach was sold.
Outlook
Market direction continues to be shaped by inflation, interest rates and commodity prices. We continue to meet with company management teams and are reassured by generally strong results and cautiously optimistic guidance. Pockets of inflationary pressures remain and will need to be managed by companies; however anecdotal evidence suggests that wage inflation in particular is easing despite pockets of trade union activism. In addition, many commodities have started to 'roll over' as the expectations of declining economic output starts to impact.
Central banks are continuing their fight against supply side induced inflation despite declining economic data. Striking the right balance between controlling inflation and not slowing the economy too much is a tricky balancing act.
At times of heightened risk and uncertainty, it is easy to focus exclusively on the macro and geopolitical news flow and lose focus on the fundamental drivers of profitability and cashflow at the corporate level. Our approach remains centred on owning good quality businesses that can reinvest and compound their returns over time. We continue to believe that understanding longer term structural trends and identifying responsible, reliable and ultimately sustainable companies, in a targeted, focused and active approach, remains the key to longer-term success.
No assurance can be given that the UK Mid Cap Strategy will be successful. Investors can lose some or all of their capital invested. The UK Mid Cap strategy is subject to risks including; Equity; Smaller companies risk; Liquidity risk.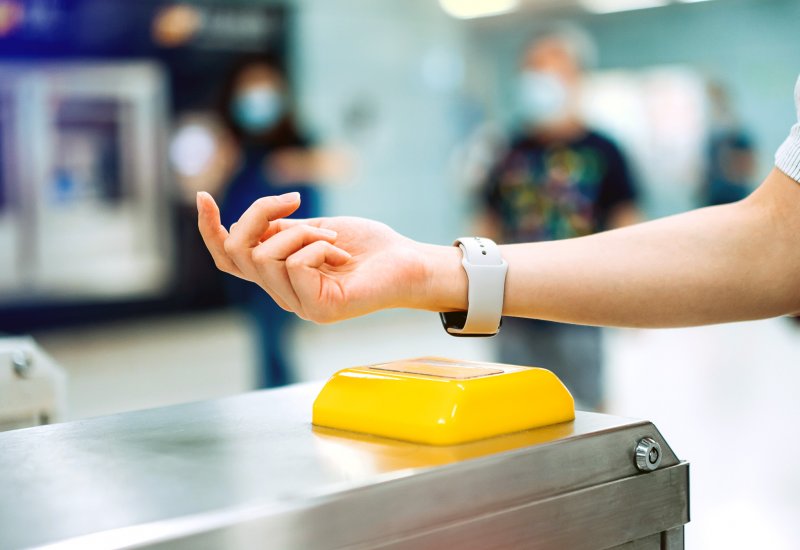 Investment strategies
Equities
Equity investing offers the opportunity to share in the returns generated by companies around the world, whether they are established leaders or dynamic smaller companies.
Find out more