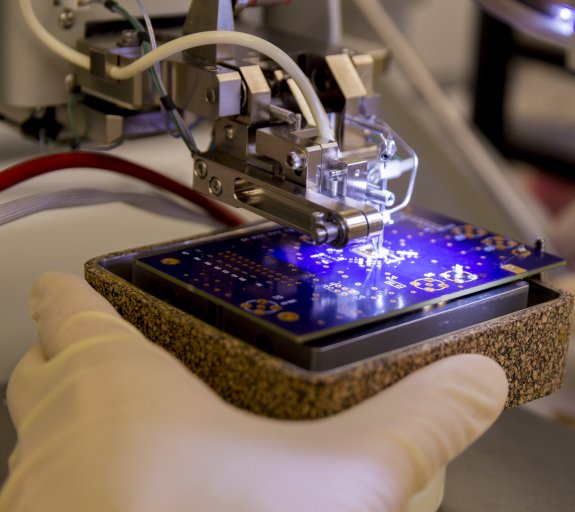 Robotech strategy - March 2021
09 April 2021 (5 min read)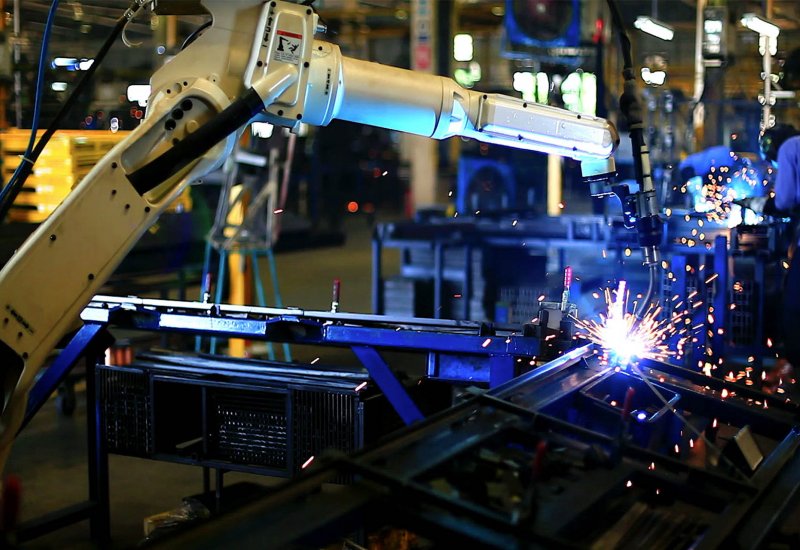 Evolving Economy
What is automation?
Investing in automation and robotics - How are companies capitalising on robotics – and what does this mean for investors?
Find out more
Visit the fund centre
Equities
AXA WF Framlington Robotech
The Fund aims to generate long-term capital growth by investing in companies throughout the world active in the expanding field of robotics and robotics-related technologies.
View funds
Not for Retail distribution